An early warning technology used in NHS hospitals will now help nurses to carry out crucial assessments to help identify potential cases of Covid-19.
Clinical Software
2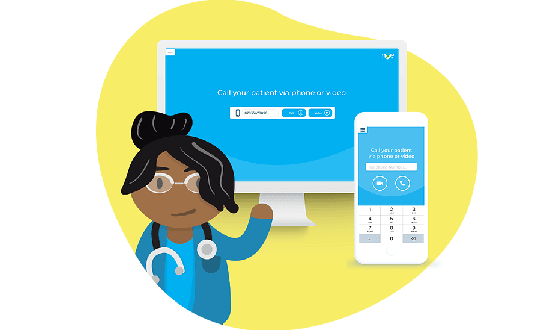 Nye Health, a free service that allows GPs to offer remote consultations from any device, integrates with existing systems to keep data within the NHS.
Digital Patient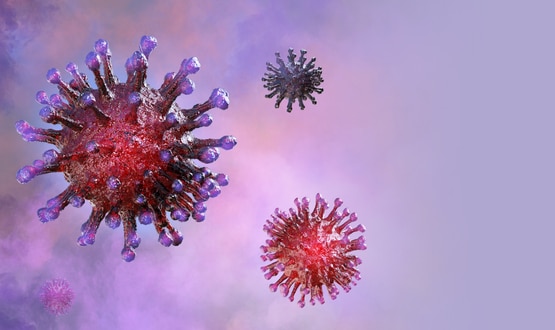 With Covid-19 pushing many trusts to their limit, Davey Winder explores why the health service is still an attractive target for cyber-criminals.
Feature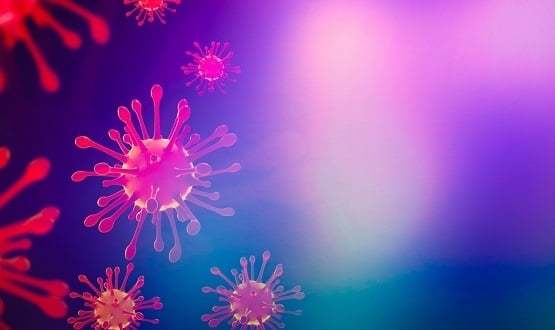 The Covid-19 Government Response Tracker contains data from 73 countries and records the actions governments have taken in response to coronavirus.
Digital Patient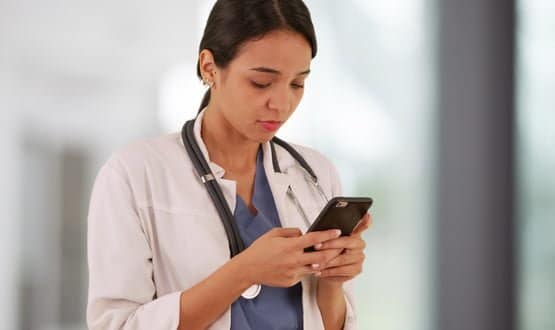 The apps, which include platforms to proactively improve mental health and sleep improvement programmes, will be freely available until December 2020.
News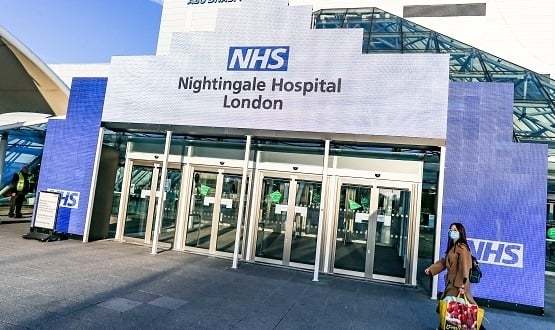 NHS Nightingale, the temporary London mega-hospital set up to help the NHS cope with coronavirus patients will use Barts Health NHS Trust's EPR together with its enterprise RIS and lab systems.
Clinical Software
1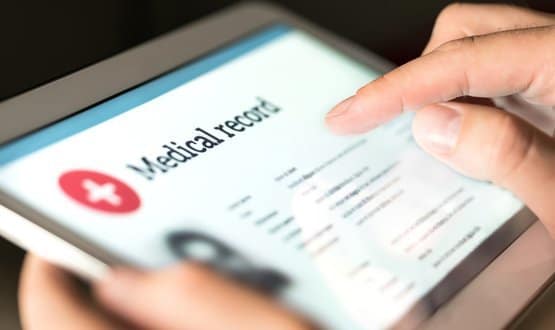 Patients who have been contacted by NHS England can be identified through an "at high risk" indicator code applied to their patient record.
News
36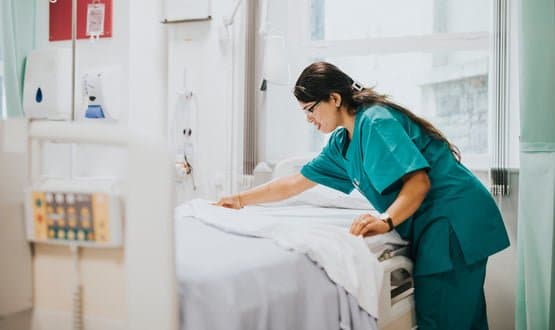 The smartphone-based passports will contain a basic set of credentials that will allow staff to be quickly deployed to different NHS sites where required.
News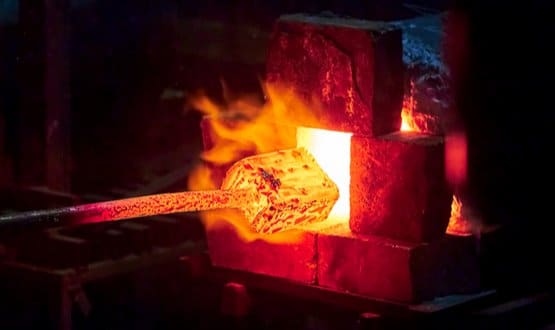 Graham Kendall, director of the Digital Healthcare Council, explores why there is much more to be done with regards to healthcare IT in light of Covid-19.
Feature
1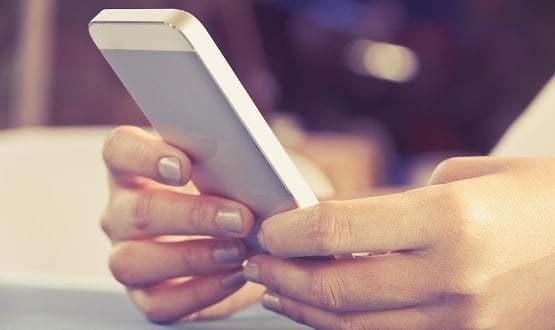 Daily texts will be sent by the NHS to new patients who register their Covid-19 symptoms and contact details with the NHS 111 online service.
Digital Patient
7