Sarah Wilkinson has said some healthcare technology which has been rolled out at scale in response to the Covid-19 outbreak is "here to stay".
Digital Patient
1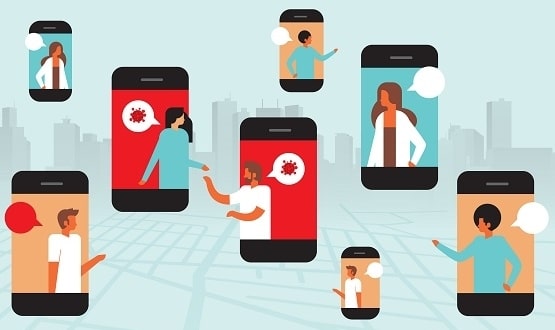 NHSX has chosen to take a 'centralised' approach to collecting data on potential Covid-19 contacts, compared to Apple and Google's 'decentralised' approach.
AI and Analytics
9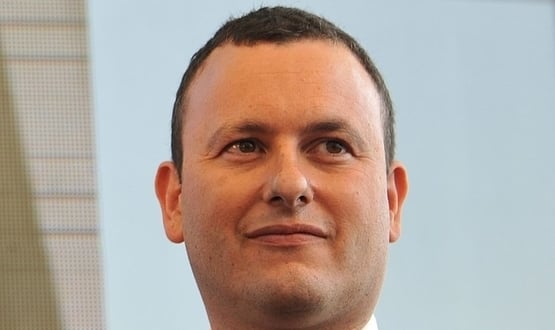 Matthew Gould has said he wants to "knock on the head" any suggestion that data from the NHS contact-tracing app will be shared with the private sector.
AI and Analytics
2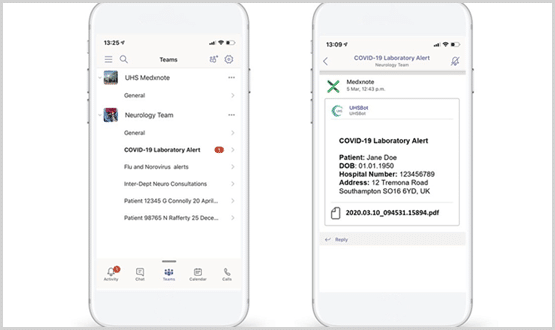 Staff at University Hospital Southampton are using Microsoft Teams on their mobile phones to quickly find out who has Covid-19 and who does not.
Clinical Software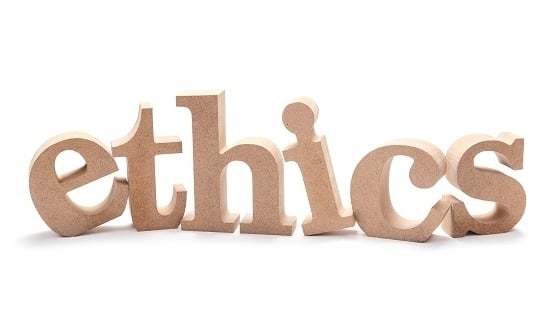 The panel will be led by Professor Sir Jonathan Montgomery, of University College London. He was previously head of the Nuffield Council on bioethics.
AI and Analytics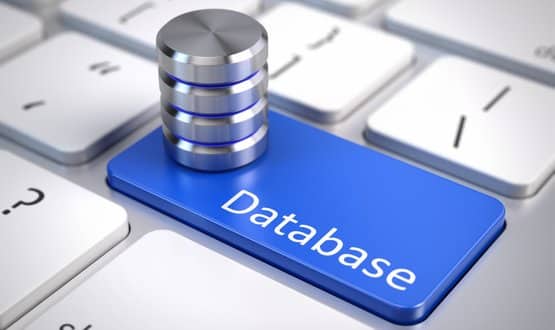 Councils are struggling to access lists of "shielded" patients despite Cabinet Office rules stating they should have access, a council chief says.
AI and Analytics
1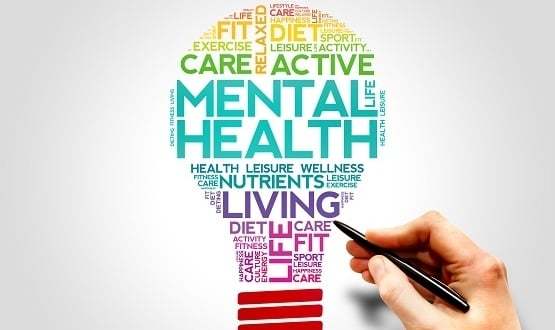 Clinicians should make use of avialable tools like online CBT, video consultations and apps as the NHS adapts to a digital-first approach, practioners said.
Digital Patient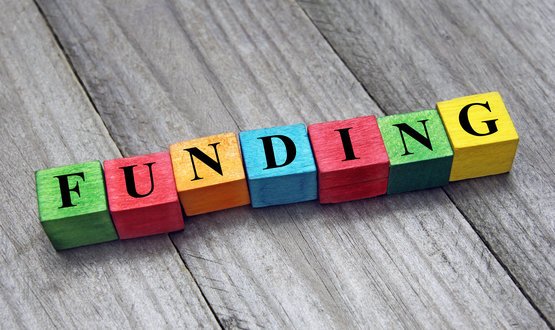 Eighteen solutions were chosen from more than 1,600 innovations which applied for the TechForce19 programme. In total £500,000 was available.
News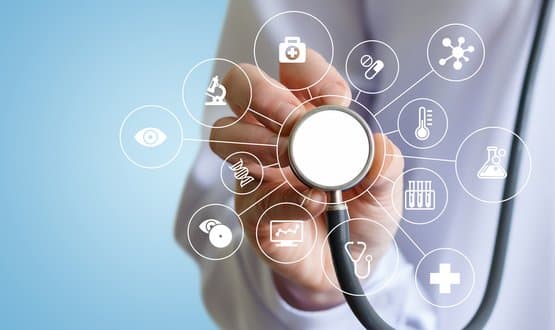 Amazon and Delloitte are among the companies who will help the department deliver testing kits and collate patient data on Covid-19.
AI and Analytics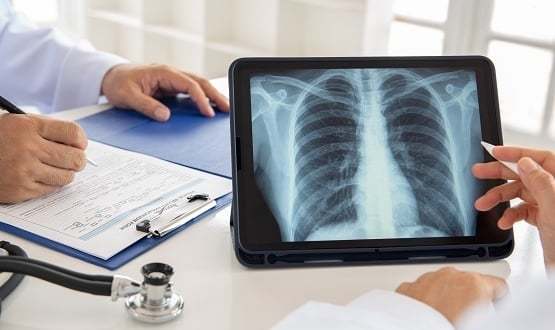 The image sharing system, called Xero Exchange Network, is also available at the newly established NHS Nightingale Hospital Yorkshire and the Humber.
Clinical Software