NHS Nightingale, the temporary London mega-hospital set up to help the NHS cope with coronavirus patients will use Barts Health NHS Trust's EPR together with its enterprise RIS and lab systems.
Clinical Software
1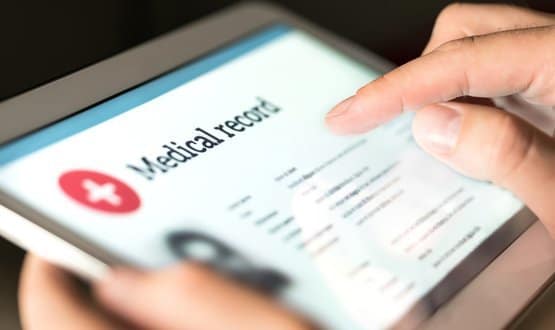 Patients who have been contacted by NHS England can be identified through an "at high risk" indicator code applied to their patient record.
News
36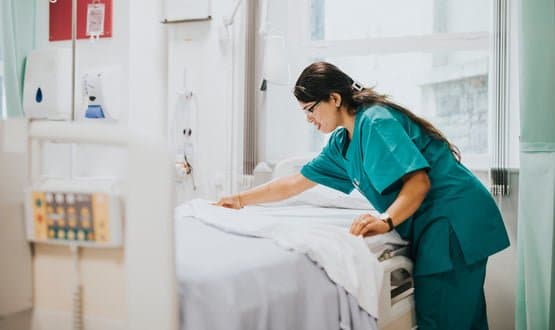 The smartphone-based passports will contain a basic set of credentials that will allow staff to be quickly deployed to different NHS sites where required.
News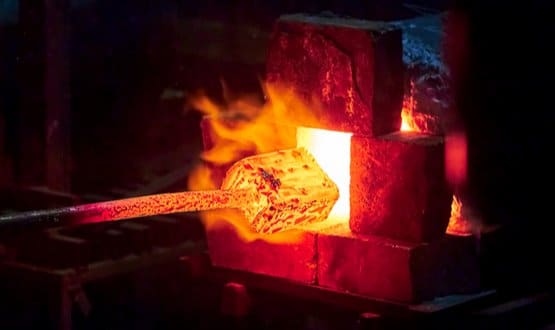 Graham Kendall, director of the Digital Healthcare Council, explores why there is much more to be done with regards to healthcare IT in light of Covid-19.
Feature
1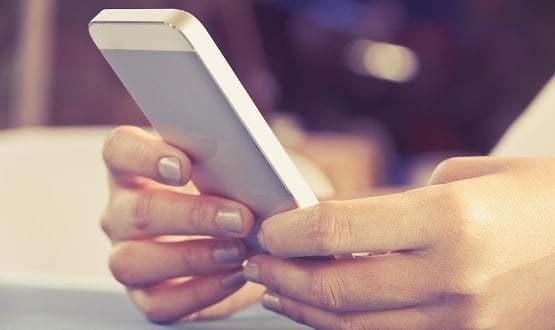 Daily texts will be sent by the NHS to new patients who register their Covid-19 symptoms and contact details with the NHS 111 online service.
Digital Patient
7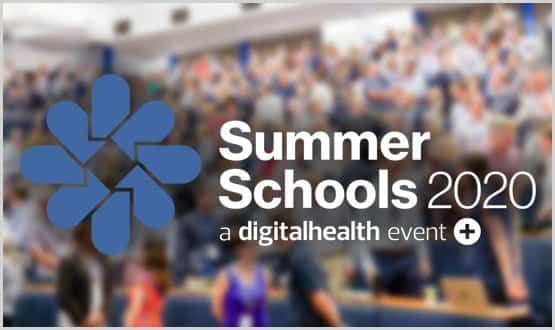 The dates of Digital Health Summer Schools 2020 have been moved and are to be replaced with new online Virtual Summer School.
News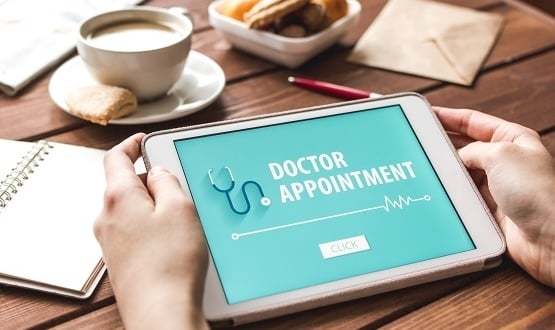 In a letter sent to providers last week, GP surgeries were told to move to a triage-first model of care as the NHS bolsters its response to Covid-19.
Digital Patient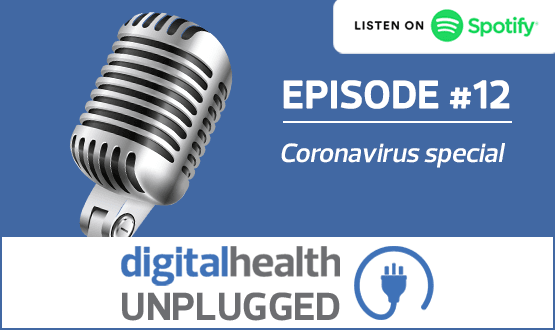 Join our news team, editor Hannah Crouch and senior reporters, Andrea Downey and Owen Hughes, as they talk through the Covid-19 stories making headlines.
News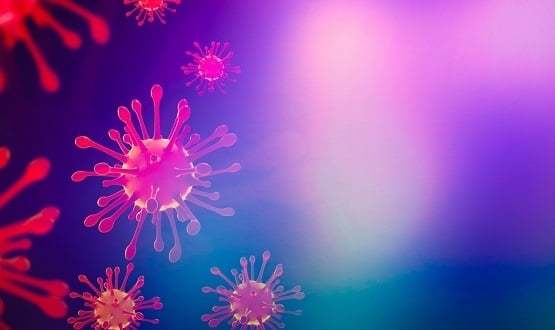 Digital Health News will be bringing you a weekly round-up of the latest coronavirus news from the NHS and suppliers as the outbreak continues.
News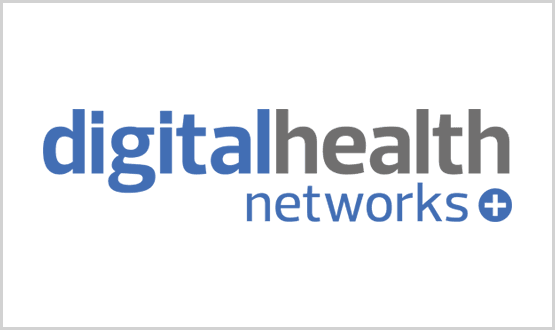 A total of 442 members of the networks tuned into a special webinar around digital responses to Covid-19, which featured Dr Simon Eccles, CCIO for NHSX.
News