Graham Kendall, director of the Digital Healthcare Council, explores why there is much more to be done with regards to healthcare IT in light of Covid-19.
Feature
1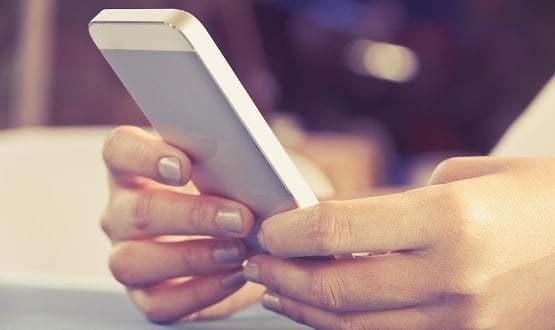 Daily texts will be sent by the NHS to new patients who register their Covid-19 symptoms and contact details with the NHS 111 online service.
Digital Patient
7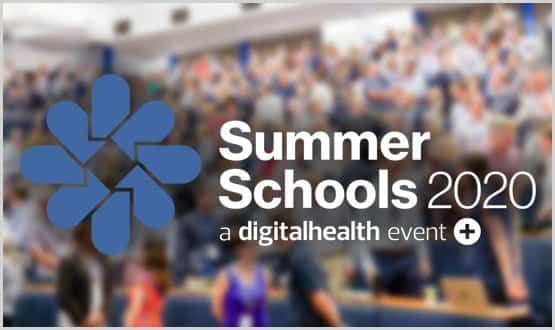 The dates of Digital Health Summer Schools 2020 have been moved and are to be replaced with new online Virtual Summer School.
News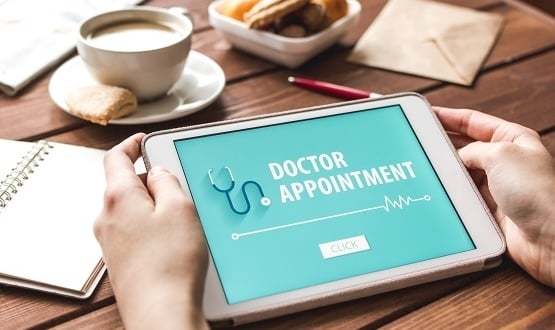 In a letter sent to providers last week, GP surgeries were told to move to a triage-first model of care as the NHS bolsters its response to Covid-19.
Digital Patient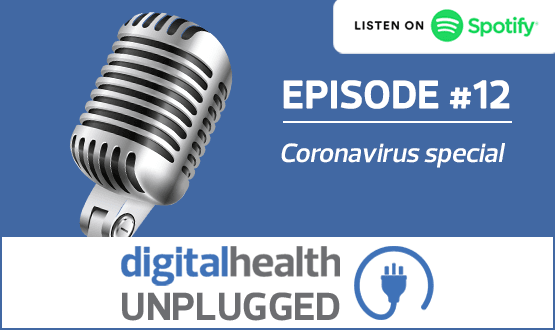 Join our news team, editor Hannah Crouch and senior reporters, Andrea Downey and Owen Hughes, as they talk through the Covid-19 stories making headlines.
News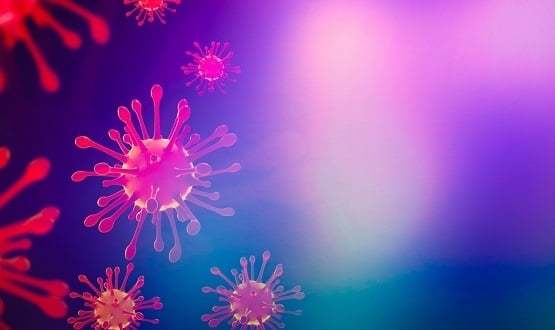 Digital Health News will be bringing you a weekly round-up of the latest coronavirus news from the NHS and suppliers as the outbreak continues.
News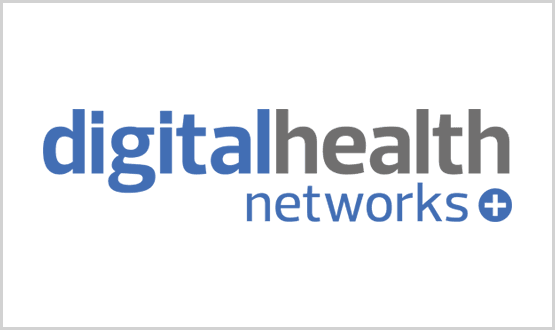 A total of 442 members of the networks tuned into a special webinar around digital responses to Covid-19, which featured Dr Simon Eccles, CCIO for NHSX.
News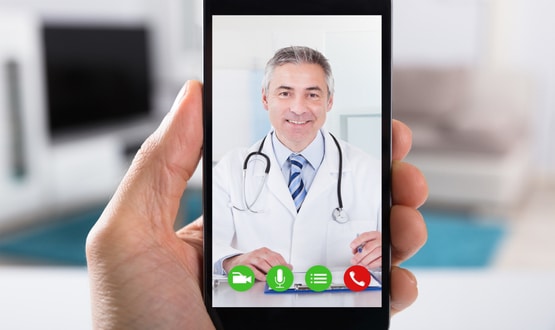 Suppliers have been told they will be working with a number of CCGs, but exact regions are yet to be confirmed, Digital Health News understands.
Digital Patient
5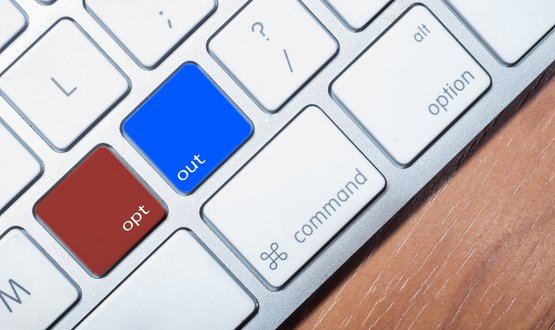 NHS Digital and NHSX have moved the national data opt-out compliance deadline to 30 September to allow NHS organisations to focus on the Covid-19 outbreak.
News
2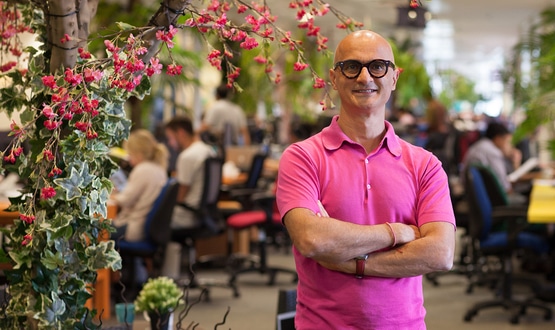 Patients can use the service to check symptoms, get advice on Covid-19 and can be referred to a GP or hospital if they are suspected of having coronavirus.
Digital Patient