The trusts are to use Babylon's app-based service to flag patients with potential coronavirus, as well as assist those who have been diagnosed.
AI and Analytics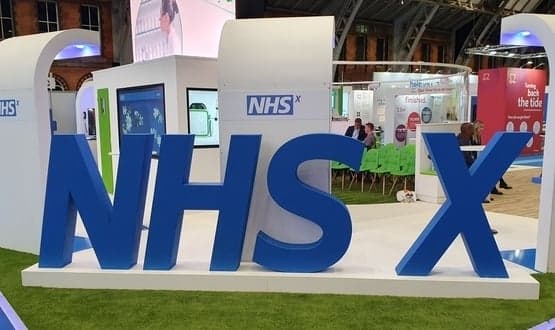 Tech firms are working with NHSX to help care home residents and patients connected with their loved ones during coronavirus.
Digital Patient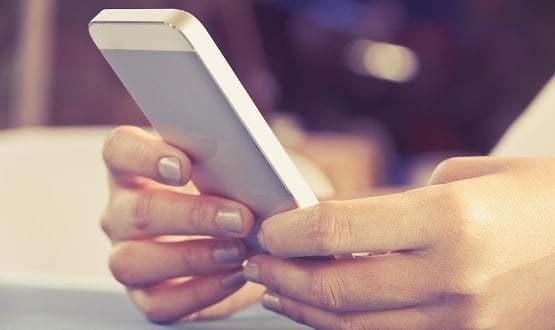 Since the beginning of March 2020 more than 500 health apps have been updated to contain coronavirus-related keywords in their description, ORCHA said.
News
1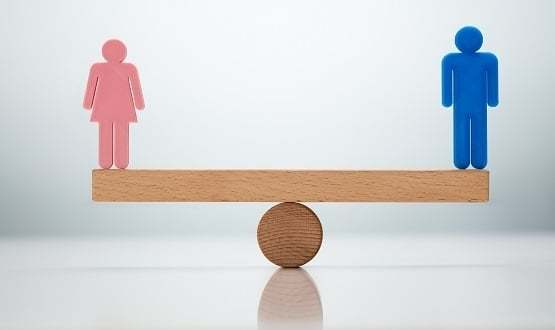 A Coronavirus Status Checker will be used to collect informationinform the NHS's response to the virus, but it fails to take a person's sex into account.
AI and Analytics
1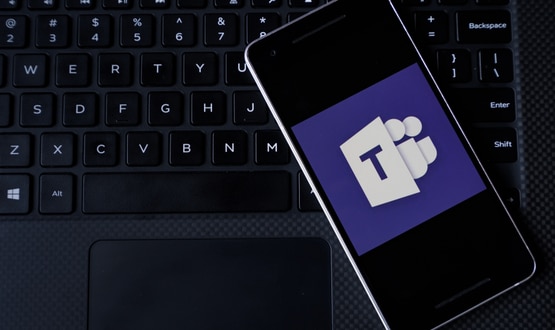 NHS Digital plans to build on its licensing agreement for Microsoft Teams to transform NHSmail into a 'fully featured collaboration platform'.
News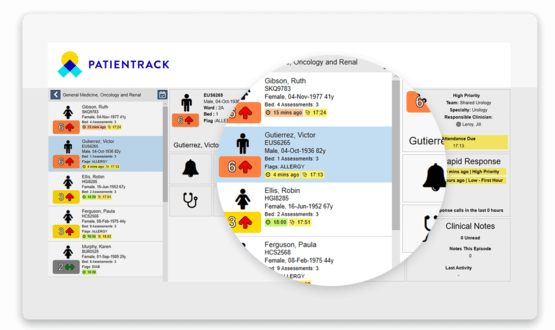 An early warning technology used in NHS hospitals will now help nurses to carry out crucial assessments to help identify potential cases of Covid-19.
Clinical Software
2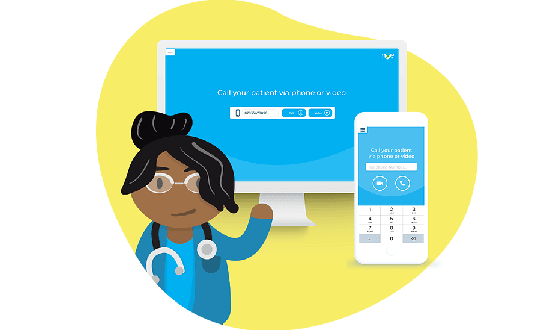 Nye Health, a free service that allows GPs to offer remote consultations from any device, integrates with existing systems to keep data within the NHS.
Digital Patient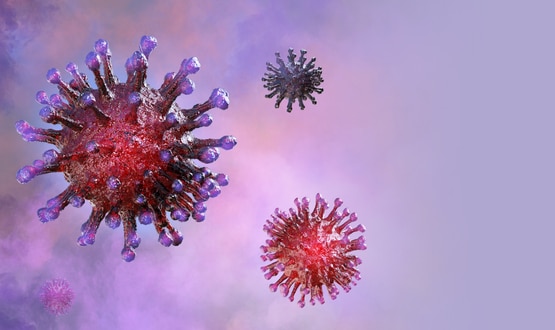 With Covid-19 pushing many trusts to their limit, Davey Winder explores why the health service is still an attractive target for cyber-criminals.
Feature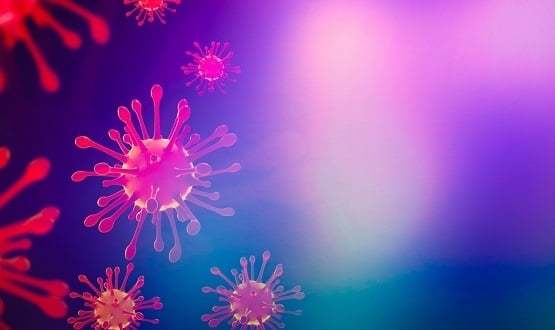 The Covid-19 Government Response Tracker contains data from 73 countries and records the actions governments have taken in response to coronavirus.
Digital Patient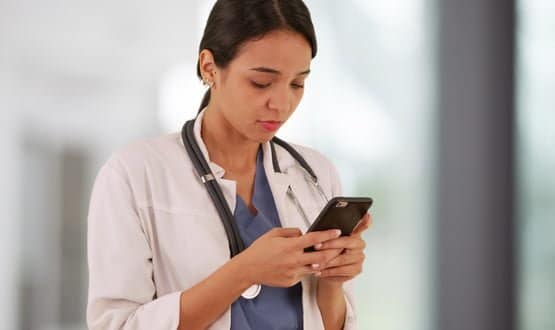 The apps, which include platforms to proactively improve mental health and sleep improvement programmes, will be freely available until December 2020.
News