The Secretary of State for Health and Social Care has said the Covid-19 pandemic has seen an updake of technology in healthcare "like never before".
News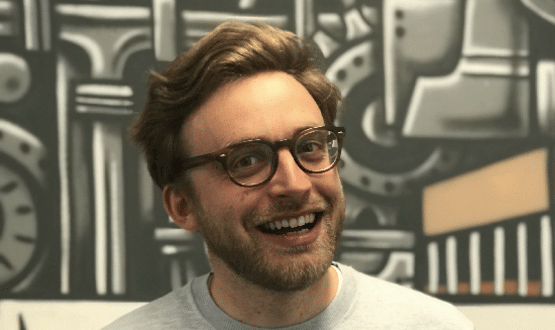 Speaking to Digital Health, the CEO of DrDoctor has said he hopes the drive for innovation across the health service will continue post Covid-19.
AI and Analytics
1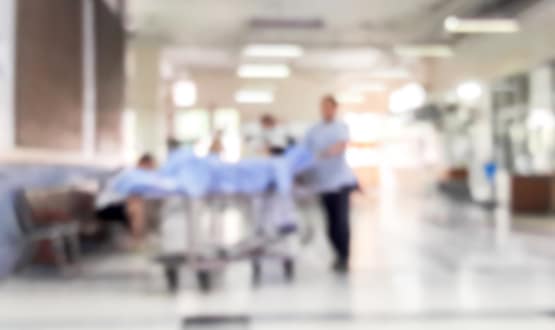 An online video library which covers a wide selection of topics, conditions and procedures has been made available to NHS clinicians and patients.
Digital Patient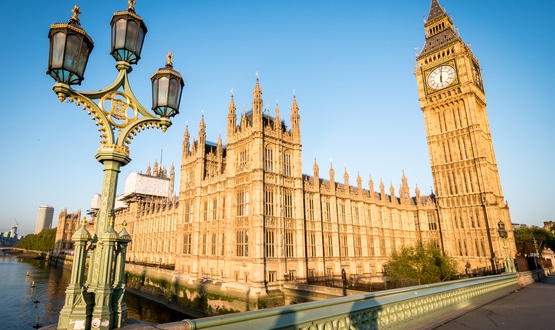 The managing director of the NHS Covid-19 app has a committee that the introduction of the technology is "urgent and important" but could not give a date.
AI and Analytics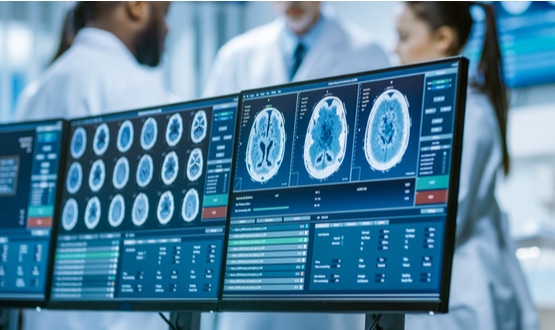 Despite a falling number of Covid–19 patients in ITU, imaging departments are facing another surge in demand, explains Dr James Diss, a radiology registrar.
Feature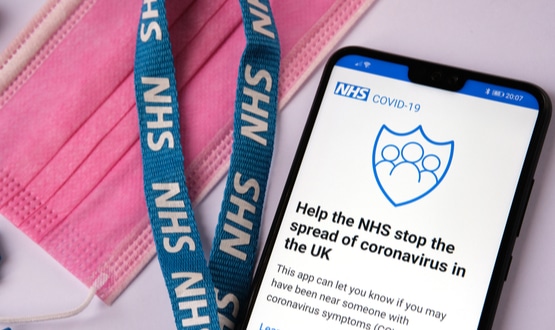 An online recovery service for those who are suffering from long-term effects of coronavirus has been launched by the NHS.
Digital Patient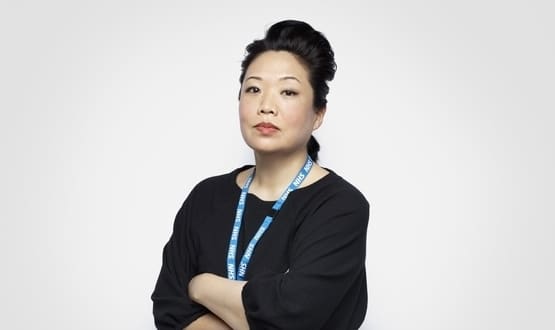 A portrait of the CIO at Barts Health NHS Trust is to be showcased across the country as part of the NHS birthday celebration.
Health CIO
2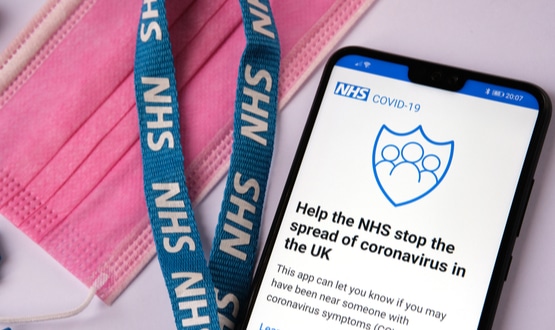 As a member of the Digital Health Networks Advisory Panel, we asked Aasha Cowey to share some of her experiences of working during the Covid-19 pandemic.
Feature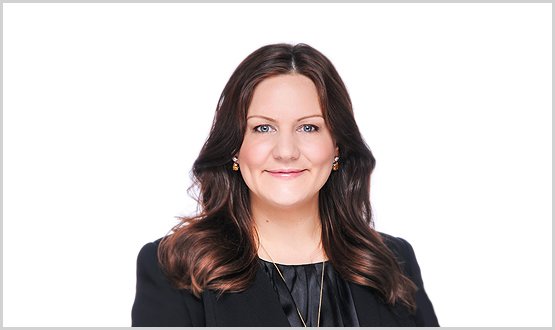 Sarah Wilkinson has been named as one of the Global Top 100 Data Visionaries by HotTopics for the work she overseen at NHS Digital during Covid-19.
News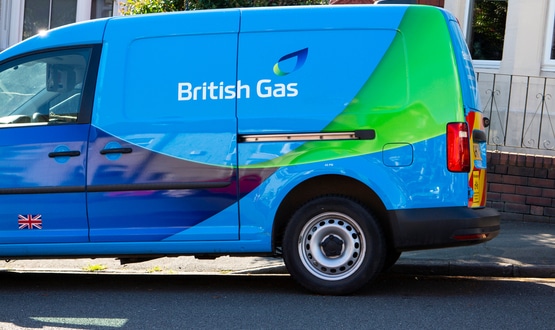 Liverpool CCG and a telehealth provider have thanked volunteers from British Gas who helped deliver equipment across the city during the Covid-19 pandemic.
Clinical Software
2