Public Health Wales has confirmed a data breach which involved the personally identifiable data of Welsh residents who have tested positive for Covid-19.
Cyber Security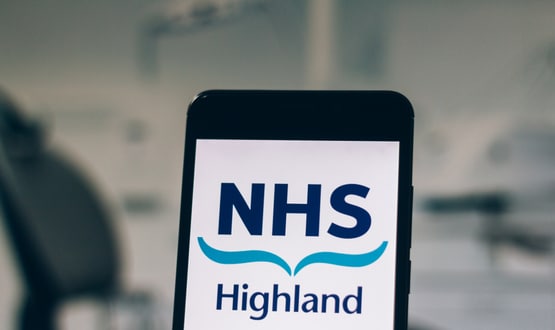 NHS Highland is looking to deploy tech in care homes which aims to help reduce the spread of Covid-19 by deciding whether visitors and staff can enter.
AI and Analytics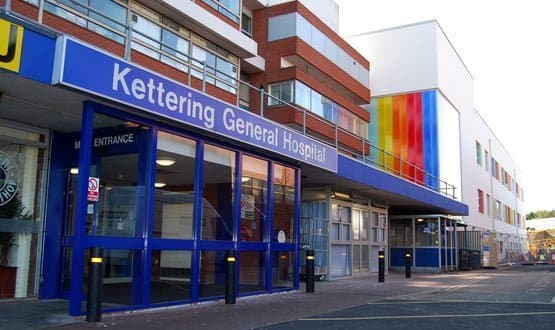 Kettering General Hospital has gone live with a new real-time clinical system which aims to help better manage patient journeys through the hospital.
Clinical Software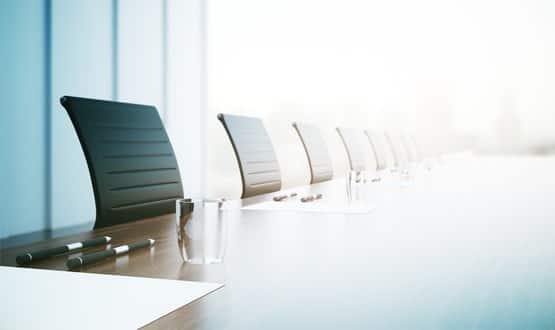 Digital representation on NHS boards is something which many IT leaders have campaigned for and Paul Richards explores why it is important.
Feature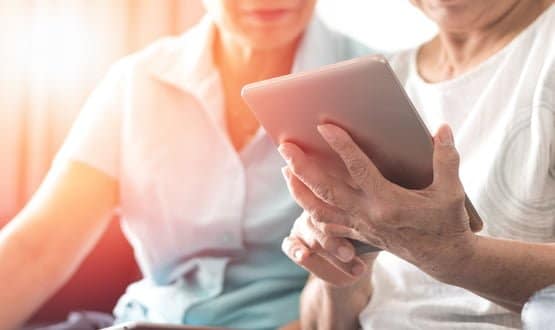 Over 3,000 elderly and vulnerable people have been connected to their families during Covid-19 via specially adapted tablets.
Digital Patient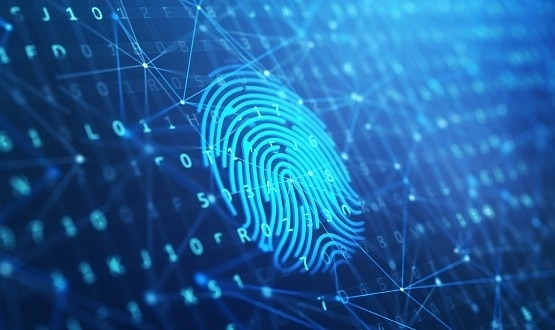 Number 10 revealed on Tuesday it plans to "update existing laws on identity checking to enable digital identity to be used as widely as possible".
Digital Patient
4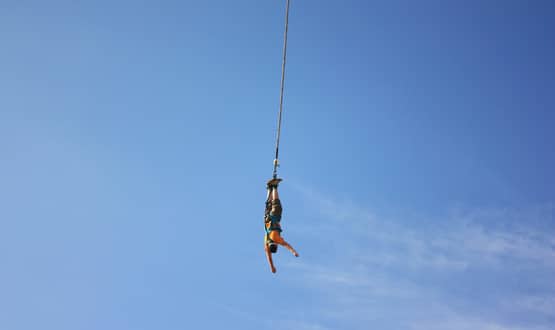 With many healthtech solutions being delivered within weeks during coronavirus, Indi Singh, looks into how the bungee cord "bounce back" could be avoided.
Feature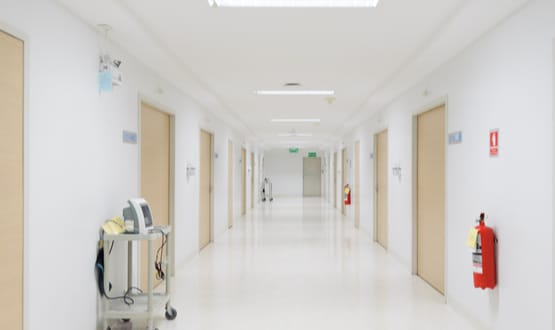 Covid-19 has resulted in a tech culture change and Rich Corbridge argues this new agility for a digitised health environment needs to be built on.
Feature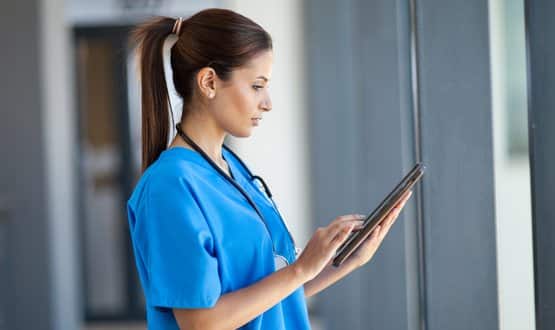 A number of NHS organisations have adopted the UpToDate clinical decision support tool to help during the Covid-19 pandemic.
Clinical Software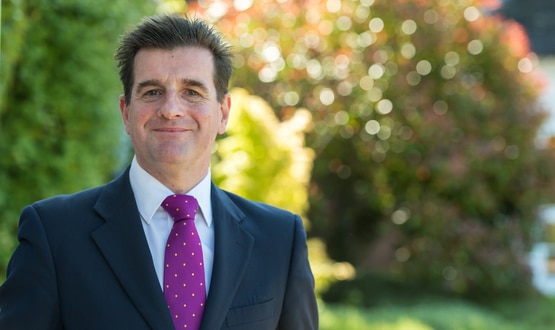 Solving interoperability is not "a technical problem, it's a social problem", the co-chair of INTEROPen, David Hancockk, has told Digital Health News.
Interoperability
5