Our cybersecurity columnist Davey Winder delves beyond the media headlines regarding data privacy after the NHS announced a partnership with Amazon.
Cyber Security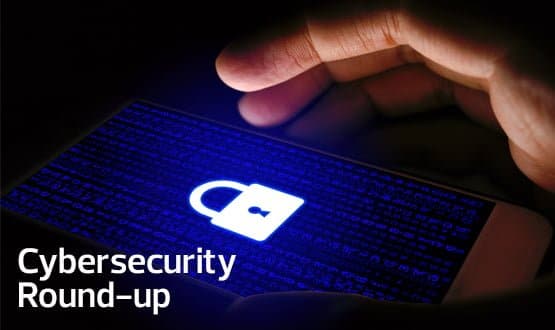 Our latest cyber security news round up looks at the recent hijacking of the Metropolitan Police Force's social media page.
Cyber Security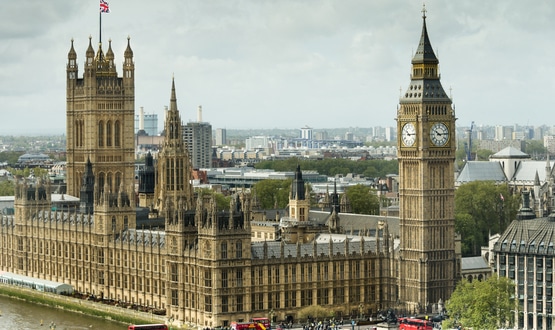 A white paper written by researchers from Imperial College London's Institute of Global Health Innovation says fresh investment is "urgently needed" to defend against threats that could put the safety of patients at risk.
Cyber Security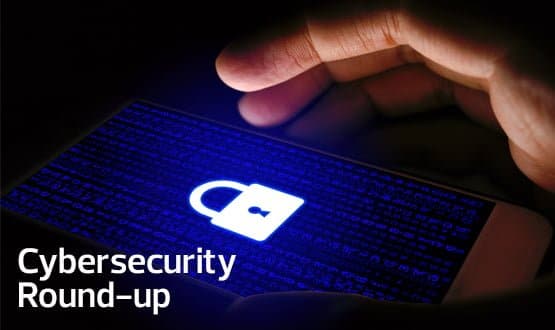 Our round up features NHS Highland apologising following reports email addresses of almost 40 people who have HIV were made public by mistake.
Cyber Security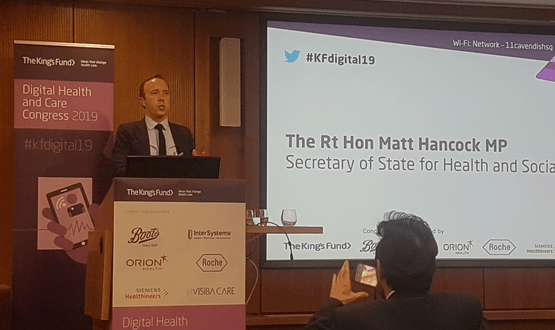 It was unclear if the 100 NHS boards that had completed their training were of the 236 hospital trusts in England or of primary care NHS organisations.
Cyber Security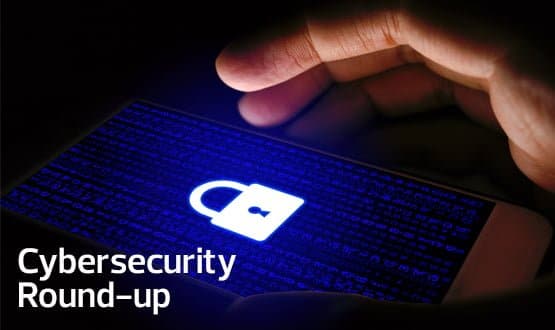 Our latest news round up includes research from Imperial College London which looked into the NHS' prepardness for a secutiry incident.
Cyber Security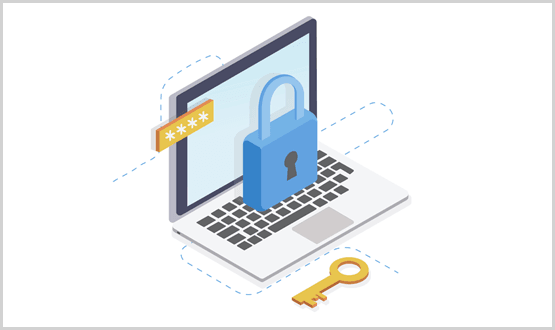 Virtual private networks offer the promise of security and privacy, and so are naturally attracting increasing levels of interest. A review of the market offers some interesting findings.
Infrastructure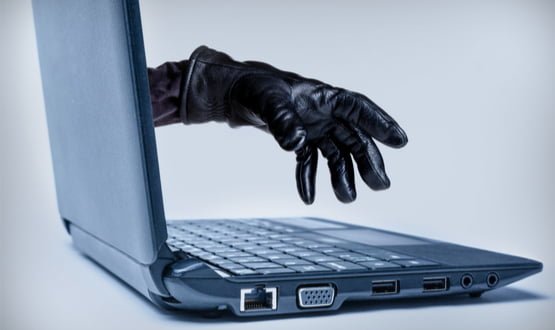 It's three years since Davey Winder first warned about the growing security threat from the Internet of Medical Things. In new research, he sees evidence that it's an issue which is still not being taken seriously enough.
Feature
1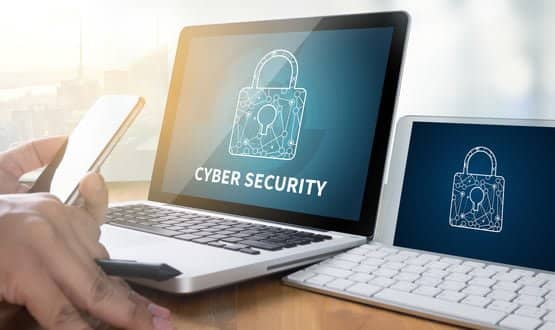 Hackers are turning towards hidden HTTPs tunnels that appear as normal encrypted web traffic to target healthcare organisations, research suggests.
Cyber Security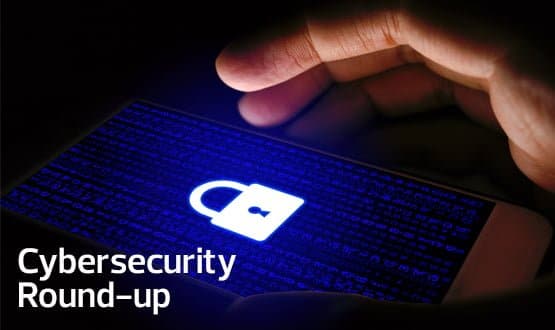 This month's round up from the world of cyber security features news that analysis has suggested the US healthcare cyber security market could hit £6.75bn ($8.7bn) by 2023.
Cyber Security