Password management and authentication solution vendor, Specops, has been confirmed as the new sponsor of Digital Health's Cyber Security hub.
Cyber Security
Jonas Lundqvist, CEO at Haidrun, looks at how a blockchain-powered digital healthcare ecosystem can increase the security and privacy of data.
Feature
A few months after reports about a flaw in open-source Java logging library, Davey Winder looks into whether NHS organisations still need to worry about it.
Cyber Security
1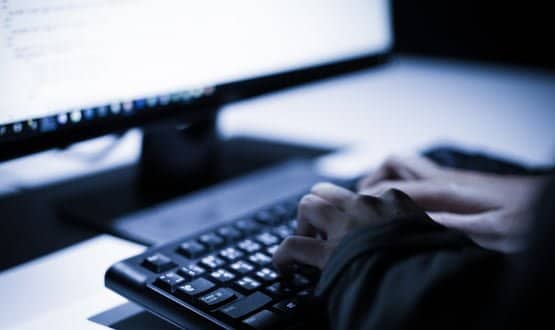 Organisations are being warned about a flaw in the open-source Java logging library, Log4j, which could affect a number of services.
Cyber Security
South East Coast Ambulance Service NHS Foundation Trust has confirmed its IT systems are "functioning fully" after suffering from a "significant" issue.
Cyber Security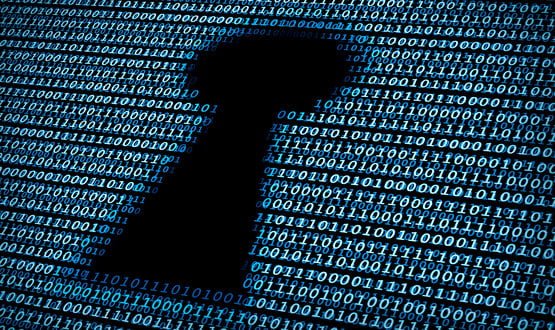 With threats on the rise, Sectra's Chris Scarisbrick considers the cyber security landscape including how far cloud adoption can help the NHS.
Cyber Security
1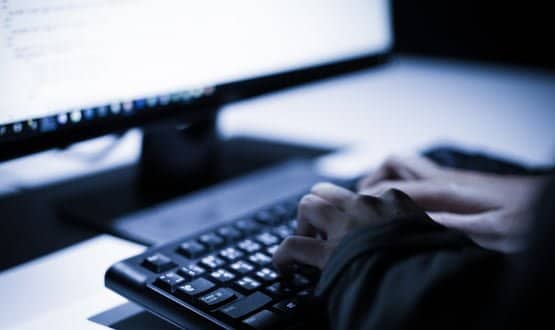 The Keep IT Confidential cyber security awareness campaign from NHS Digital has been updated with new advice and best practice for staying safe online
Cyber Security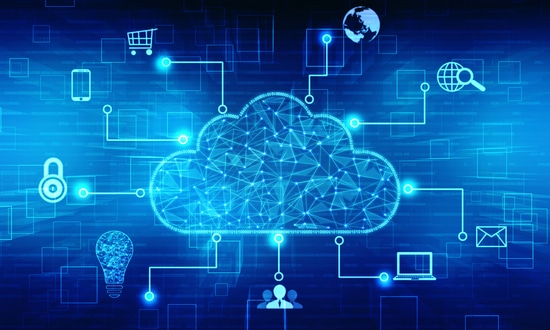 In a column for Digital Health, Davey Winder, explores whether data security in healthcare is doing its job correctly.
Feature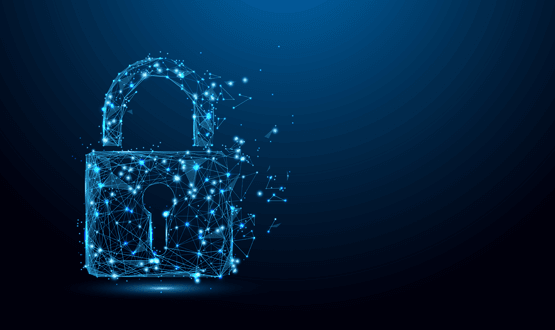 Birmingham's Community Healthcare NHS Trust has invested in a full suite of cyber security services from CyberGuard to keep patient data safe.
Cyber Security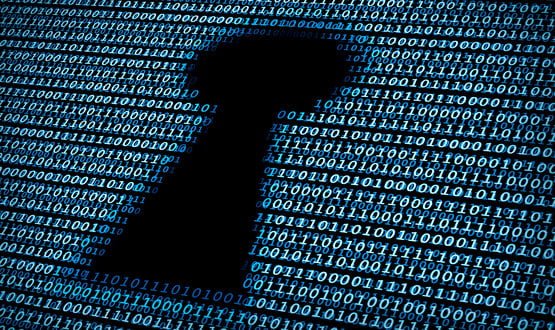 The powers allow GCHQ to request information held by or on behalf of the NHS for the purpose of "supporting and maintaining security".
Cyber Security