Our latest cyber security roundup features the news that NHS Greater Manchester Shared Services has received an international security standard
Cyber Security
Data from NHS Digital has shown that the NHS received tens of thousands of malicious emails in just in one month during the coronavirus pandemic.
Cyber Security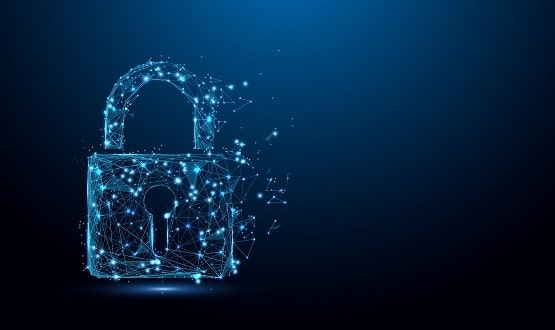 The Cyber Security Services Framework provides access to 25 suppliers specialising in managing cyber risks, recovering from attacks and cyber consultancy.
Cyber Security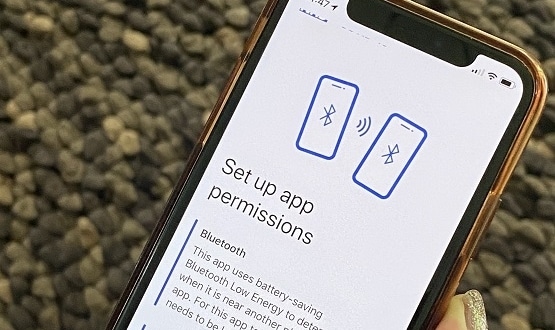 Our cyber-security expert, Davey Winder, delves into the NHS contact-tracing app, looking into why trust is key and the issue of user adoption. 
Feature
1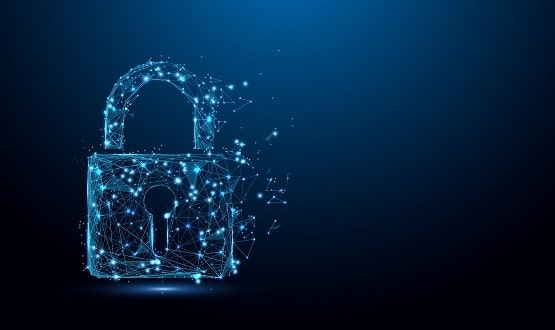 The UK's National Cyber Security Centre and the US Cybersecurity and Infrastructure Agency have spotted large-scale 'password-spraying' campaigns.
Cyber Security
With Covid-19 pushing many trusts to their limit, Davey Winder explores why the health service is still an attractive target for cyber-criminals.
Feature
Even though it the start of February, our cyber security columnist, Davey Winder, is thinking about resolutions and whether 2020 will be any different.
Cyber Security
1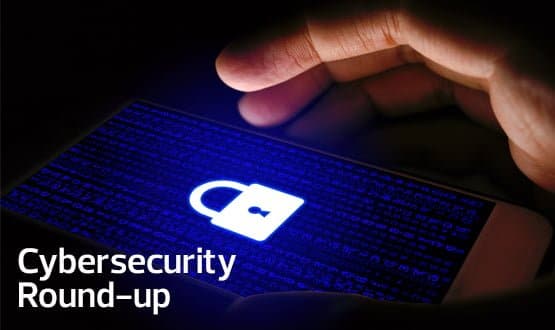 Our first cyber security round-up of 2020 details updates to NHSmail and advice from the NCSC on the use of Windows 7, after Microsoft officially ended support for the platform.
Cyber Security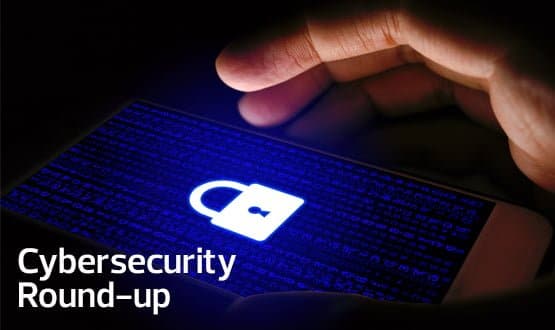 Making it into our round-up of cyber security news this month is research warning of the security risks posed by companies in the NHS supply chain and a ransomware attack on a French hospital.
Cyber Security
Digital Health columnist Davey Winder reflects on 2019 and explores whether anything has changed in healthcare cyber security.
Cyber Security
1