Sixteen medical directors have signed a letter in support of the government's FDP project as NHSE prepares to announce the winning bidder for the project.  
News
2
The North West Ambulance Service has seen positive results from its hypertension pilot which involves sharing data with primary care networks.
Clinical Software
The Information Commissioner's Office (ICO) has issued a reprimand to NHS Lanarkshire following the use of WhatsApp by staff to share patient data.
News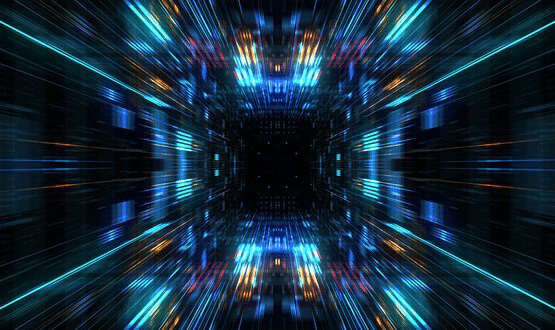 The UK consortium that was unsuccessful in its bid to run the £480 million FDP for the NHS says they are looking to create a "broader" data solution.
News
A subscription model from Inhealthcare is being used in the Yorkshire and Humber Care Record to alert community nurses if patients are admitted to hospital.
Shared Records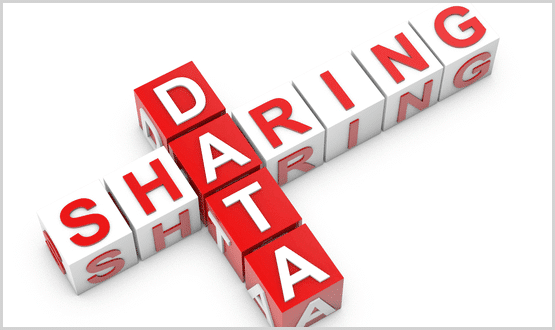 Devon Partnership Trust is to become the first of type to use the new Mayden iaptus (IAPT) dataset which gives clinicians access to real-time information.
Interoperability
The Health and Care Bill has become law and includes measures which are targeted at supporting data sharing between health and social care.
News
AIMES and Enovacom are partnering up to help speed up clinical trial processes with a cloud-based, virtual data repository, reducing manual data sharing.
Interoperability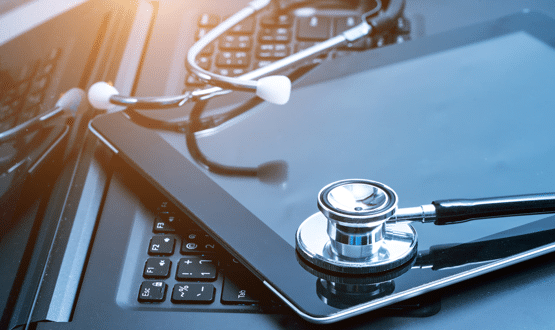 Andrew Davies, from the Association of British HealthTech Industries, explores what the future regulatory landscape will look like within digital health.
Feature
David Hancock, healthcare executive advisor at InterSystems, explores why he thinks data sharing can enhance the quality of healthcare.
Interoperability
1