Andrew Davies, from the Association of British HealthTech Industries, explores what the future regulatory landscape will look like within digital health.
Feature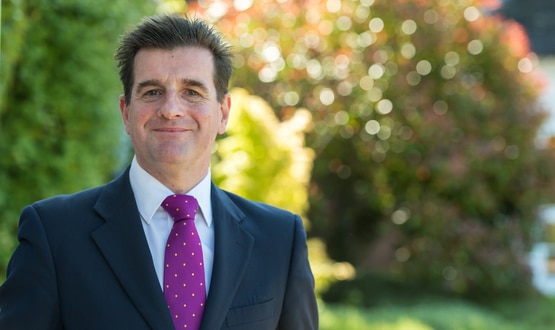 David Hancock, healthcare executive advisor at InterSystems, explores why he thinks data sharing can enhance the quality of healthcare.
Interoperability
1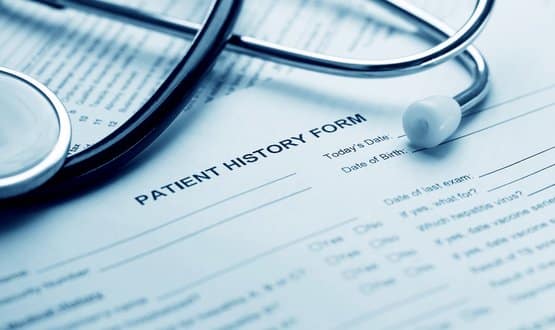 Dr Nicola Byrne said people need to trust they can share their data with confidence without concern their data may be used in "unexpected ways".
AI and Analytics
2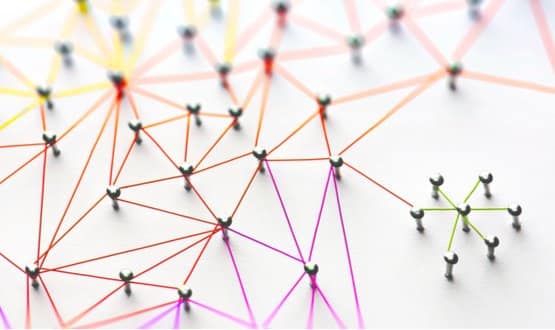 Restart is to supply interoperability services to Better's digital health platform, aiming to simplify and accelerate digitalisation across the NHS.
Interoperability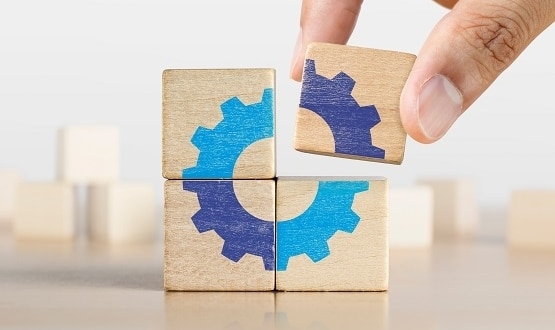 NHS England's design framework for how ICSs will operate revealed systems will locally determine the best way to develop digital and data capabilities.
News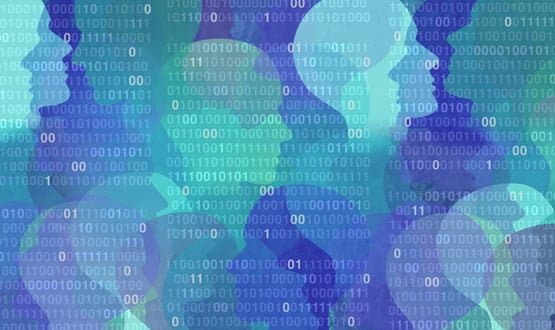 Better use of data to support clinical trials and underpin global disease surveillance were key points to come out of this weekend's G7 summit in Cornwall.
AI and Analytics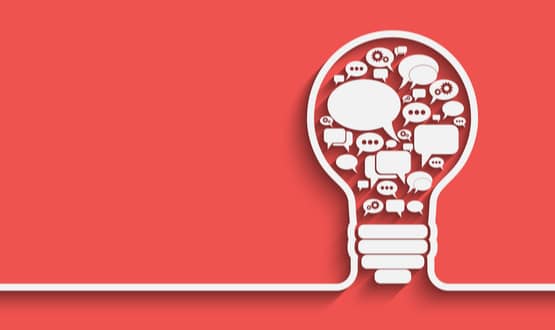 A solution which has been designed to allow healthcare IT systems to speak the same language and promote data sharing is now live.
Shared Records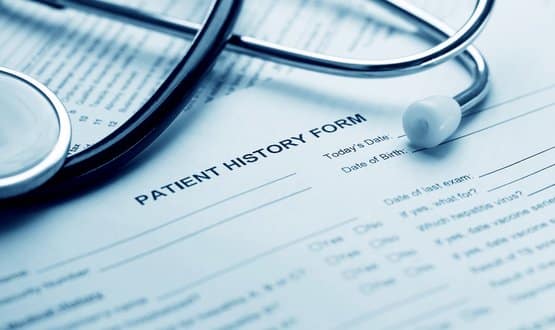 The data collection service provide access to near-real-time data from GP practices for planning and research purposes, NHS Digital confirmed.
AI and Analytics
17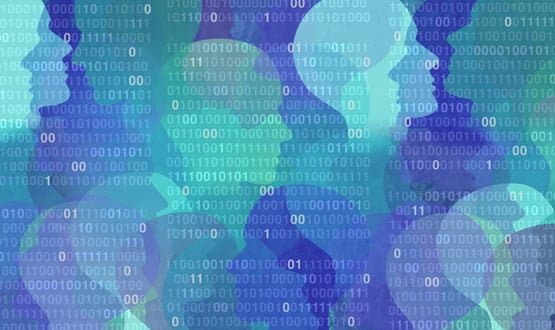 Foxglove and openDemocracy have announced the government "conceded" it would not offer Palantir a long-term role in the NHS without public consultation.
News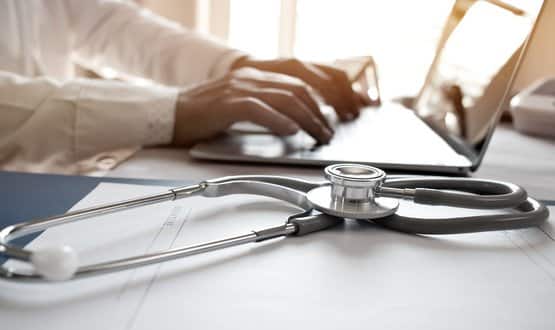 A new collaboration will provide Gloucestershire secondary care teams with insights into the demand for specialist advice pathways coming from primary care.
Clinical Software