The partnership will use continuous improvement methods to integrate clinical practice, large scale health data and advanced analytics to improve care.
AI and Analytics
1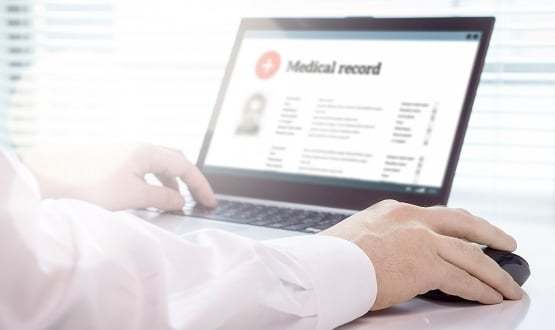 Secretive NHS talks to discuss the potential to commercialise 65 million patients' records risked jeopardising patient trust, Professor Joe McDonald said.
News
5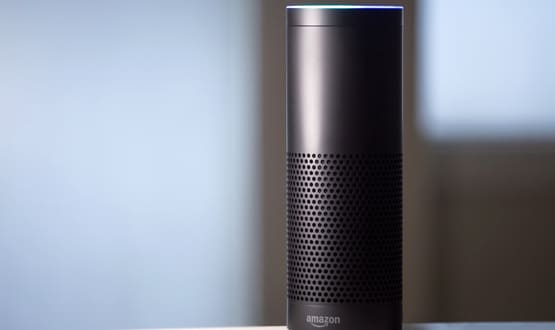 The information could allow the multi-billion-pound tech company to make, advertise and sell their own products based on what it's collected from the NHS.
Digital Patient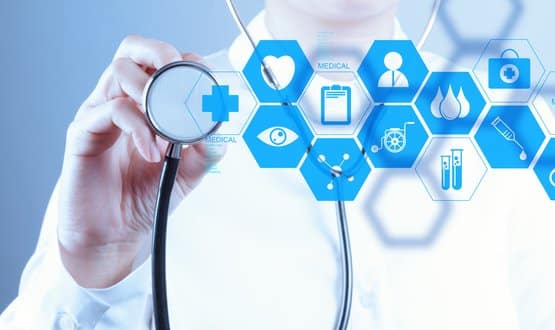 Digital health solutions should consider people first; fair system rules; free and open information; and evidence-based practice, the council said.
News
1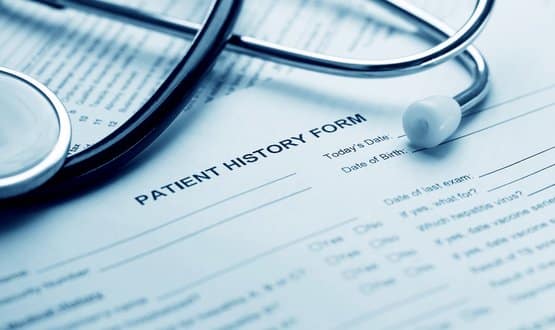 Finn Raben, director general at ESOMAR, explores why trust needs to be at the heart of data sharing agreements in healthcare.
Feature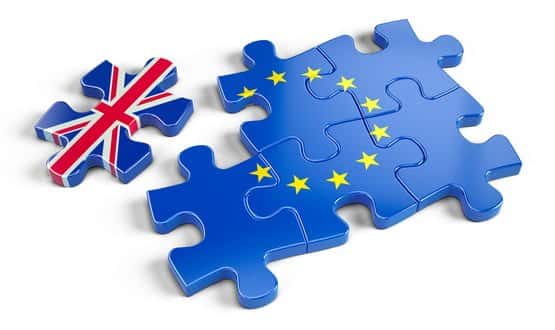 The warning comes amid concerns there may be delays in sharing health data between the UK and the EU if Britain crashes out of the union without a deal.
News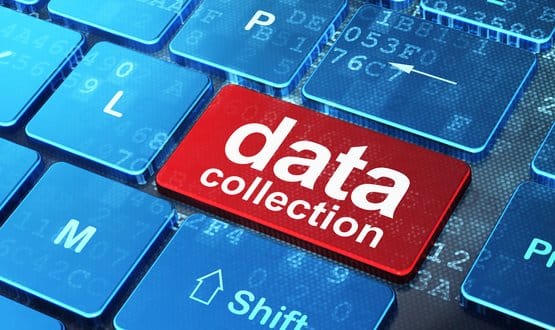 The Alliance aims to make health data more accessible and improve data quality in order to build a more innovative and efficient health and care system.
News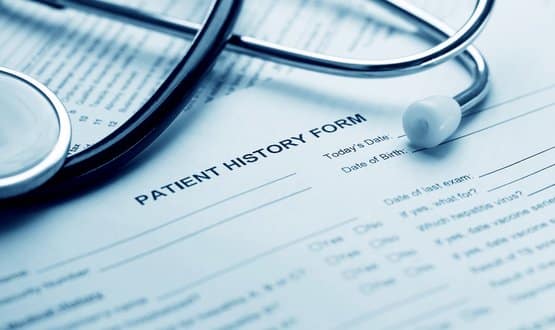 Data held by the NHS could be worth nearly £10bn a year through operational savings, improved patient outcomes and benefits to the UK economy.
AI and Analytics
4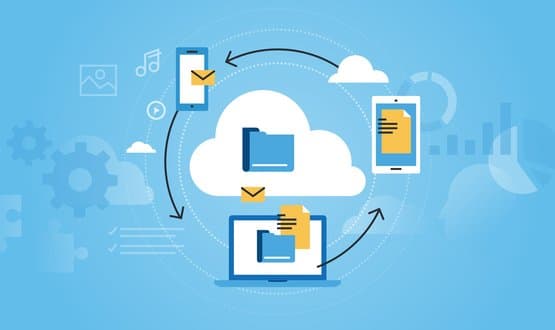 NHSX will be responsible for overseeing data-sharing agreements with industry partners under new guidance from the Department of Health and Social Care.
AI and Analytics
7