Professor Keith McNeil, CCIO of Queensland Health, said the Covid-19 pandemic has highlighted the "power of sharing information".
News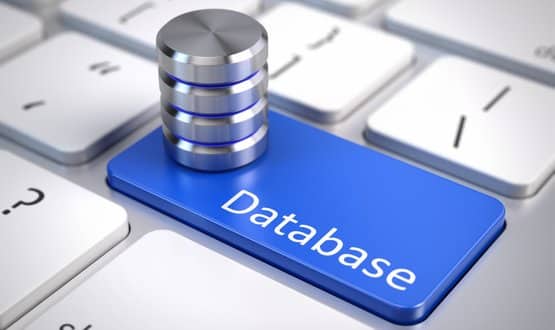 Councils are struggling to access lists of "shielded" patients despite Cabinet Office rules stating they should have access, a council chief says.
AI and Analytics
1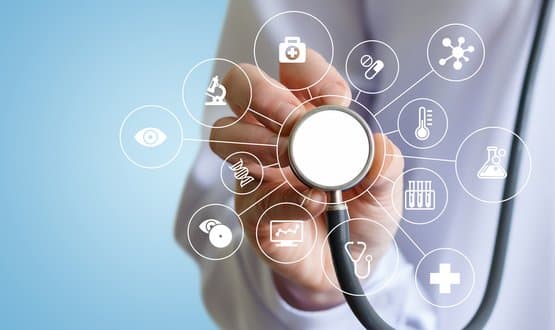 Patients must feel a sense of agency and control over what happens to their data and health data must always be used in a way that is safe, a report found.
News
4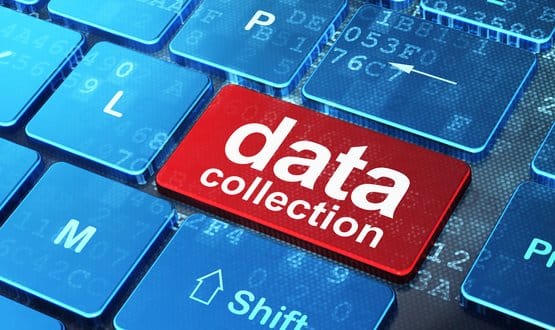 Patients whose medical information is of particular interest to international companies have already been identified, senior NHS officials claimed.
News
2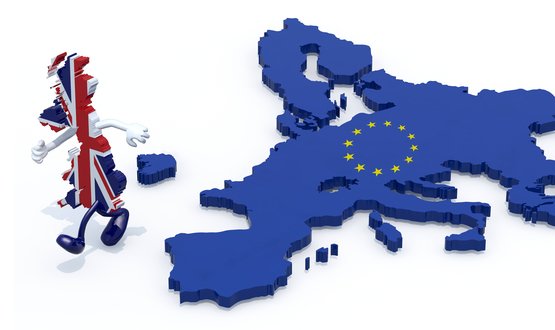 Following Brexit the UK will enter into a transition period until 31 December 2020, during which future data sharing agreements will be assessed.
News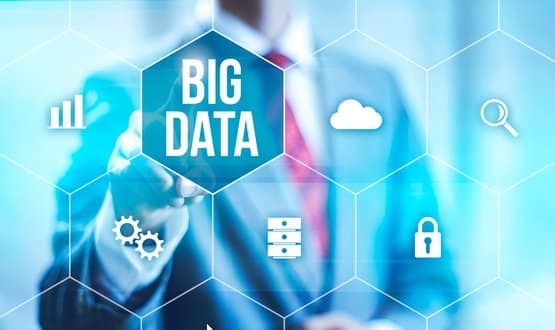 The partnership will use continuous improvement methods to integrate clinical practice, large scale health data and advanced analytics to improve care.
AI and Analytics
1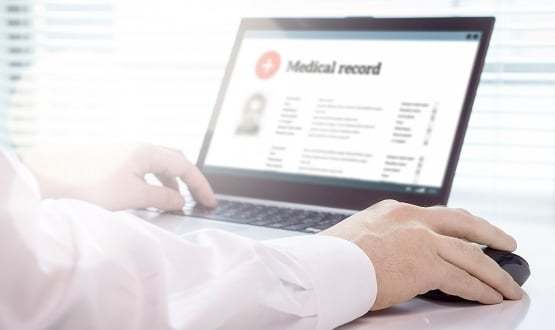 Secretive NHS talks to discuss the potential to commercialise 65 million patients' records risked jeopardising patient trust, Professor Joe McDonald said.
News
5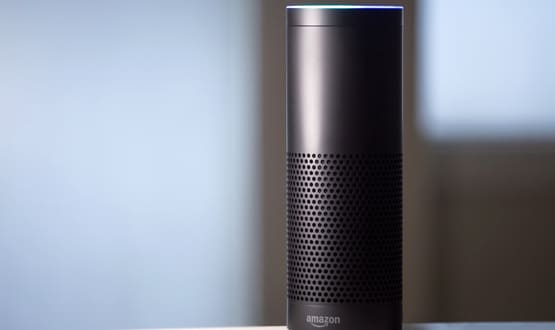 The information could allow the multi-billion-pound tech company to make, advertise and sell their own products based on what it's collected from the NHS.
Digital Patient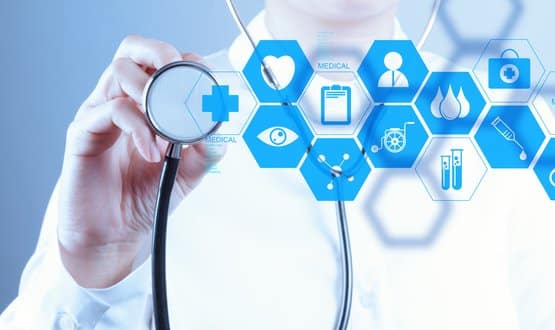 Digital health solutions should consider people first; fair system rules; free and open information; and evidence-based practice, the council said.
News
1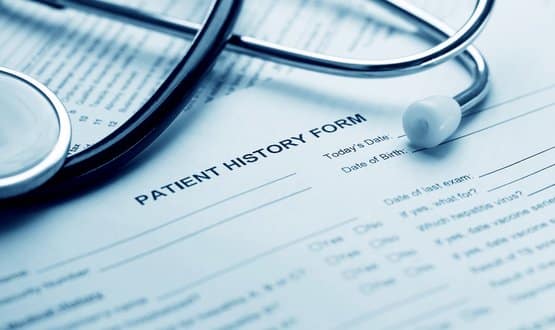 Finn Raben, director general at ESOMAR, explores why trust needs to be at the heart of data sharing agreements in healthcare.
Feature