Our Future Health is turning to Microsoft Azure Cloud to secure the data it collects from volunteers to help advance healthcare.
Infrastructure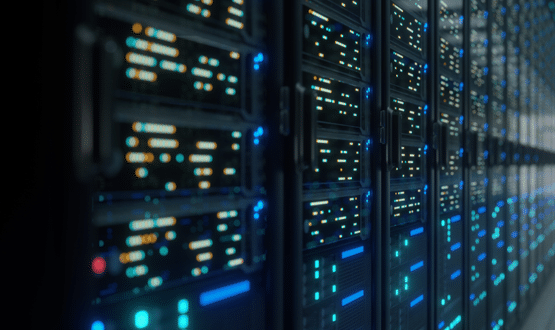 The last seven months has seen the world deal with a number of rapid changes as Covid-19 spread across the globe, with one of the biggest changes being a switch to remote working as the default. In light of this, Jennifer Trueland investigates whether demand for vendor neutral archives (VNA) has increased across the NHS.
Infrastructure
As more and more documents are stored electronically, the need for suitable data storage grows. Jennifer Trueland investigates the growing number of ways in which vendor neutral archives (VNAs) can be used.
Infrastructure
The benefits of vendor neutral archives in healthcare have been well rehearsed. But could combining this kind of storage with the growth of cloud yield even more advantages for the NHS? Maja Dragovic investigates.
Infrastructure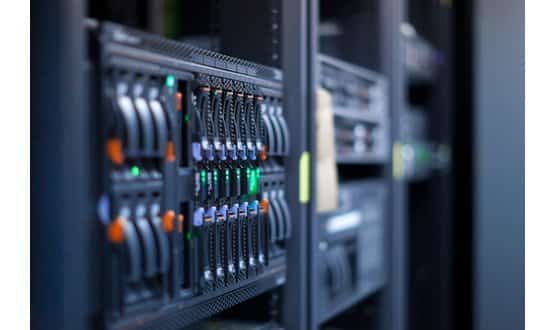 Trusts are starting to find new uses for vendor neutral archives, and the IT architecture for delivering them is evolving in response to new demands, Kim Thomas discovers.
Infrastructure
The NHS has received plenty of attention during the EU Referendum debate but the implications for the data it holds offshore have barely been examined.
Infrastructure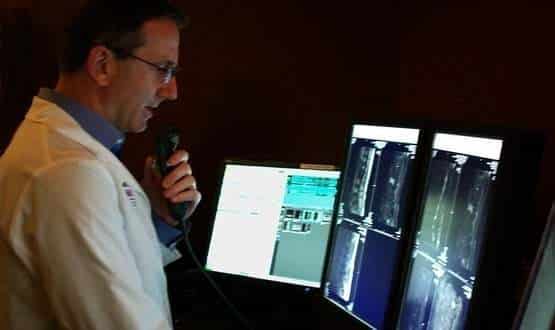 Vendor neutral archives tend to be associated with digital imaging. But with the appropriate standards, they can be used for other kinds of record. And that's leading to a debate about their future; both within trusts and within wider health economies.
Clinical Software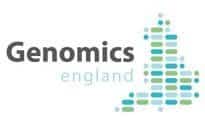 Health care IT suppliers have shown "tremendous interest" in a government project to sequence 100,000 genomes and link these with electronic patient records.
News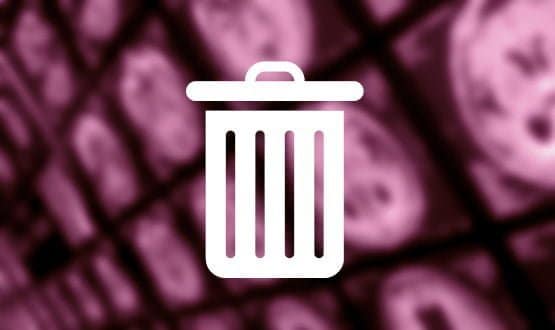 English trusts are starting to replace national picture archiving and communications systems with their own solutions. But what should they do with all their old scans?
Feature