Can devices such as the 'Dream Machine' improve mental health? Shreshtha Trivedi sits down for a chat with inventor and virtual reality expert Dr Jamil El-Imad to hear his views on virtual reality and how it can democratise wellbeing.
AI and Analytics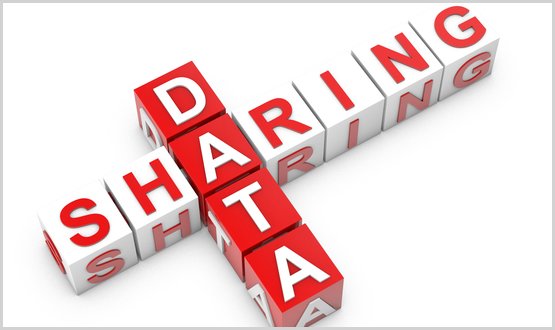 The 'Data Sharing and Technology: Exploring the attitudes of people with asthma' report, which was put together by Asthma UK revealed that of the 3000 people who took part in the survey, 83% felt comfortable to share their information for research purposes.
News
1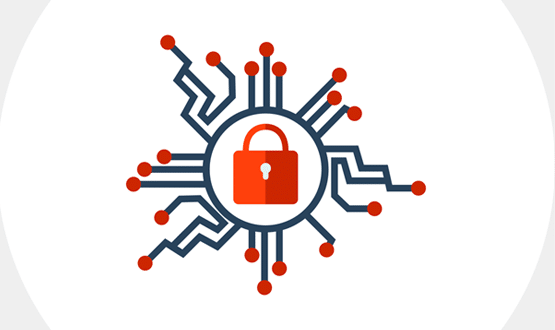 The Data Security and Protection Toolkit, which replaces the previous Information Governance toolkit, has been designed to be a easier way to protect patient data.
Cyber Security
1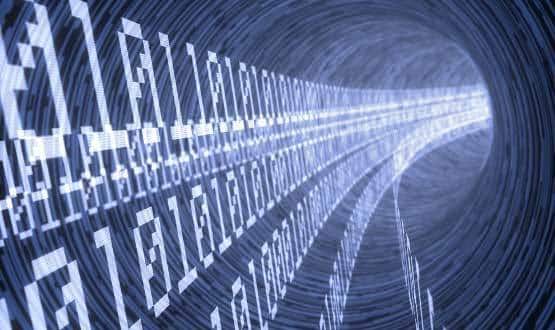 Baroness Tessa Jowell is to be the first cancer patient to hand over her medical data to a global database which aims to discover the next generation of cures for rare cancers.
AI and Analytics
NHS Digital's sharing of non-clinical patient information with the Home Office has been branded "entirely inappropriate" by MPs, who say they are concerned about the body's ability to act as a reliable steward of the data.
News
3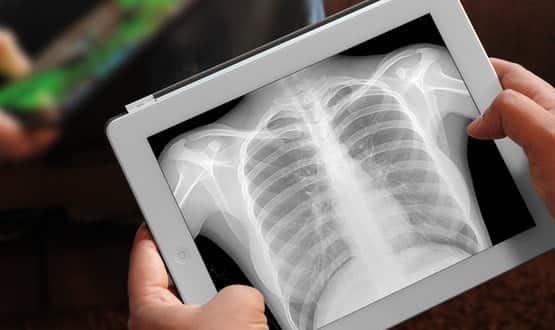 A foundation trust has said it is 'checking and updating' the records for 5,000 x-rays after uncovering a longstanding data issue.
Clinical Software
1
For James Rawlinson, the NHS needs a thoroughly local approach to managing pressures, driven by a deep understanding of data. The health informatics director at Rotherham Foundation NHS Trust reports that data analytics is already making a difference at his organisation.
AI and Analytics
3
Seniors members of NHS Digital have been criticised by a committee of MPs after refusing to stop disclosing patient data to the Home Office.
Cyber Security
1
Commvault has announced a strategic partnership with Hewlett Packard Enterprise (HPE) to deliver Commvault healthcare solutions to HPE customers.
Infrastructure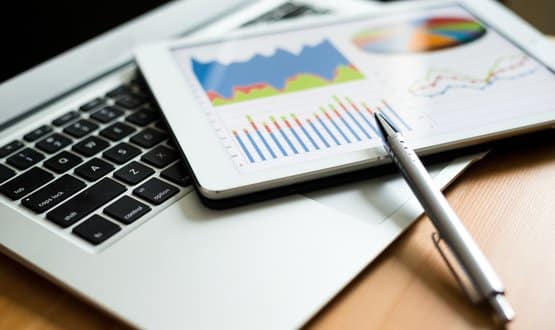 Six sites across the UK are to be given a share of £54million funding to address challenging healthcare issues through the use of data science.
AI and Analytics
2