The MHRA is asking stakeholders to help shape new guidance that outlines how greater use of real-world data in clinical trials improve treatments.
AI and Analytics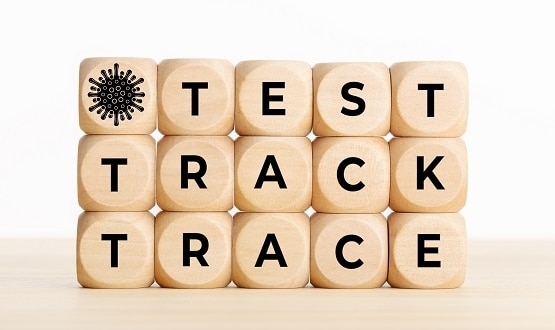 A number of companies that provide contact-tracing services are being assessed for how they are "approaching their data protection responsibilities".
Cyber Security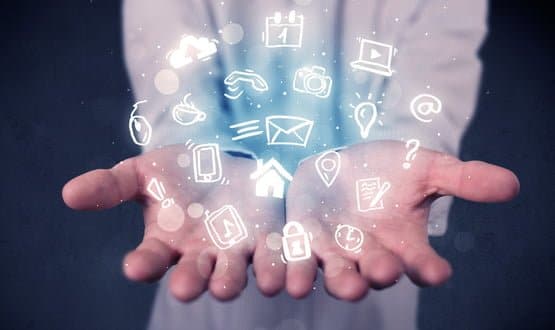 Data collection has played a vital role in informaing the government's response to the virus – Health Data Research tells us what we've learned.
AI and Analytics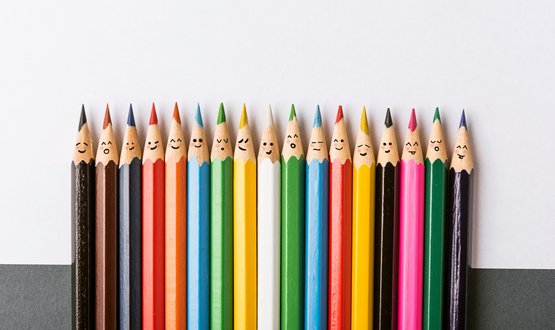 Researchers have said technology has the potential to reinforce healthcare inequalities if it is not informed by representative data.
AI and Analytics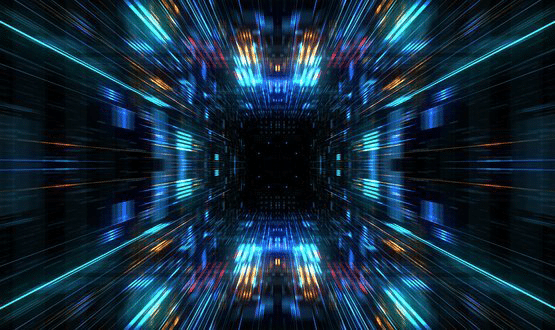 Doctor Alexander Jarasch explores why scientists need to look for new approaches in combating major diseases – especially in the Covid-19 age.
Feature
1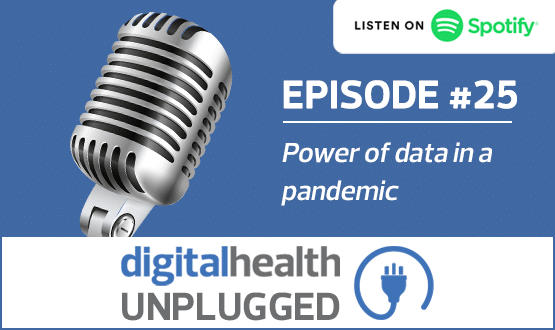 Our expert panel look at why access to data is important and whether the pandemic has permanently changed the country's relationship with data.
News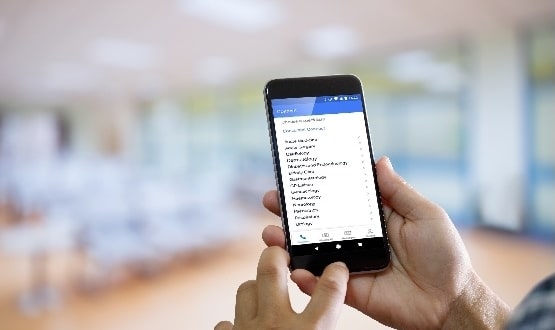 Data from Consultant Connect has revealed the company saw usage of its products soared by as much as 380% during the height of the Covid-19 pandemic.
Digital Patient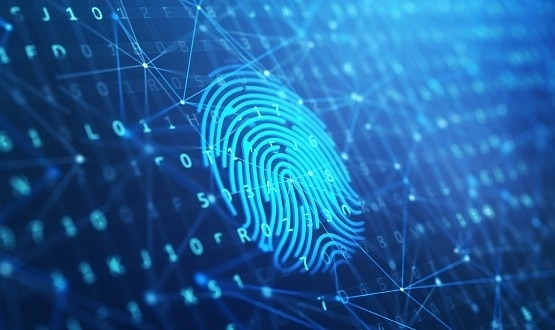 Number 10 revealed on Tuesday it plans to "update existing laws on identity checking to enable digital identity to be used as widely as possible".
Digital Patient
4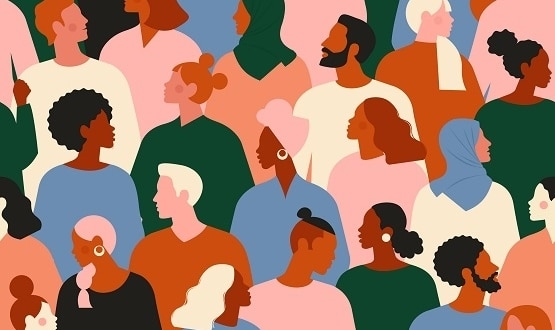 The funding is for ideas that address the vulnerability of BAME groups to Covid-19, or emerging social economic and cultural impacts of the pandemic.
News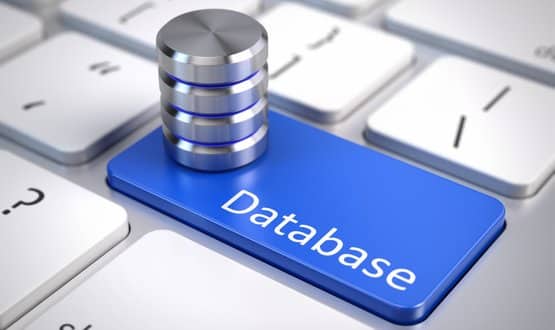 Professor Eerke Boiten raised concerns about the companies with "strong political connections" that have access to the data.
News