Dr Karen DeSalvo spoke about Google's vision for the future of healthcare including how the company can help make data more interopeable.
News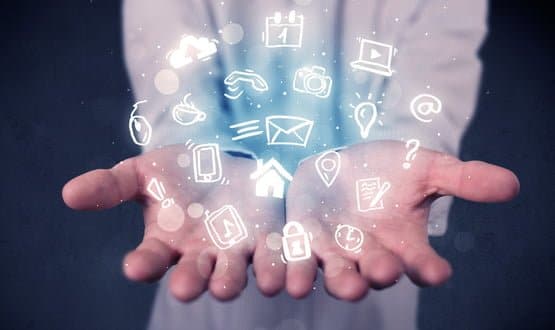 A new strategy has been launched by the government to drive transformation in health and care by reshaping the way data is used.
AI and Analytics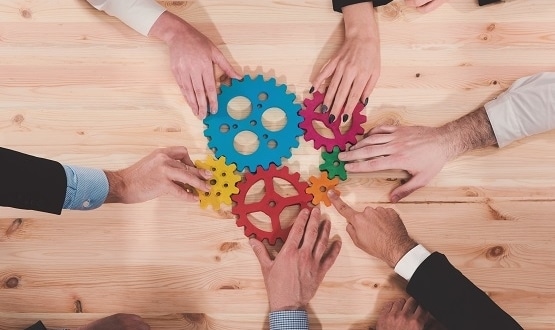 Tony Heap from NHS Digital explains how their new API platform is making integration easier for people building healthcare software.
Feature
1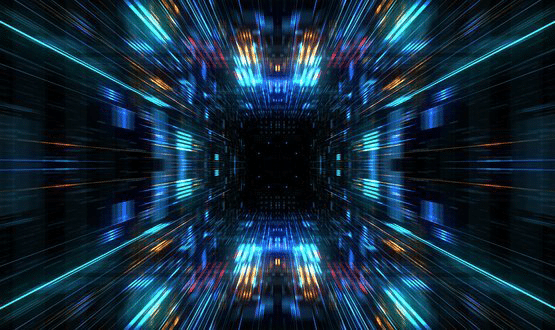 NHS Digital's Michael Chapman, looks at the organisation's development of a trusted research environment (TRE) in the NHS.
AI and Analytics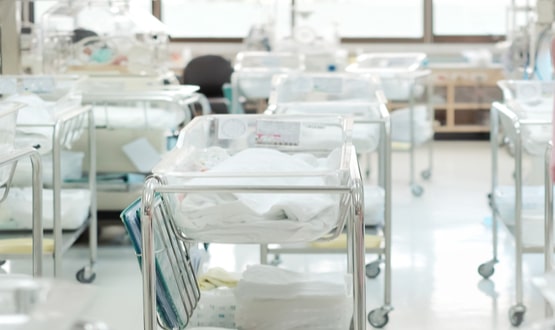 Dr Mark Ratnarajah, a practising paediatrician, reflects on what real-time data should support a culture of shared learning following the Ockenden review.
Feature
4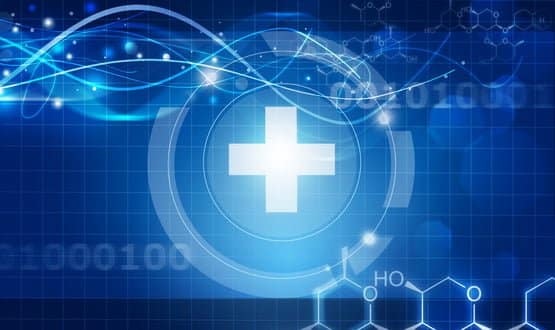 In a joint piece for Digital Health, Paul Affleck and GP Dr Imran Khan, explore the recent care.data and GPDPR programmes and when health data is anonymous. 
Feature
6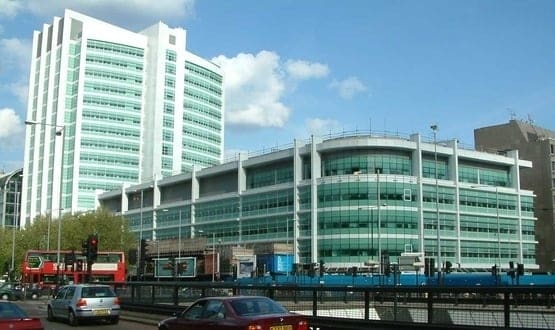 University College London Hospitals has been announced as the new strategic partner of Health Data Research UK (HDR UK)'s Pioneer programme.
AI and Analytics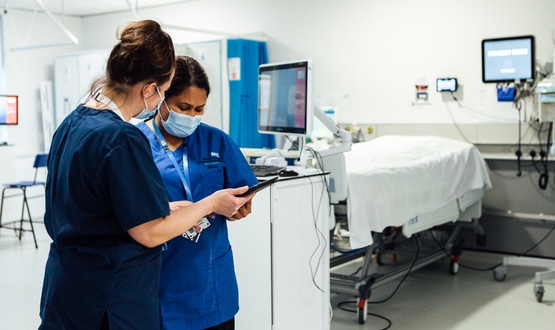 Milton Keynes University Hospital NHS Foundation Trust is to pilot a smart hospital solution which aims to improve productivity and efficiency.
AI and Analytics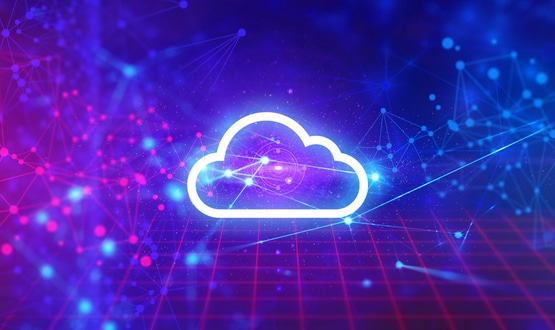 Babylon Health has turned to Google Cloud to help securely store and analyse the sensitive data it collects with a scalable solution.
Infrastructure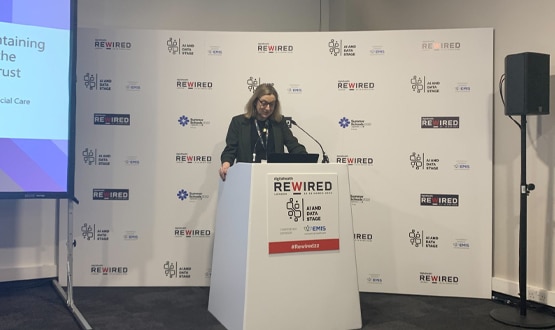 Dr Nicola Byrne has said data initiatives and organisations must ensure they can demonstrate what they are doing with information is 'trustworthy'.
AI and Analytics