Data analytics will be crucial to improving the delivery of mental healthcare and demonstrating the need for investment in it, a trust chief executive has argued.
Infrastructure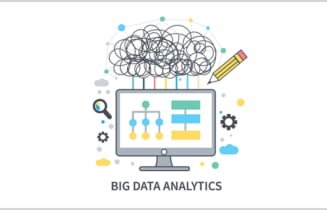 NHS trusts and healthcare organisations now have access to a service for consolidating their data in readiness for General Data Protection Regulation.
Digital Patient
5
In the first of a new series of Global Digital Exemplar profiles, Digital Health focuses on Oxford University Hospitals NHS Foundation Trust, where home grown apps and sophisticated analysis of data are at the core of digital strategy.
Feature
2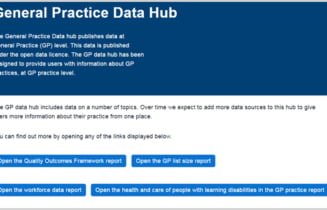 NHS Digital have created GP Data Hub allowing for patients to get statistics relating to their practice. It will cover GP practices from across England.
Digital Patient
3
Dame Fiona Caldicott, the National Data Guardian, will be meeting health and Home Office officials to discuss controversial data scheme for catching illegal immigrants at the point of care.
Analytics
4
The south west London trust is concerned about patient safety as it outlines issues with unreliable data, fragile IT infrastructure and ransomware attacks.
Analytics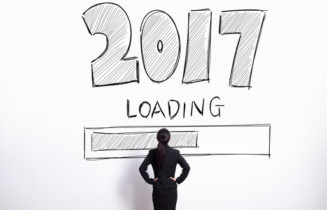 In the second part of a two-part look ahead to 2017, Digital Health News asked some UK digital health leaders for their predictions for the year to come.
Feature
A new role has been created to ensure data consistency across the Care Quality Commission and NHS Improvement.
Analytics
Preventable deaths are going unrecorded in the NHS, and disjointed IT systems are partly to blame, according to a Care Quality Commission report.
Interoperability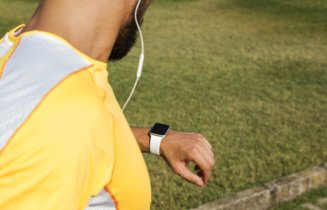 A private insurer is offering UK customers super cheap Apple Watches with its policies but there's a catch (or two).
Digital Patient