Under the NHSX draft data strategy, patients will gain better access to their health records in the NHS App, while data will also be used to improve care.
News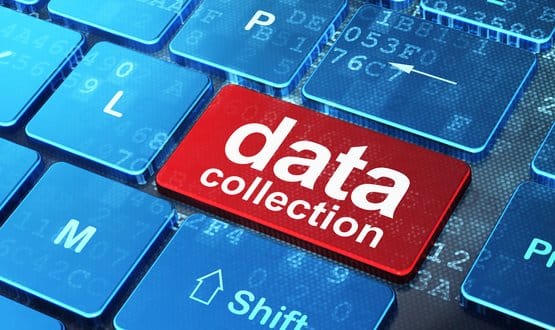 The draft strategy is expected to promote technology including robotic process automation, artificial intelligence, and access to medical records.
News
1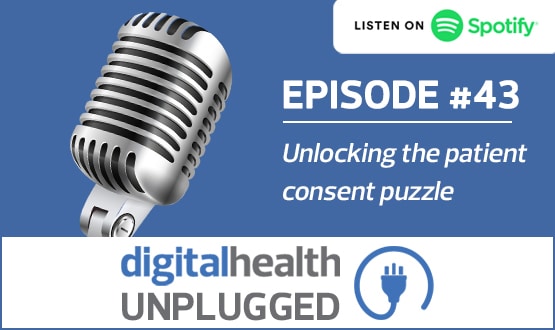 The latest Digital Health Unplugged is now live – this time debating the topic of patient consent and data sharing in health.
AI and Analytics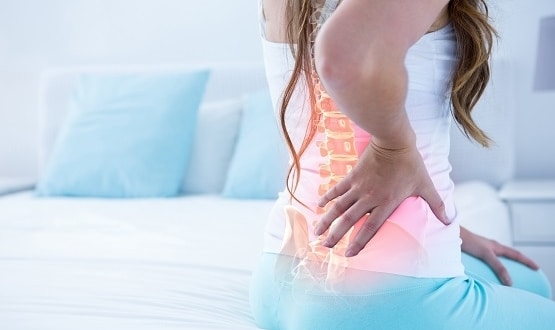 The hub aims to maximise the value of chronic pain data from a range of sources for researchers and innovators to develop new treatments for the condition.
AI and Analytics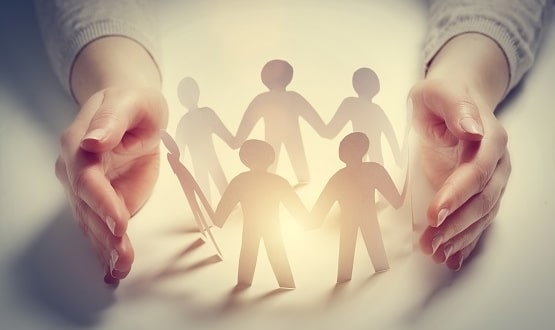 Digital transformation specialist Agilisys has launched a data solution that allows local authorities to better plan for social care.
AI and Analytics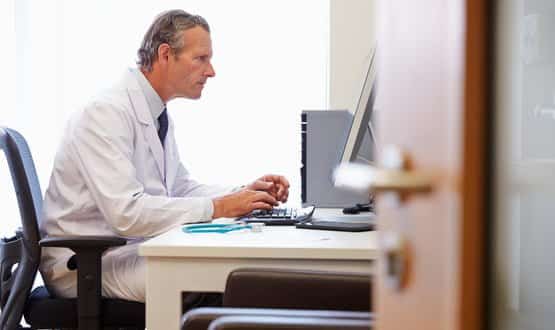 Richard Alcock, director of primary care technology at NHS Digital explores how GP data is saving lives ahead of the launch of a new collection service.
Feature
8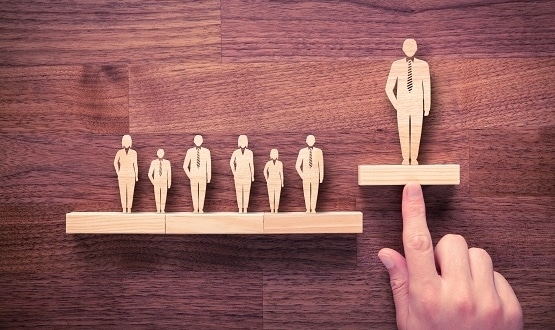 Job specifications reveal the new NHS CEO will take on four responsibilities, with the need for digital transformation forming a prominent part of the role.
News
1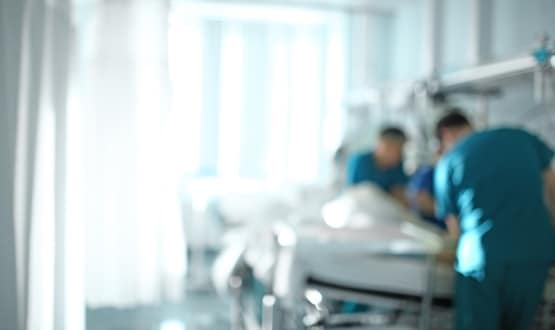 The Royal Devon and Exeter NHS Foundation Trust has signed a five-year non-exclusive Strategic Research Agreement (SRA) with Sensyne Health.
AI and Analytics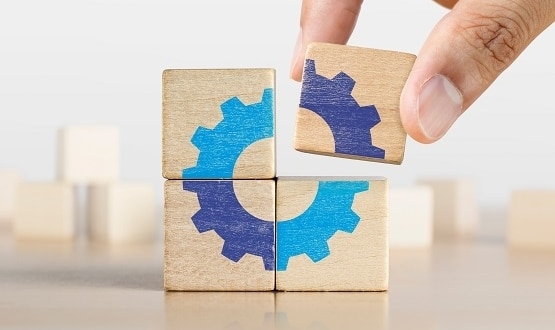 Reiterating plans to embed Integrated Care Systems in law the Queen introduced the Health and Care Bill which aims to embrace innovation in the NHS.
News
4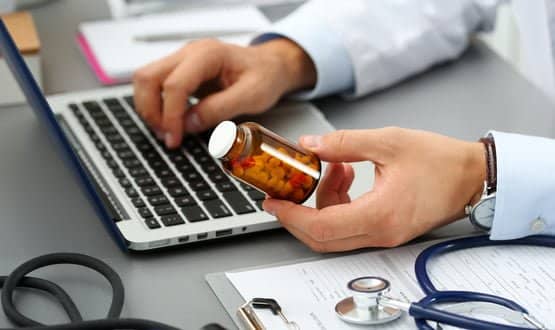 When the pandemic hit more GPs were relying on electronic repeat dispensing services to provide patients with up to 12 months of their medication.
News