On a trip down the Mekong Delta, Professor Joe McDonald's thoughts turn to the potentially serious disease that is data fever – and how it might be prevented.
Feature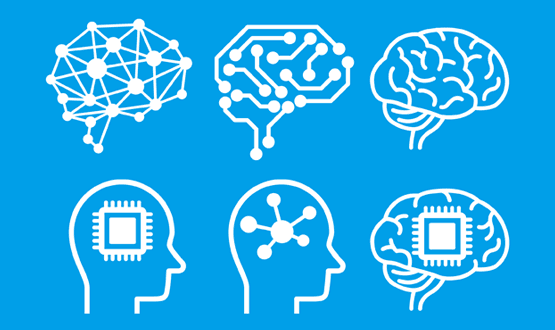 "We've reached a critical point in our health and social care system," claims Mark Davies, Chief Medical Officer at IBM Watson Health. "We have neither enough doctors nor nurses, and the money is tighter than it's ever been."
AI and Analytics
In wearables, sensors and AI, Neil Paul thinks he may just see the future of research and patient monitoring – not to mention the best use of primary care time.
Feature
2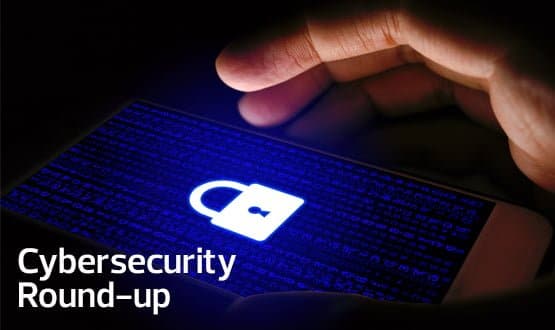 The latest round up from the world of cyber security features news that the University of St Andrews has received £37.4m to study medical data security.
Cyber Security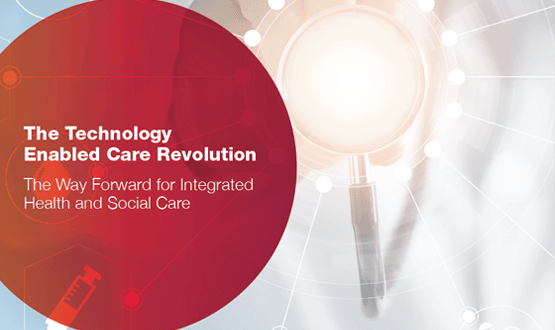 "The Technology Enabled Care Revolution: The Way Forward for Integrated Health and Social Care" offers a review of the potential of tech in healthcare.
Infrastructure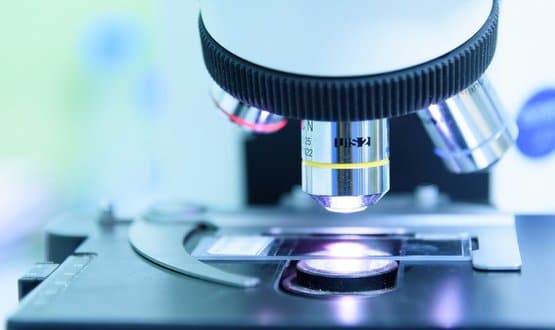 The Alliance will look into the best ways to design, use, collect, manage and analyse health data in a responsible way for clinical trials.
AI and Analytics
5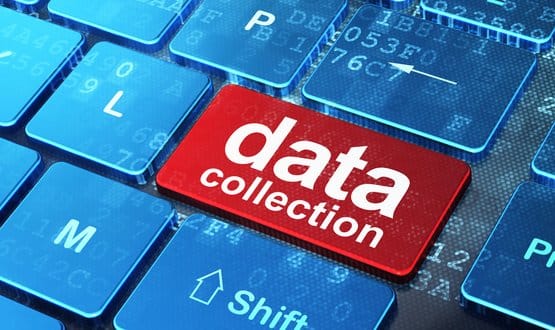 The service collects de-identified patient data from GP practices across the UK for public health research and is endorsed by NHS England.
AI and Analytics
1
There is no shortage of data in modern healthcare, but the means to pull it together quickly and easily and then to understand it are often lacking. Not so at University Hospital Southampton, where a small team has adapted a 1990s data visualisation concept from US academics into working system they describe as transformative. Project lead and consultant surgeon David Rew explains more.
Feature
2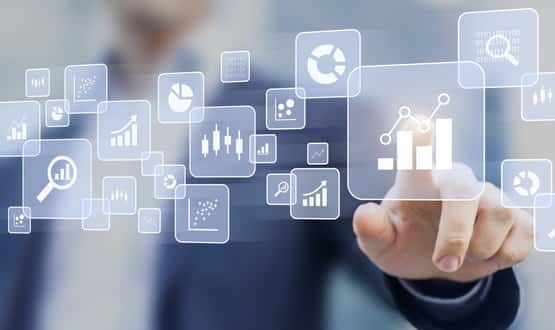 For healthcare professionals in the community, the benefits of going paperless don't just lie in improving efficiency argues Ian Bailey, clinical lead at EMIS Health and a former district nurse. The easily-accessible data generated has enormous value too – but only if we can give staff confidence in using it.
Feature
1
Researchers have suggested that 'poor quality' data held by NHS Digital could limit the effectiveness of new technologies and health policies.
AI and Analytics
26