A London learning difficulty support has become the first organisation to pilot an app allowing its staff to share vital data about the people they support.
Digital Patient
The highly anticipated report, Internet Trends 2017, reveals people are willing to share their health data with leading tech brands such as Google.
Digital Patient
7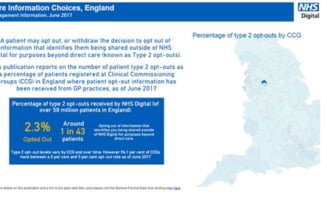 You can now access information such as the numbers of patients who have opted out of data sharing – via NHS Digital's new GP Data Hub.
Digital Patient
5
The Professional Record Standards Body was established back in 2013 to develop clinical standards for health and care records.
Shared Records
1
Mersey Care NHS Foundation Trust is advancing in its plans to develop an app which anticipates and responds to suicide risk, its chief executive has said.
Digital Patient
Data analytics will be crucial to improving the delivery of mental healthcare and demonstrating the need for investment in it, a trust chief executive has argued.
Infrastructure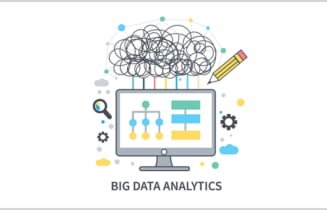 NHS trusts and healthcare organisations now have access to a service for consolidating their data in readiness for General Data Protection Regulation.
Digital Patient
5
In the first of a new series of Global Digital Exemplar profiles, Digital Health focuses on Oxford University Hospitals NHS Foundation Trust, where home grown apps and sophisticated analysis of data are at the core of digital strategy.
Feature
2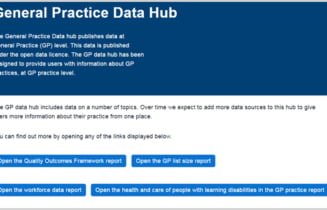 NHS Digital have created GP Data Hub allowing for patients to get statistics relating to their practice. It will cover GP practices from across England.
Digital Patient
3