Natalie Quinn-Walker, from Arden University, explores how automation can assist medical practitioners but why it will never replace the human doctor.
Feature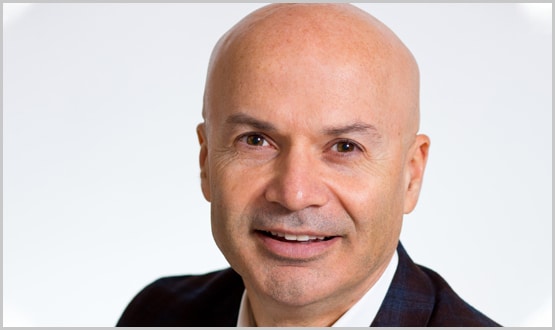 In our next Industry Spotlight, Maja Dragovic speaks to Erkan Akyuz, chief executive at Lyniate, about the company's mission to advance interoperability in healthcare.
Interoperability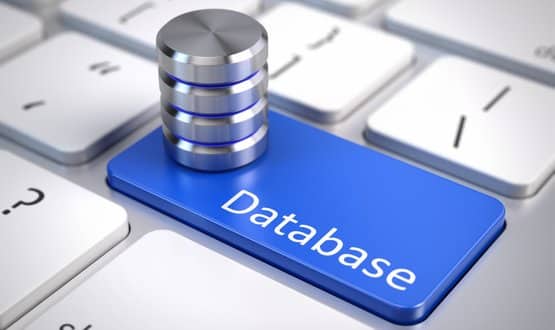 Healthcare IT suppliers have welcomed NHSX's 'What Good Looks Like' guidance but said it could have "gone further" to set out expectations around data.
News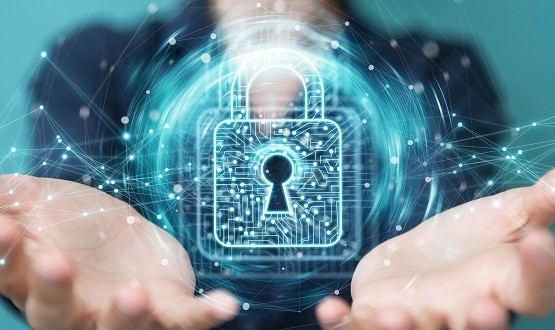 Marc Farr, chief analytical officer at East Kent Hospitals University NHS FT explores why we must be brave when it comes to data.
Feature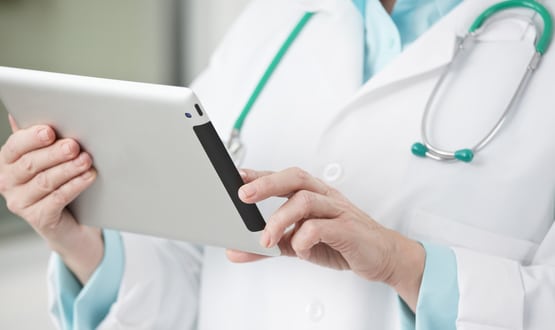 David Sharp, head of Telstra Health UK, said he does not "just want to push the paper around" when it comes to population health management.
AI and Analytics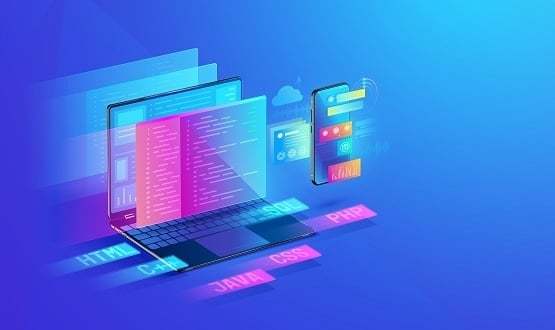 The Data Uses Register, which makes it easier for patients to see which organisations access data, has been launched by NHS Digital.
News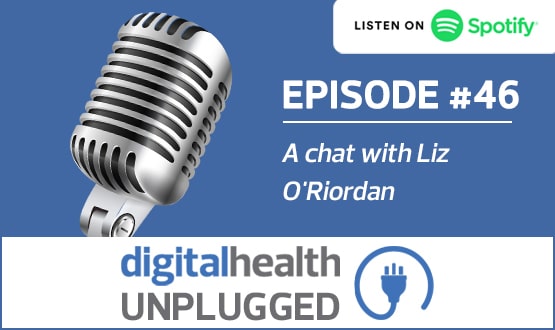 Host Andrea Downey chats one-on-one with Liz O'Riordan, breast cancer survivor and patient advocate about using technology to empower patients.
News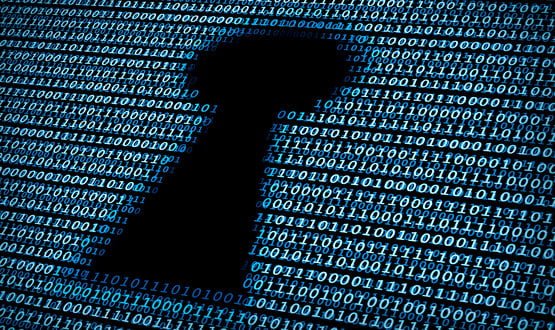 The transgender charity has been fined £25,000 by the Information Commissioner's Office (ICO) for failing to keep the personal data of its users secure.
Cyber Security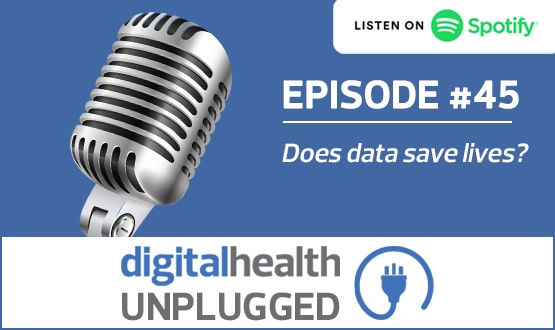 The latest episode of Digital Health Unplugged is now live – this time we take a look at the governments draft data strategy.
News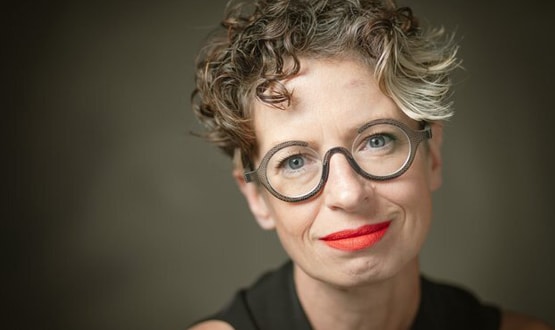 "Despite training all my life to become a breast surgeon I knew nothing of what it was like to be a patient," Liz O'Riordan told Digital Health News.
Digital Patient
2