Public sector institutions, like the NHS, are being encouraged to adopt Privacy Enhancing Technologies (PETs) by the Royal Society to help unlock data.
News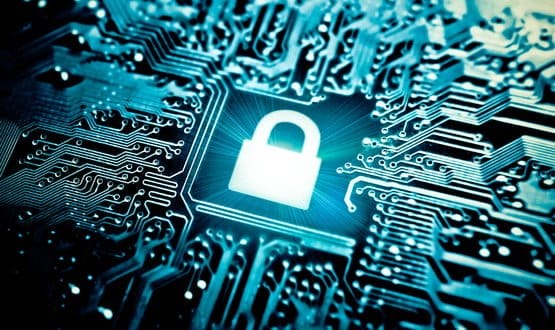 Four initial sites will be awarded a slice of £100 million funding by NHS England to develop regional secure data environments (SDEs) starting this year.
AI and Analytics
1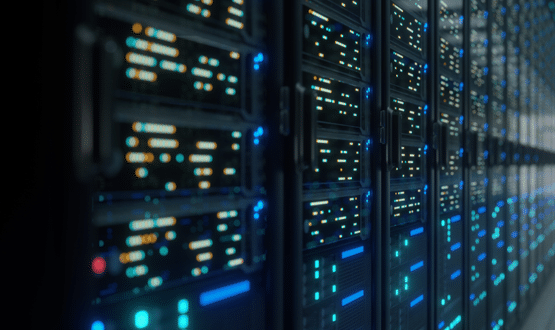 Federated Data Platform has become a somewhat buzz term in the last year or so. Vishal Marria, CEO at Quantexa, looks at what role they could play.
Feature
2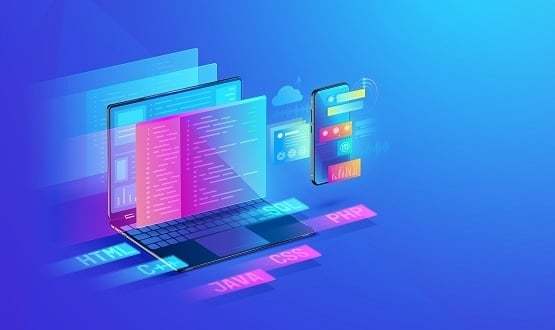 Following the announcement that NHS England is to develop a national data platform, Digital Health hosted a Networks debate on the subject.
Feature
5
With technology changing the way health related information is stored, the importance of having good data security has never been more important. Andrea Downey investigates.
Cyber Security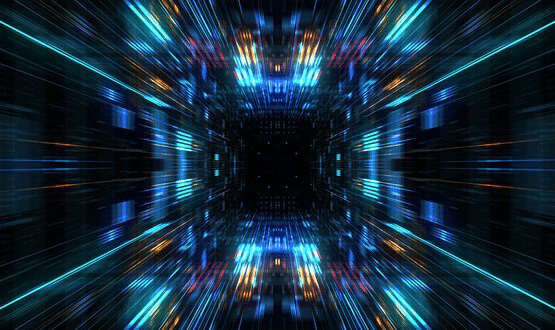 Dr Martin Farrier explains why mobilised data is the most valuable tool in healthcare and that this will especially be the case in an ICS context.
Feature
6
When Jurgita Kaubryte spotted a job bringing together her passion for healthcare and mathematics, she seized the opportunity. Now she's helping Oracle Cerner grow their NHS client services within the burgeoning field of data science.
AI and Analytics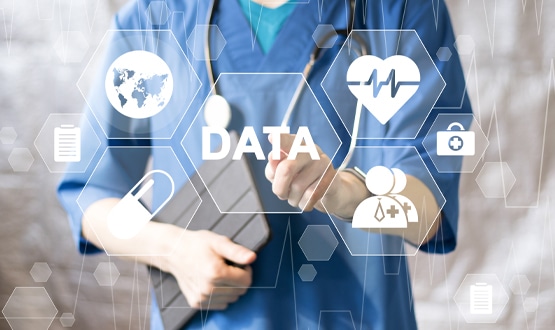 Sam Elliott, CEO of Insource Limited explains the importance of a complete and accurate data foundation if the Data Saves Lives strategy is ever to fully function.
AI and Analytics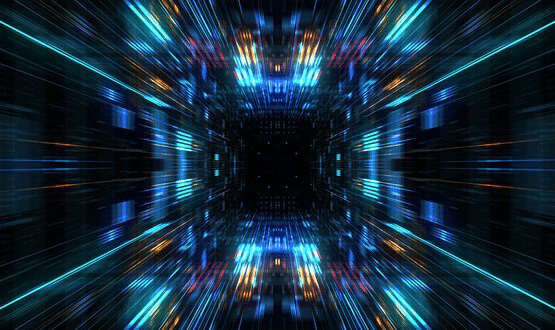 The next update on the multi-million-pound NHS Federated Data Platform is expected to be published on 5 September 2022.
AI and Analytics
3
County Durham and Darlington NHS Foundation Trust is using a new predictive AI model to reduce the risk of acute kidney injuries to patients
AI and Analytics