English and Welsh Covid-19 vaccination data is now available upon request through the Health Data Research Innovation Gateway.
AI and Analytics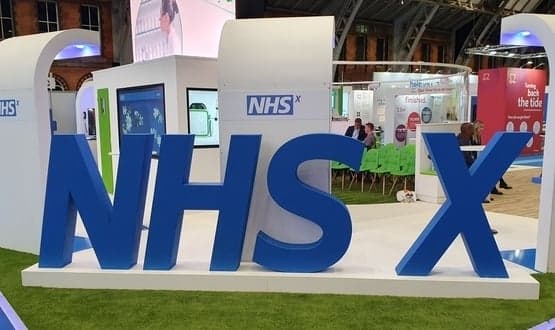 Emails released to the Bureau of Investigative Journalism show Matthew Gould had "a very positive meeting" with the Palantir in October 2019.
News
2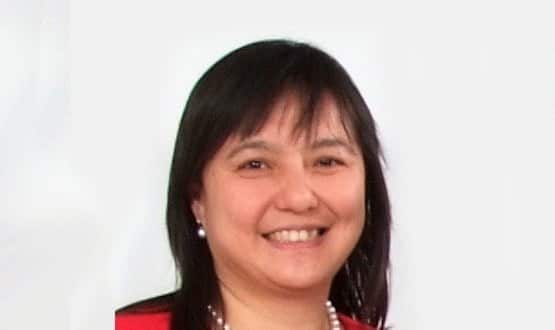 Ming Tang, who is NHS England's managing director of data and analytics, led a 300-strong team of data analysts in the UK's fight against coronavirus.
News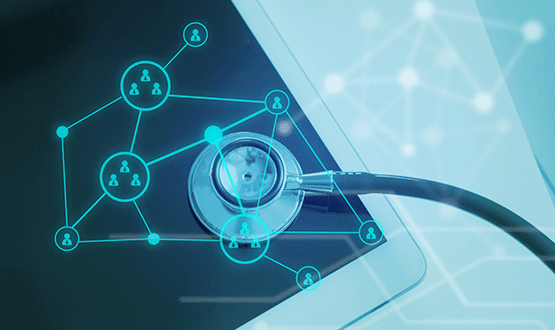 The NHS reform will "modernise the legal framework" to make the health system "fit for the future", according to a government statement.
News
9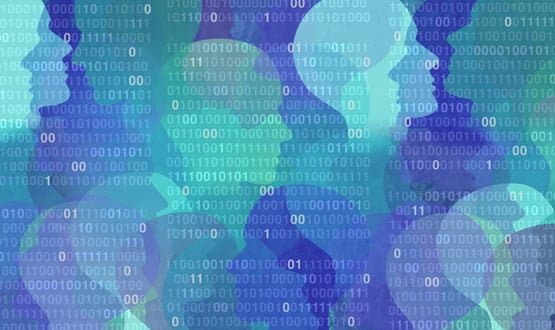 Parliament's Science and Technology Committee labelled the speed at which public health data was first made available "unacceptable".
AI and Analytics
1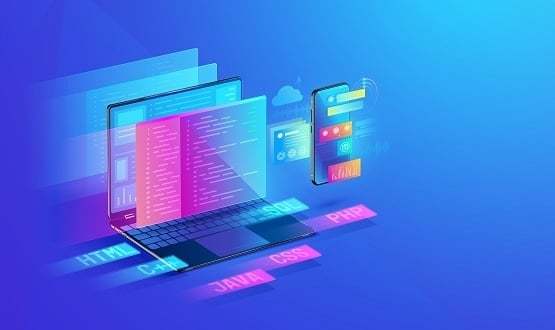 The contract began on 12 December and confirms Palantir's continued work in the NHS Covid-19 Data Store until December 2022.
News
3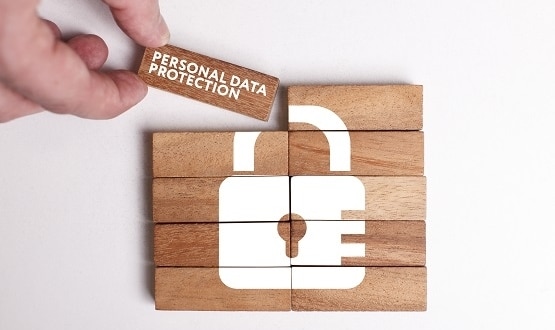 The director of tech justice firm Foxglove Legal has warned the "creeping privatisation of data assets" risks losing patient trust in the NHS.
News
1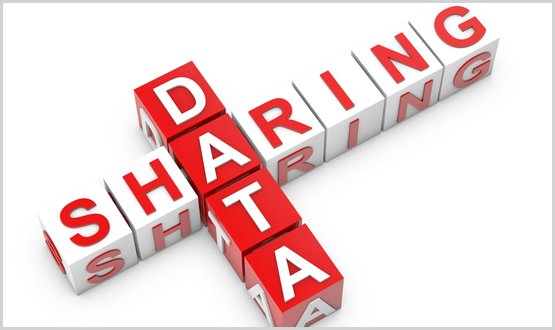 The data strategy will build on work such as the NHS Covid-19 Data Store with the aim to reduce red tape around data and information governance.
AI and Analytics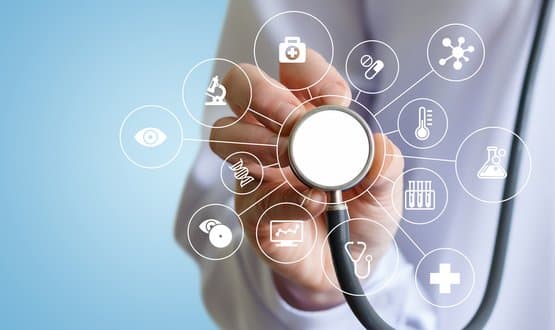 The MHRA is asking stakeholders to help shape new guidance that outlines how greater use of real-world data in clinical trials improve treatments.
AI and Analytics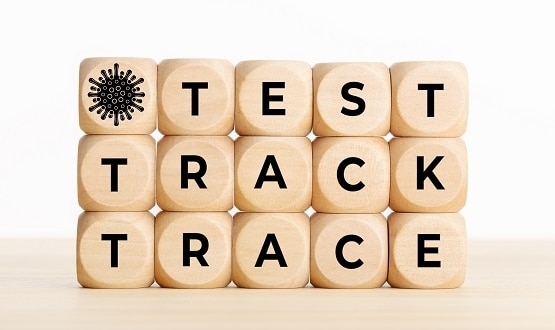 A number of companies that provide contact-tracing services are being assessed for how they are "approaching their data protection responsibilities".
Cyber Security