The Government has launched a review to explore how data and technology can deliver a new era of intelligent, predictive and personalised NHS health checks.
AI and Analytics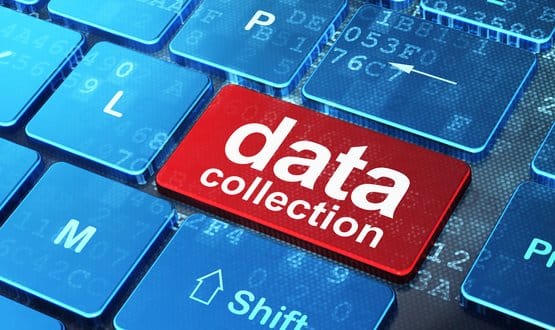 The Alliance aims to make health data more accessible and improve data quality in order to build a more innovative and efficient health and care system.
News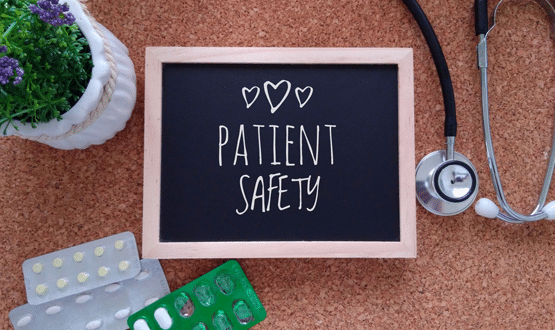 Under the new Patient Safety Strategy, patients will be able to anonymously submit information if they are concerned about their treatment or care.
Digital Patient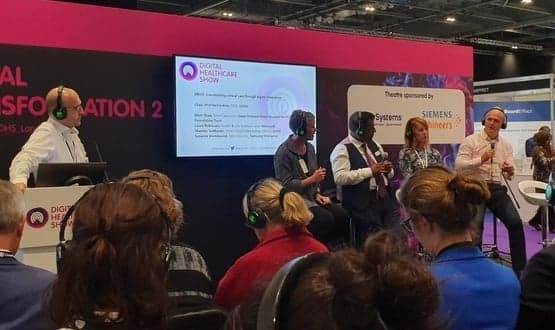 GOSH CCIO Shankar Sridharan said businesses were already ahead in collecting data to provide better customer service, and healthcare needed to do the same.
Clinical Software
1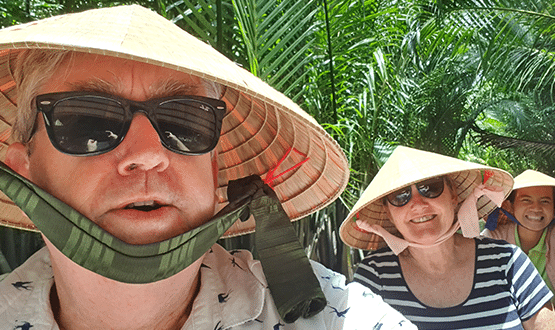 On a trip down the Mekong Delta, Professor Joe McDonald's thoughts turn to the potentially serious disease that is data fever – and how it might be prevented.
Feature
1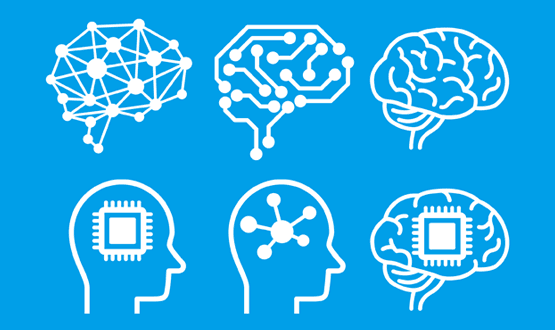 "We've reached a critical point in our health and social care system," claims Mark Davies, Chief Medical Officer at IBM Watson Health. "We have neither enough doctors nor nurses, and the money is tighter than it's ever been."
AI and Analytics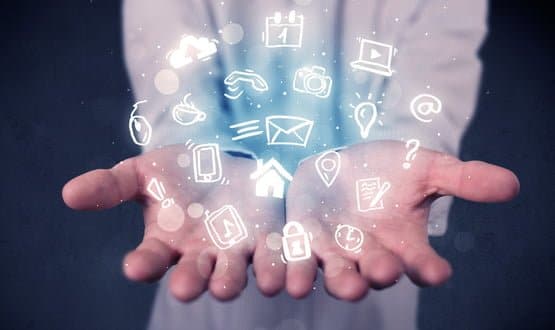 In wearables, sensors and AI, Neil Paul thinks he may just see the future of research and patient monitoring – not to mention the best use of primary care time.
Feature
2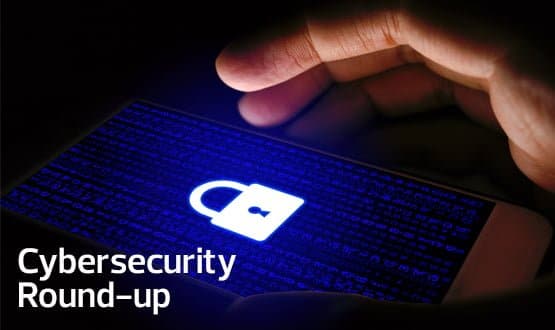 The latest round up from the world of cyber security features news that the University of St Andrews has received £37.4m to study medical data security.
Cyber Security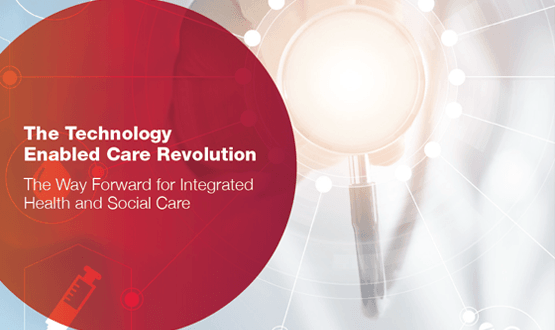 "The Technology Enabled Care Revolution: The Way Forward for Integrated Health and Social Care" offers a review of the potential of tech in healthcare.
Infrastructure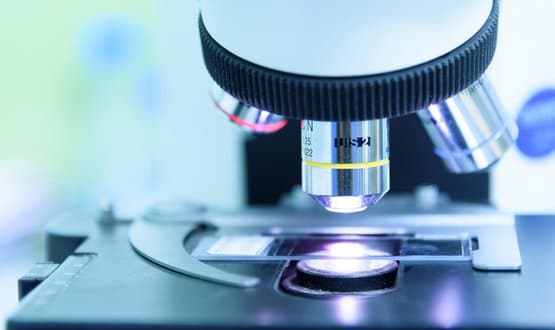 The Alliance will look into the best ways to design, use, collect, manage and analyse health data in a responsible way for clinical trials.
AI and Analytics
5