Mustafa Suleyman was approached by NHSX to help the organisation explore how best to collect patient data, including the use of Google's Cloud products.
News
1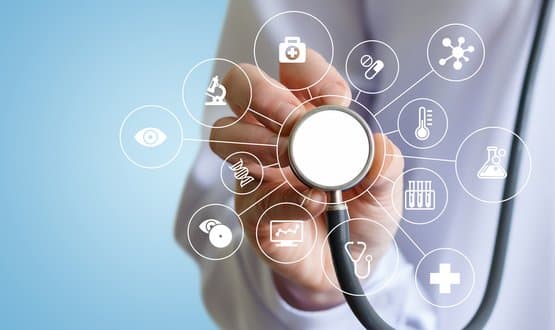 The Shuri Network called for a "stronger focus" from leaders to address inequalities following anaylsis that revealed disproportionate BAME deaths.
AI and Analytics
2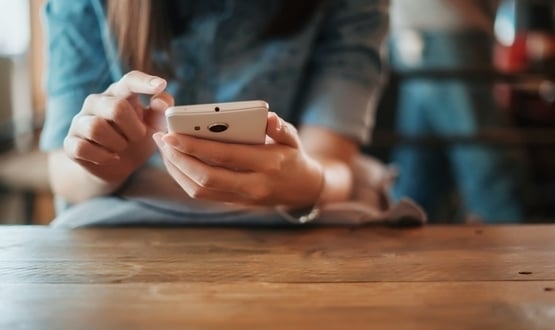 The app, developed by NHSX, is currently being trialled in the North of England. Digital Health News understands it is using Bluetooth to trace symptoms.
News
1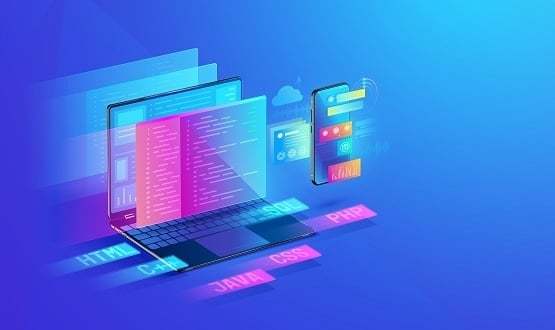 The platform connects the Government and other national organisations responsible for coordinating the UK's response to "secure, reliable and timely data".
AI and Analytics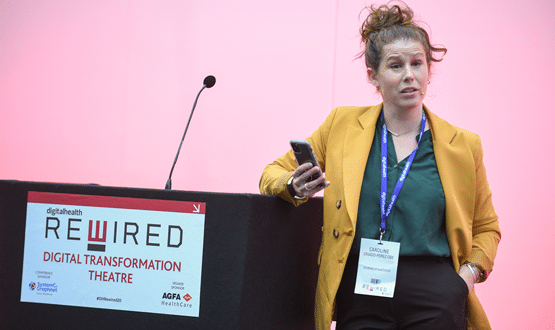 The first rule of the gender data gap, Criado-Perez tells us in a light-hearted and often funny talk on a serious subject, is that it's not a conspiracy.
News
1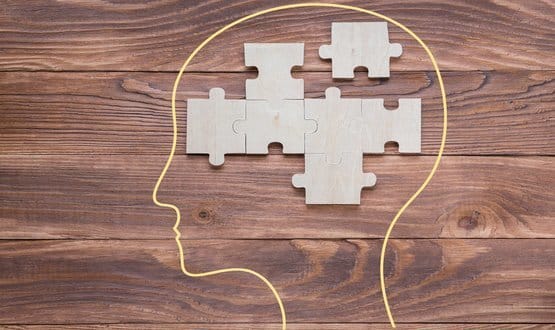 An initiatiave, which will analyse clinical and digital health data to develop early fingerprints of diseases like Alzheimer's, has been launched.
News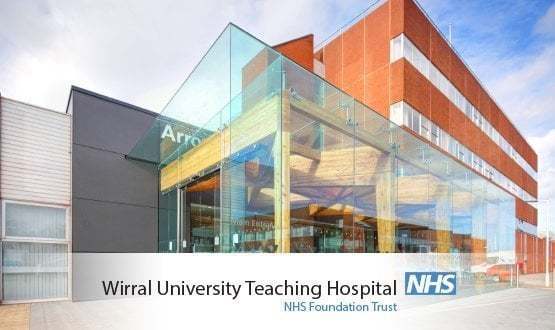 Medical data automation for safer and more productive care, how Wirral's ICU nurses are benefiting from medical device integration.
Interoperability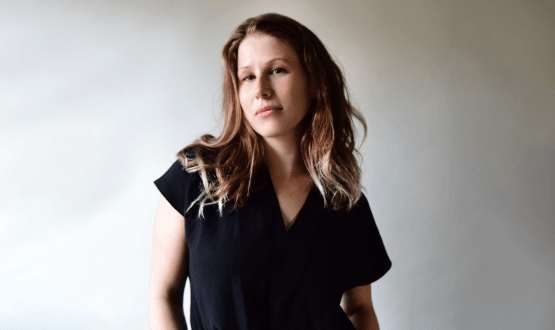 Caroline's keynote on 4 March will examine the unconscious biases that emerge from the gender data gaps in healthcare, technology and society as a whole.
AI and Analytics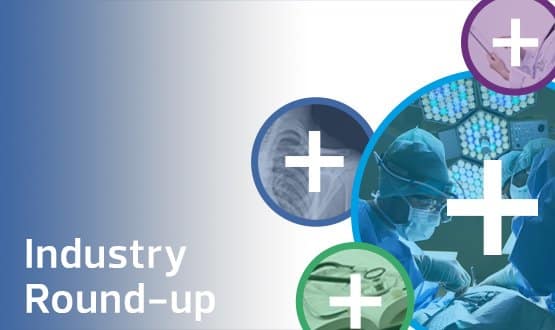 This month's industry round-up features news digital rostering provider Patchwork has launched a platform to provide NHS trusts insights on their data.
News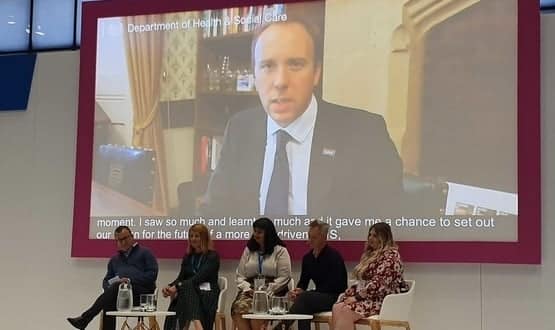 Speaking at NHS Expo, CCIO Ayesha Rahim said it was easy to get caught up in new technology, but getting the basics right was more important.
CCIO Network
1