This week's round-up includes new touchscreen in Hampshire, a date cloud for medical research and sensors that help care for people in their home. Hampshire hospitals deploys Hospedia Hampshire Hospitals NHS Foundation Trust is deploying 906 new bedside terminals across three hospitals. The touch screens, supplied by Hospedia, will provide entertainment to patients, electronic meal […]
News
This white paper looks at development work being undertaken in Cambridge to create a new omics analysis hardware and software platform – using the open source software framework OpenCB and new, high performance hardware from Dell and Intel.
AI and Analytics
A weekly digest of company announcements, appointments and product launches.
News
Dell has become the latest foundation sponsor of the Health CIO Network, which was launched at EHI Live last year to bring together NHS IT directors and other healthcare information leaders.
News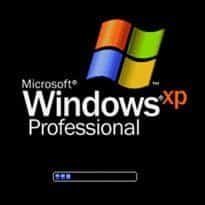 The government has signed a deal with Microsoft to provide Windows XP support and security updates for the entire public sector, including the NHS.
News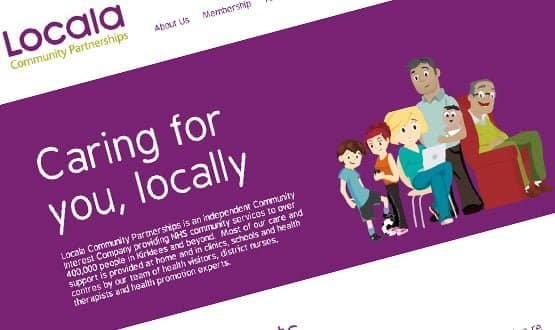 News editor Rebecca Todd visits Locala Community Partnerships in Kirklees to see how its Dell hybrid cloud service is getting staff mobile and disrupting services – in a good way.
Feature
Locala Community Partnerships has signed with Dell for a hybrid cloud service to move forward with its mobile working project.
News
The oncology day unit at Weston General Hospital has adopted a wireless system to enable it to carry out efficient e-prescribing.
News
The Rotherham NHS Foundation Trust has started the implementation of its new electronic patient record, Meditech.
News
City Hospitals Sunderland NHS Foundation Trust is piloting a vendor neutral archive solution provided by BridgeHead Software and Dell.
News