The tool aims to increase empathy and understanding of lesser-know symptoms by enabling healthcare professionals to experience them first hand through VR.
Digital Patient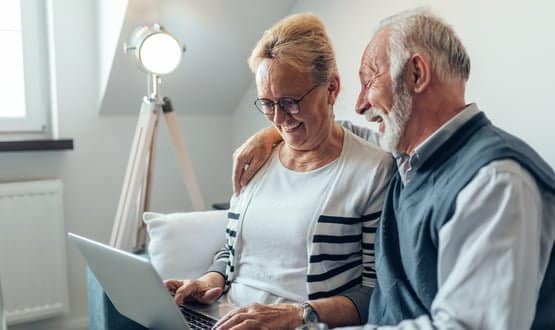 The care research and technology centre joins six national discovery science centres that collectively make up the UK Dementia Research Institute.
Digital Patient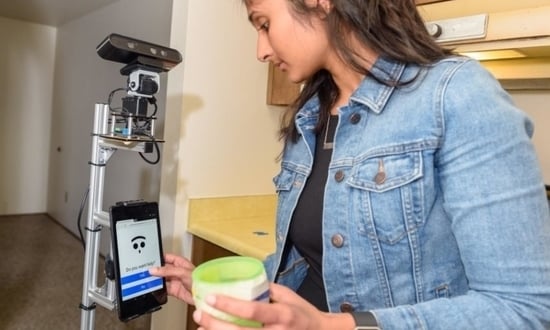 The care robot uses sensors embedded in a smart home to keep track of where patient's are in the house, what they are doing and when they need assistance.
Digital Patient
2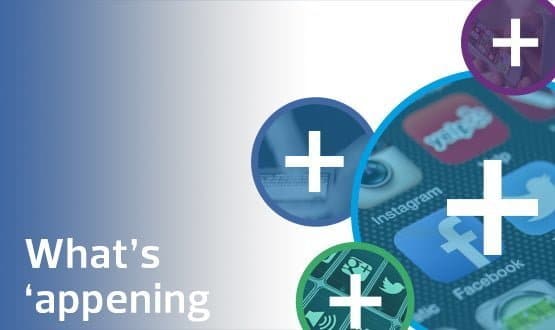 Our latest mobile health and apps round up features news that a survey by Roche Products Ltd has revealed there is an appetite for the NHS App
Digital Patient
A patient portal for people with dementia will be launched in Northern Ireland this month as part of the country's national electronic care record project.
Shared Records
PARO, a robotic seal that responds to voice and touch interactions, is a step closer to being introduced to dementia wards following a study involving Sussex Partnership NHS Foundation Trust.
AI and Analytics
1
January's industry news in brief features a new mobile radiology unit going down a storm at Nuffield Health Newcastle-upon-Tyne Hospital and the launch of a national search for technologies and innovations that could help those suffering from dementia.
News
This week's health IT news in brief covers a new sharing device for NHS Trusts in West Midlands to British Telecommunications new public sector strategy.
News
1
You shoot flares and navigate a boat on your phone. And somehow it helps fight dementia.
Digital Patient
Surrey and Borders Partnership NHS Foundation Trust is leading a test-bed to trial the use of the Internet of Things in dementia care. Reporter Laura Stevens went to Guildford to see some of its ideas in action.
Digital Patient