Live music therapy is being brought to care home residents across the UK as part of a new partnership between Oomph! and Richmond Music Therapy (RMT).
News
Diana, Princess of Wales Hospital in Grimsby has used donations for a Reminiscence Interactive Therapy Activities machine to support dementia patients.
Digital Patient
A care home pilot tasked with improving dementia diagnosis and support has been successful and will be rolled out more widely across Norfolk and Waveney.
Clinical Software
Norfolk and Norwich University Hospitals NHS Foundation Trust has turned to virtual reality to improve clinicians understanding of living with dementia.
Clinical Software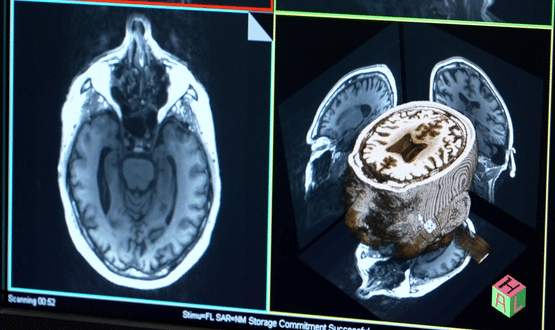 A patient at Addenbrooke's Hospital has become one of the first in the country to take part in a trial which uses AI to help diagnose and treat Alzheimer's.
AI and Analytics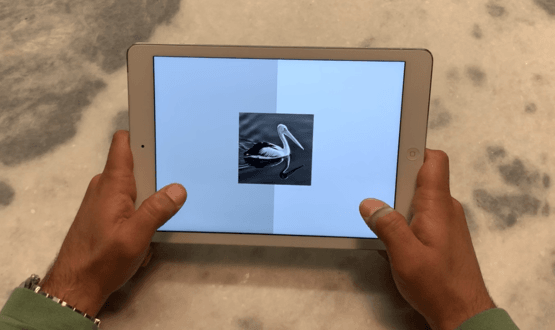 InterSystems is partnering up with Cognetivity to support its solution that uses AI to detect dementia up to 15 years earlier than conventional methods. 
AI and Analytics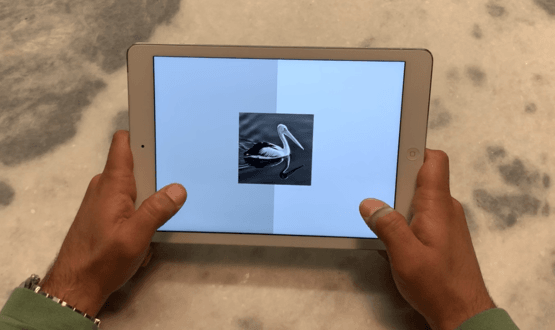 The 12-month project seeks to determine whether Cognetivity's iPad-based cognitive assessment tool can outperform existing techniques in dementia pathways.
AI and Analytics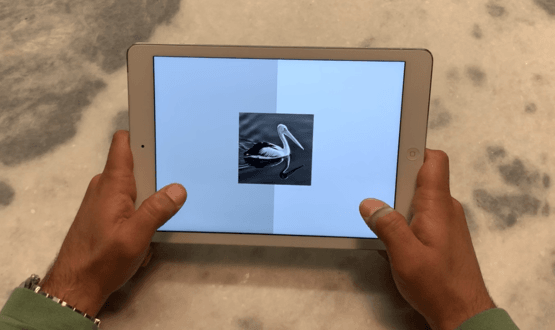 Dementia remains the leading cause of death in England and Wales. As the NHS faces one of the biggest health crises of its generation, could artificial intelligence be key to fundamentally changing how – and when – the condition is diagnosed? Owen Hughes reports.
Feature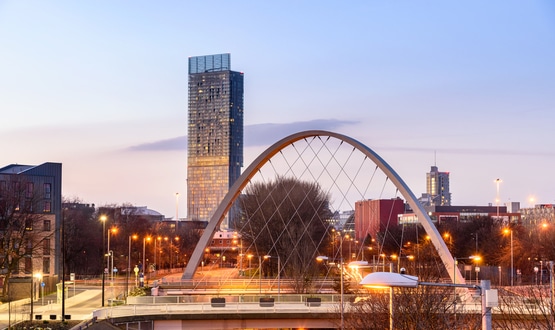 One of the first areas to be addressed will be dementia, with the aim of improving care for people living with the condition.
Shared Records
The tool aims to increase empathy and understanding of lesser-know symptoms by enabling healthcare professionals to experience them first hand through VR.
Digital Patient