A patient at Addenbrooke's Hospital has become one of the first in the country to take part in a trial which uses AI to help diagnose and treat Alzheimer's.
AI and Analytics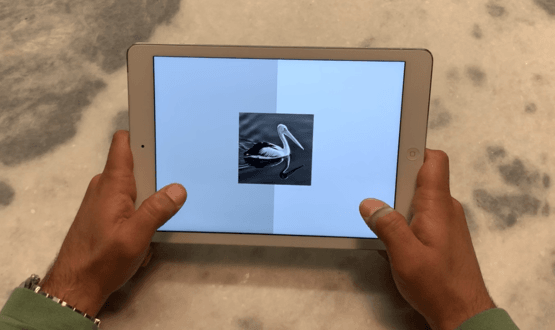 InterSystems is partnering up with Cognetivity to support its solution that uses AI to detect dementia up to 15 years earlier than conventional methods. 
AI and Analytics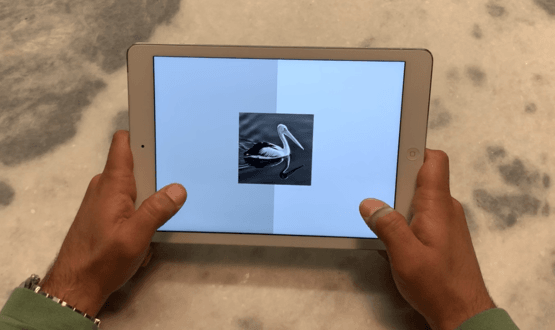 The 12-month project seeks to determine whether Cognetivity's iPad-based cognitive assessment tool can outperform existing techniques in dementia pathways.
AI and Analytics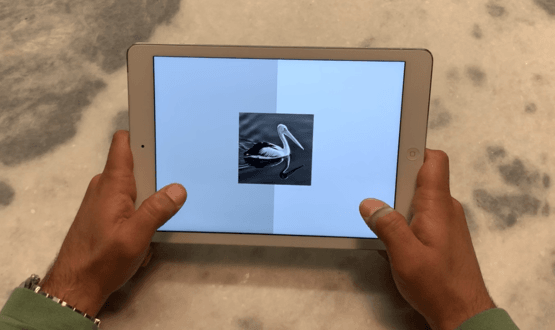 Dementia remains the leading cause of death in England and Wales. As the NHS faces one of the biggest health crises of its generation, could artificial intelligence be key to fundamentally changing how – and when – the condition is diagnosed? Owen Hughes reports.
Feature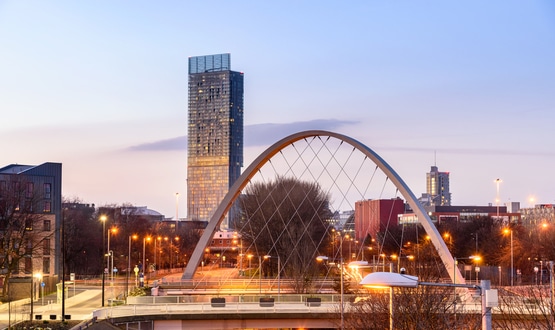 One of the first areas to be addressed will be dementia, with the aim of improving care for people living with the condition.
Shared Records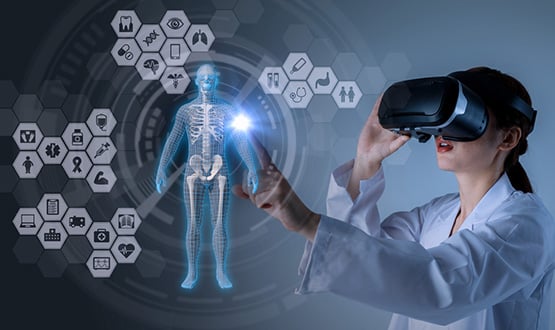 The tool aims to increase empathy and understanding of lesser-know symptoms by enabling healthcare professionals to experience them first hand through VR.
Digital Patient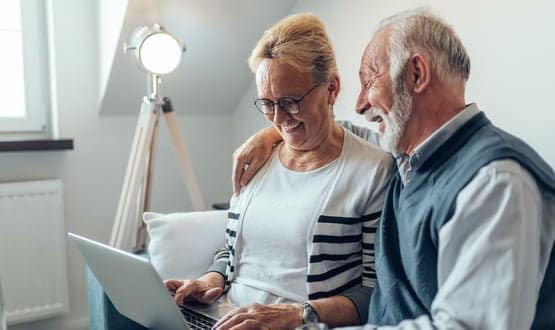 The care research and technology centre joins six national discovery science centres that collectively make up the UK Dementia Research Institute.
Digital Patient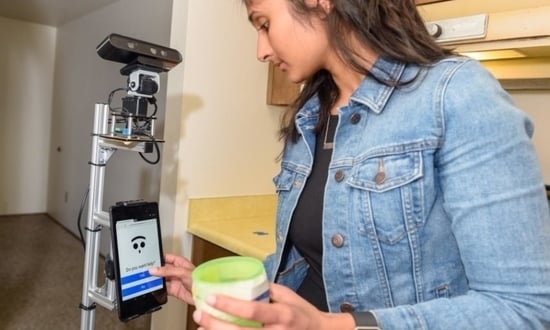 The care robot uses sensors embedded in a smart home to keep track of where patient's are in the house, what they are doing and when they need assistance.
Digital Patient
2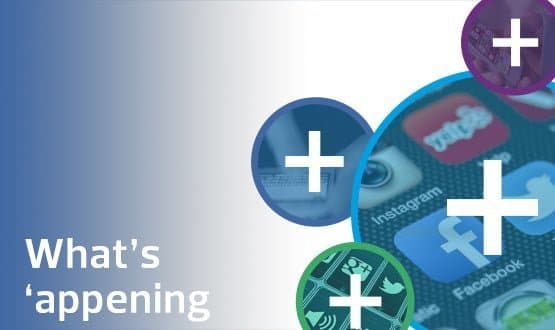 Our latest mobile health and apps round up features news that a survey by Roche Products Ltd has revealed there is an appetite for the NHS App
Digital Patient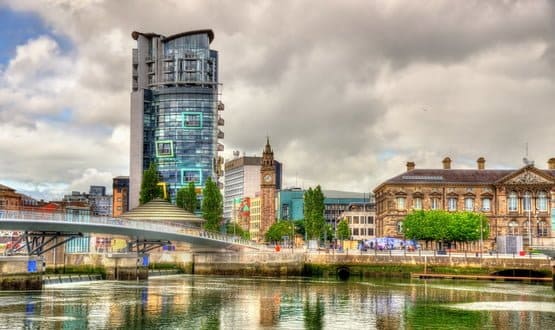 A patient portal for people with dementia will be launched in Northern Ireland this month as part of the country's national electronic care record project.
Shared Records