January's industry news in brief features a new mobile radiology unit going down a storm at Nuffield Health Newcastle-upon-Tyne Hospital and the launch of a national search for technologies and innovations that could help those suffering from dementia.
News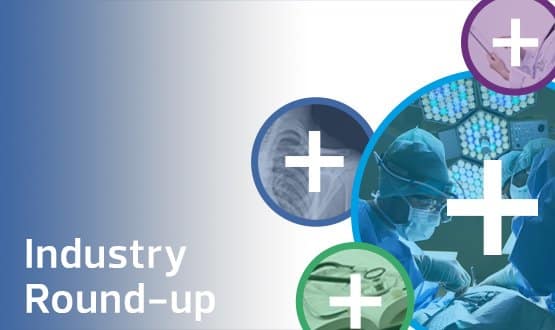 This week's health IT news in brief covers a new sharing device for NHS Trusts in West Midlands to British Telecommunications new public sector strategy.
News
1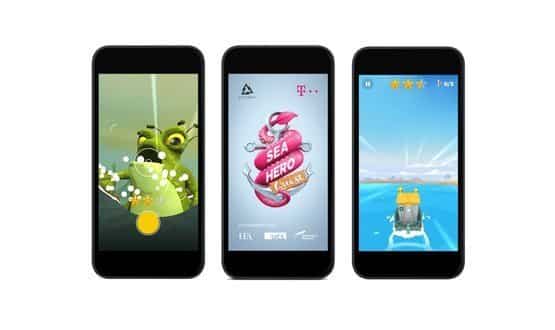 You shoot flares and navigate a boat on your phone. And somehow it helps fight dementia.
Digital Patient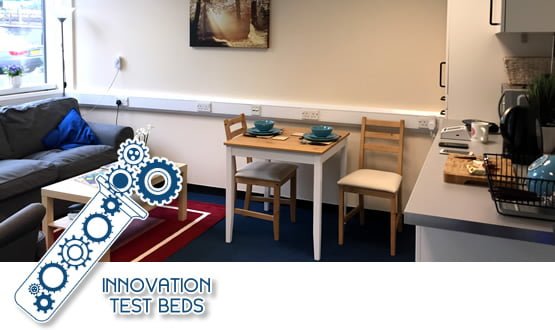 Surrey and Borders Partnership NHS Foundation Trust is leading a test-bed to trial the use of the Internet of Things in dementia care. Reporter Laura Stevens went to Guildford to see some of its ideas in action.
Digital Patient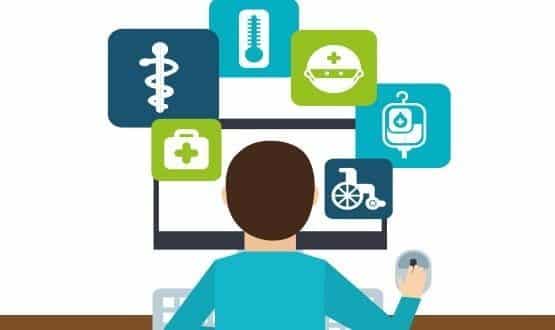 Technology can help people living with dementia and their carers, a report by a digital charity has argued.
Digital Patient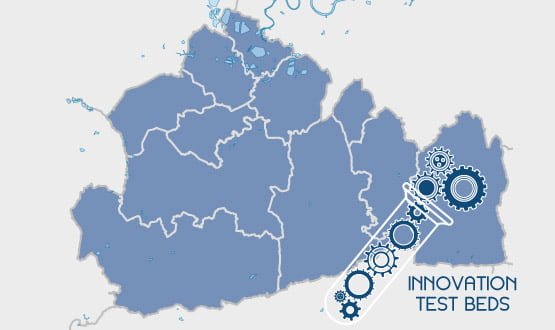 Surrey and Borders NHS Foundation Trust is leading a collaboration to test technologies designed to enable dementia patients to live in their own homes for longer, as part of the government's innovation test bed programme.
Digital Patient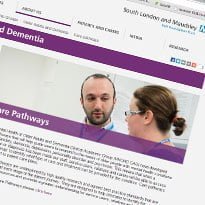 South London and Maudlsey NHS Foundation Trust has launched an online treatment and assessment guide for care given to older adults.
News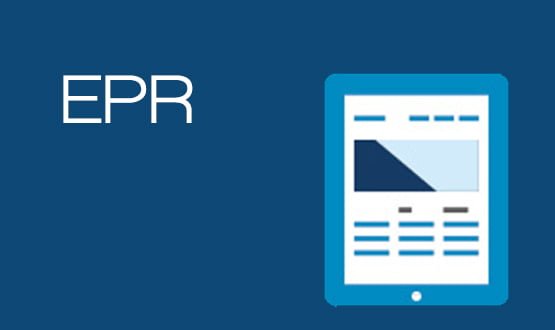 Five mental health trusts have launched a partnership to "revolutionise" dementia research in the UK, using non-identifiable patient data.
News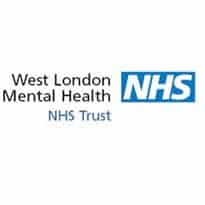 West London Mental Health NHS Trust is developing a dementia research database with 6PM.
News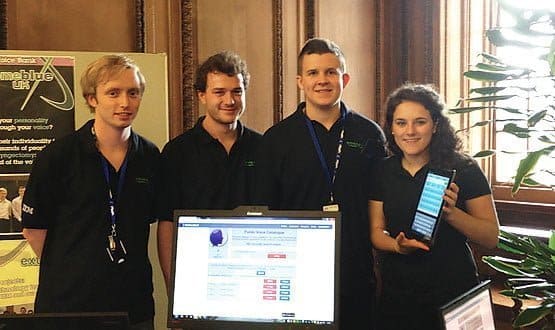 IBM runs a successful internship programme, and this year many of its participants got into healthcare apps. Lis Evenstad visited the company's UK headquarters to find out more.
Feature