Royal Cornwall Hospitals NHS Trust is using software developed with IMS Maxims to help meet its Commissioning for Quality and Innovation targets for dementia care.
News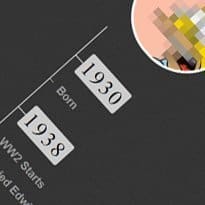 An app created at NHS Hack Day Oxford is now being developed in association with the Health Foundation.
News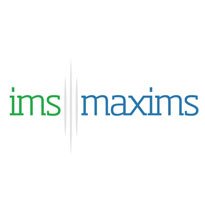 IMS Maxims has launched new software to support early diagnosis and care of patients with dementia.
News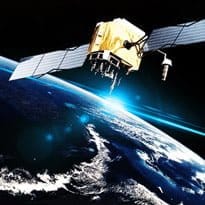 A scheme is being trialled to see if satellite technology can be used to prevent people with dementia from getting lost or into difficulties.
News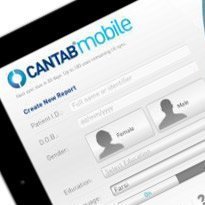 An app to detect the early signs of dementia is to be piloted in Walsall.
News