The new health secretary has laid out plans to help improve patient access to GP appointments, which includes the rollout of cloud-based telephone systems. 
Infrastructure
1
Former chief of staff at Number 10 Steve Barclay has been appointed as Prime Minister Boris Johnson's new Secretary of State for Health and Social Care.
News
Sajid Javid announced his resignation on Twitter in July 5 and posted a copy of the letter he sent to Prime Minister, Boris Johnson.
News
The Department of Health and Social Care (DHSC) has appointed Dr Gail Marzetti to help lead the National Institute for Health and Care and steer research.
News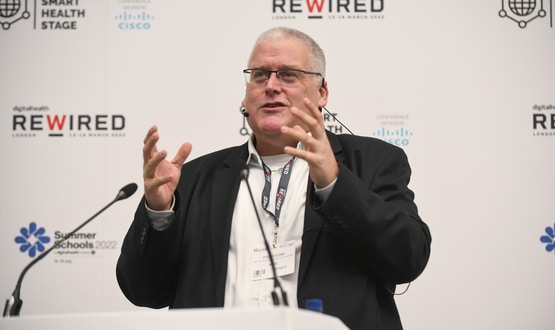 Speaking at Rewired 2022, the national CISO for health and social care has said he wants 'move cyber from being a technology issue to a patient care issue'.
Cyber Security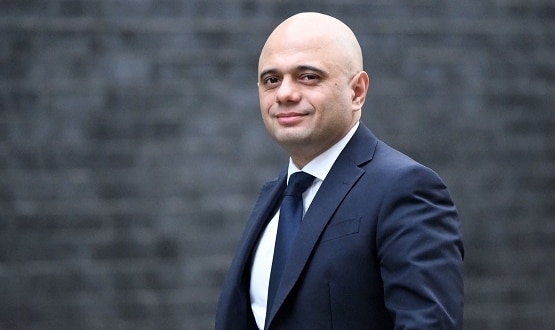 Sajid Javid is due to announce a new vision for NHS reform, including an increased role for the NHS App and targets for electronic patient records.
Digital Patient
The secretary of state for health and social care has said he wants 90% of NHS trusts to have an electronic patient record (EPR) in place by December 2023.
Clinical Software
6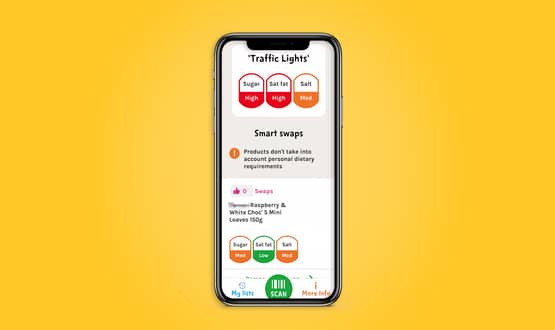 The government has launched a new food scanner app to encourage families to swap some of their food choices for healthier alternatives.
Digital Patient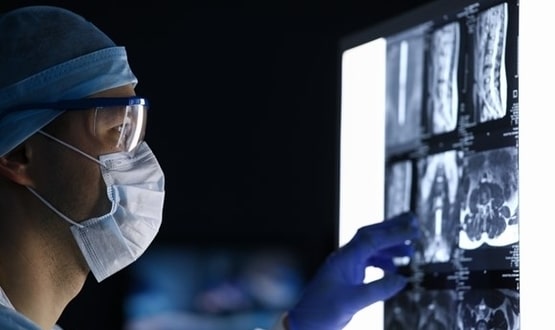 The Parliamentary and Health Service Ombudsman has written to the government calling for it to prioritise digital reporting capabilities across NHS imaging.
Clinical Software
The newly published procurement contract for the NHS Covid-19 app is valued at £10.26m and covers a period of six months from March to September.
News