Speaking at Rewired 2022, the national CISO for health and social care has said he wants 'move cyber from being a technology issue to a patient care issue'.
Cyber Security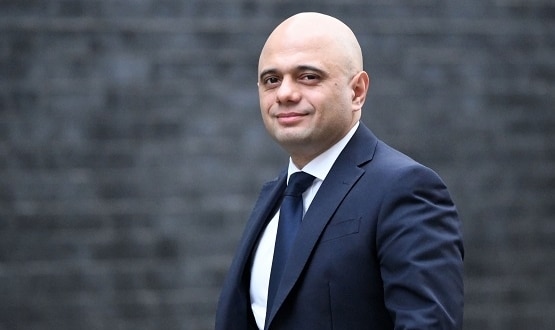 Sajid Javid is due to announce a new vision for NHS reform, including an increased role for the NHS App and targets for electronic patient records.
Digital Patient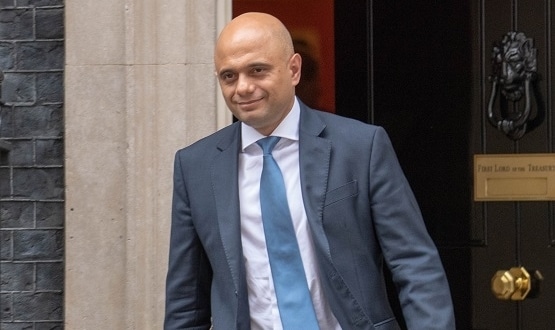 The secretary of state for health and social care has said he wants 90% of NHS trusts to have an electronic patient record (EPR) in place by December 2023.
Clinical Software
6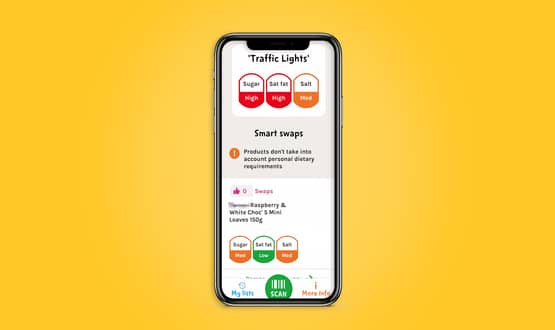 The government has launched a new food scanner app to encourage families to swap some of their food choices for healthier alternatives.
Digital Patient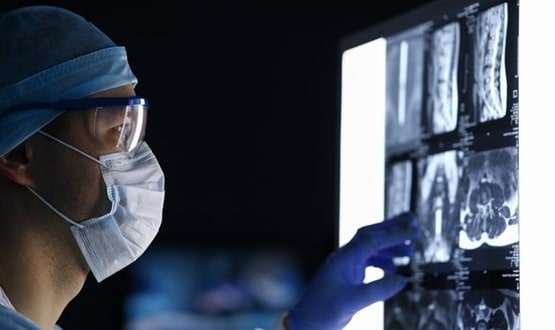 The Parliamentary and Health Service Ombudsman has written to the government calling for it to prioritise digital reporting capabilities across NHS imaging.
Clinical Software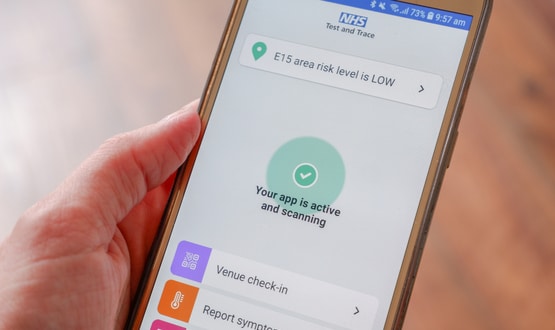 The newly published procurement contract for the NHS Covid-19 app is valued at £10.26m and covers a period of six months from March to September.
News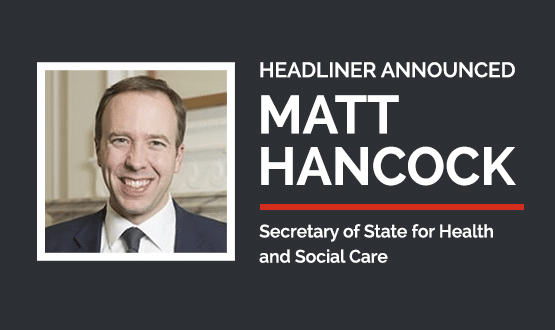 The secretary for state for health and social care, Matt Hancock, has been announced as a keynote speaker for Digital Health Rewired. 
News
November's movers and shakers features a new CIO at Northern Lincolnshire and Goole and a government commercial director joining the supervisory GS1 UK.
Health CIO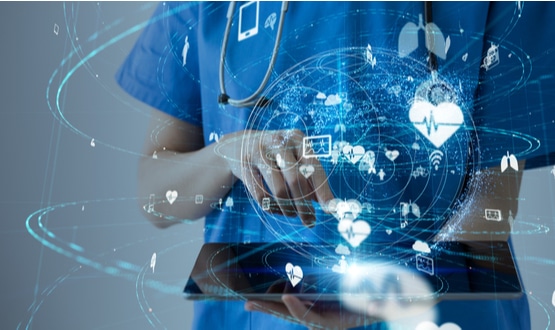 A high-level review of the digital responsibilities of different NHS agencies, led by NHS Digital's new chair, is thought to have been postponed.
News
11