The government digital policy chief will join NHSX in the summer and will have strategic responsibility for setting the national direction on technology.
News
4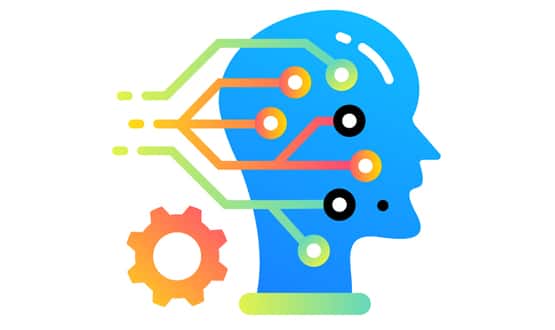 The principles, which tech companies are expected to follow, include understanding user need as well as being fair and transparent.
AI and Analytics
2
Nicola Blackwood was named as the Parliamentary Under Secretary of State at the Department of Health and Social Care on 10 January.
News
4
Digitising the paper red book is part of a number of measures announced by the Department of Health and Social Care's plans.
Digital Patient
2
The trusts will be the first to receive a share of £78m to support electronic prescribing and medicines administration (ePMA) to improve patient safety.
Clinical Software
7
Find out whether Digital Health News readers believe there should be more clinicians on the board which aims to help government on health IT transformation.
News
4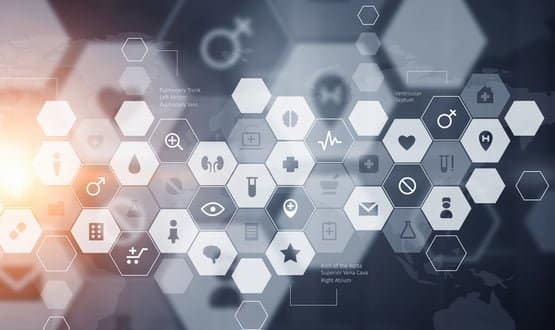 Seven sites have been selected to run trials of digital initiatives designed to address healthcare challenges in the NHS.
Digital Patient
2
The department was questioned by the Public Accounts Committee about proposals that call for NHS IT suppliers to abide by a clear set of open standards.
Infrastructure
The Department of Health and Social Care's latest update on cyber resilience in health and care suggests WannaCry cost the service £20m during the attack, with an additional £72m of costs in the aftermath.
Cyber Security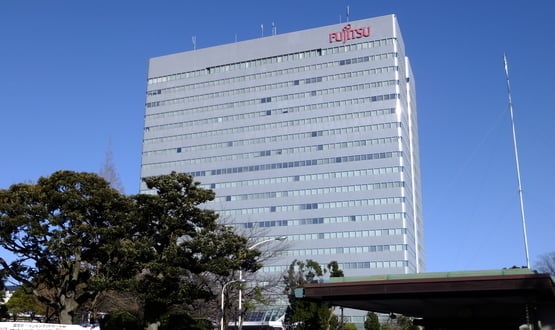 Digital Health News understands that the DHSC has now settled with Fujitsu for a further payment said to be in the region of £400m. 
Infrastructure