The app was designed to speed up the process of contact-tracing, with epidemiologists previously warning manual contact-tracing would be too slow.
News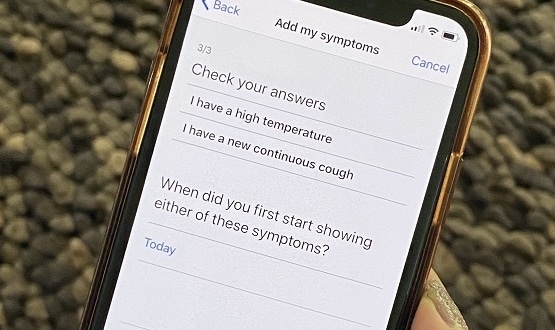 Health secretary Matt Hancock had previously said the app would be rolled out by mid-May, as had NHSX chief Matthew Gould.
News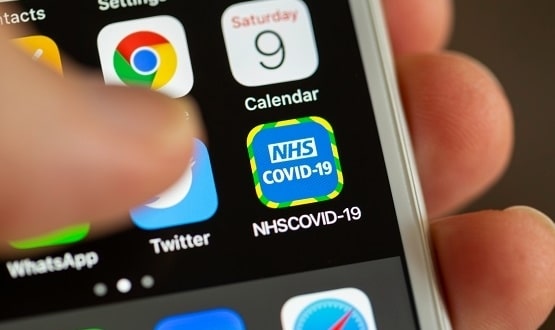 The ethics advisory board tasked with overseeing the NHS contact-tracing app has raised concerns about the reliability of an app based on self-reporting.
News
A Coronavirus Status Checker will be used to collect informationinform the NHS's response to the virus, but it fails to take a person's sex into account.
AI and Analytics
1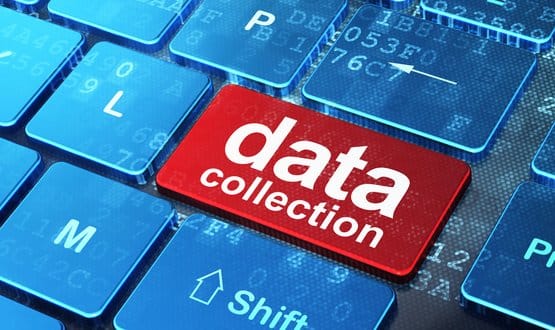 Patients whose medical information is of particular interest to international companies have already been identified, senior NHS officials claimed.
News
2
The former health secretary will lead a group of MPs tasked with scrutinising NHS performance and the policy and expenditure of the Department of Health.
News
The service will create a faster and more secure process for clinicians to prescribe and dispense medication, the Department of Health and Social Care said.
Clinical Software
2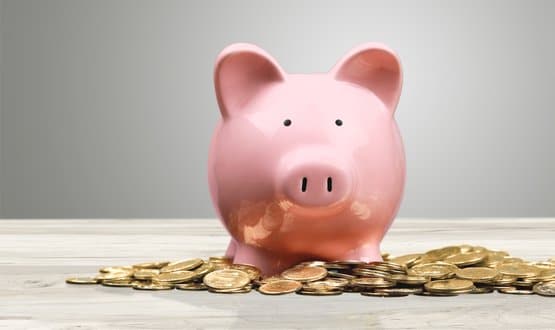 Boris Johnson said the funding will go towards new machines and will be AI enabled to ensure they are AI ready when an update is available.
AI and Analytics
The warning comes amid concerns there may be delays in sharing health data between the UK and the EU if Britain crashes out of the union without a deal.
News
The Government has launched a review to explore how data and technology can deliver a new era of intelligent, predictive and personalised NHS health checks.
AI and Analytics