Qure.ai has integrated into the deepc AI platform to help streamline radiology workflows by supporting more efficient and accurate diagnostics.
AI and Analytics
A research agreement has been struck between Intelligent Ultrasound plc and the University of Dundee which will support the development of AI tools.
Clinical Software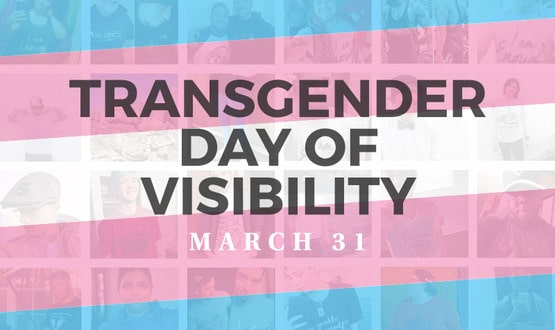 Trans Day of Visibility gives us a chance to reflect on the barriers faced by many trans people and the role digital tools can play in addressing them.
Feature
Homerton Healthcare has signed a contract for Sectra's enterprise imaging solution, which will improve the speed and efficiency at which diagnoses are made.
Clinical Software
CliniSys has acquired ApolloLIMS as it looks to create a new wave of digital diagnostics and laboratories across the care and community sector.
Clinical Software
Could technological advances and a new willingness to do things out of hospital see the NHS upgrade its diagnostic services?
AI and Analytics
3
The investment aims to speed up the diagnosis of deadly diseases like cancer through using AI to upgrade pathology and imaging services.
AI and Analytics
This includes £50m going towards NHS diagnostic services and support the work of existing 'centres of excellence' in digital pathology and imaging with AI.
AI and Analytics
In his keynote address Simon Stevens said more funding was needed to build on recent Government investments, including the £250 million for an AI Lab.
AI and Analytics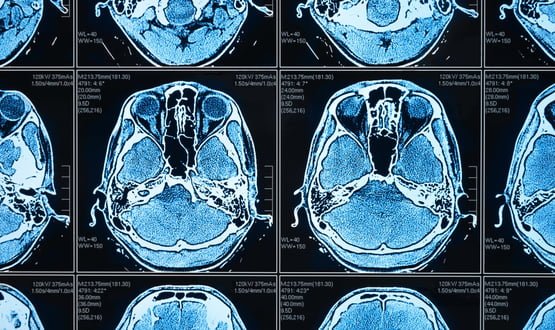 The work will be funded under Wave 2 of the Industrial Strategy Challenge Fund to improve the speed and efficiency of cancer diagnoses and treatment.
AI and Analytics