Nominations are now open for the 2022 Digital Health Awards which celebrate the digital achievements of NHS IT leaders over the last 12 months.
News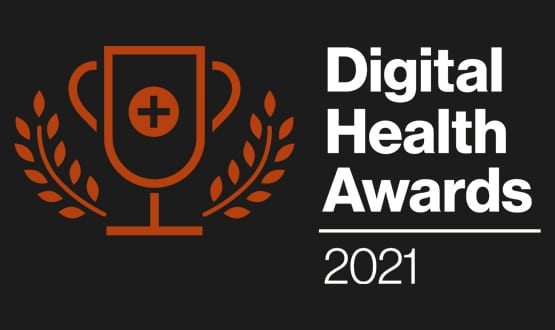 Members of the Digital Health Networks can now vote for their peers at the Digital Health Awards 2021 as voting is now OPEN.
News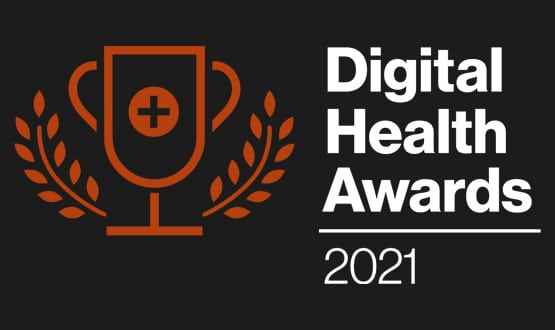 Online nominations are now open for the 2021 Digital Health Awards which celebrate the digital achievements of NHS IT leaders.
News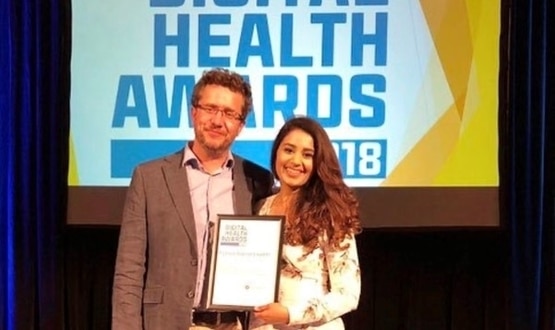 We recently caught up with Samrina Bhatti, who was highly commended in the 'Future Digital Leader of the year' category at the 2018 Digital Health Awards.
Feature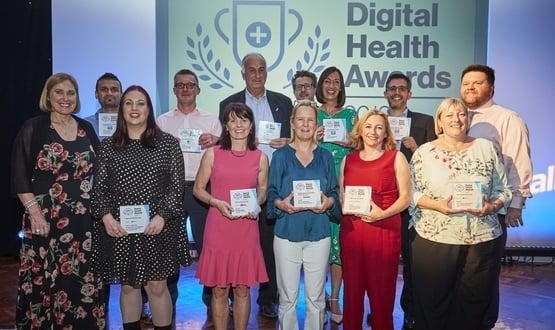 The awards, now in their second year, aim to recognise and celebrate the achievements of the leaders making the biggest contributions to UK healthcare IT.
News
4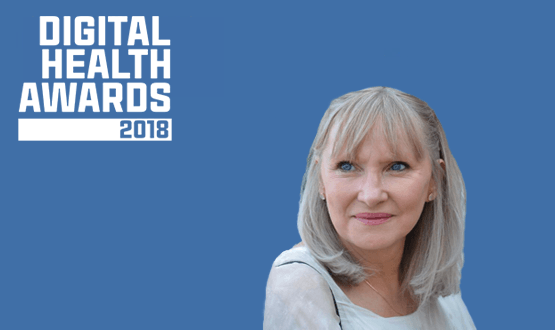 Jackie Murphy may not label herself an IT nerd, but there's little doubt she's successfully supported her organisation's digitisation efforts – her award as Digital Health's inaugural CNIO of the Year is testament to that. Hannah Crouch speaks to Calderdale and Huddersfield NHS Foundation Trust's chief nurse to find out how a focus on the patient led her to a focus on IT.
Feature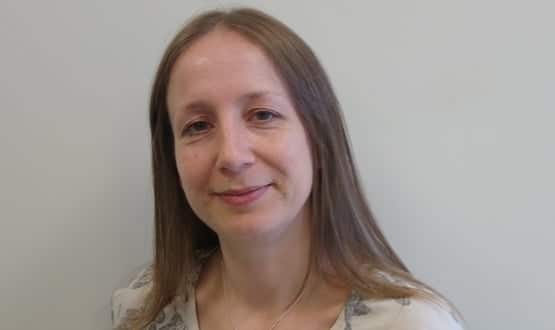 It's a few months since Ella Worsdale, head of information at Pennine Care NHS Foundation Trust, scooped the first Digital Health Award for future digital health leader. But, as she tells Owen Hughes, the achievement is one that still hasn't quite sunk in – perhaps in part because she's busy with the data work for which she was recognised.
Feature
1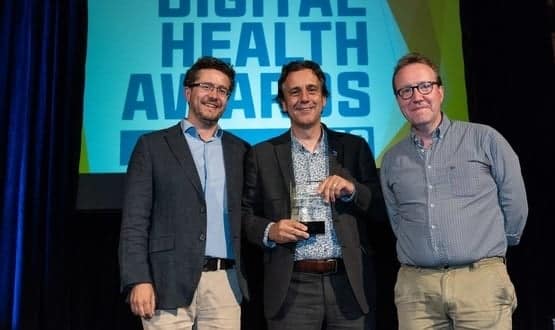 Andy Kinnear, the winner of the inaugural Digital Health Award for outstanding contribution to the profession, has had a career path he describes as 'slightly haphazard'. So why is he so convinced of the value of professionalising the field of healthcare informatics? Claire Read speaks to him to find out.
Feature
4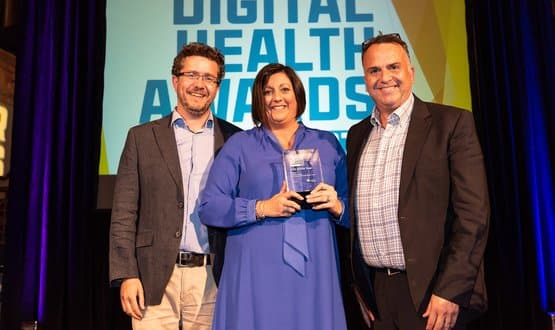 In the first of our series profiling the winners of the inaugural Digital Health Awards, Owen Hughes speak to Philippa Winter – victor in the CIO of the Year category. Along the way he discovers why she's known as the pied piper of Bolton NHS Foundation Trust, learns about her journey from retail work to occupational therapy to healthcare IT leader, and hears about EPR rollout plans.
Feature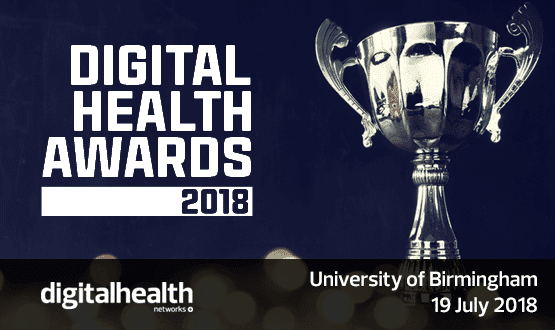 The winners of the Digital Health Awards 2018 have been revealed at the annual Summer Schools event in Birmingham.
Top Story