The Covid-19 crisis has changed views about digital at all levels of healthcare organisations, according to the results of the 2020 Leadership Survey.
News
2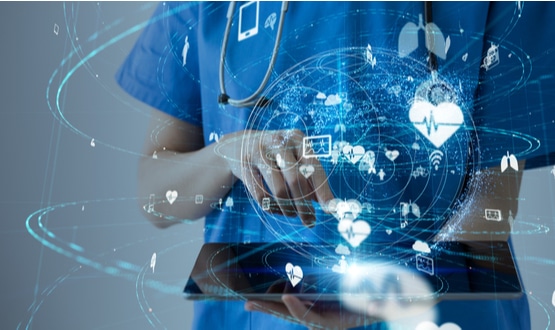 Many nurses and allied health professionals who are working in healthcare IT feel their role should be certified, a Digital Health survey has revealed.
CCIO Network
1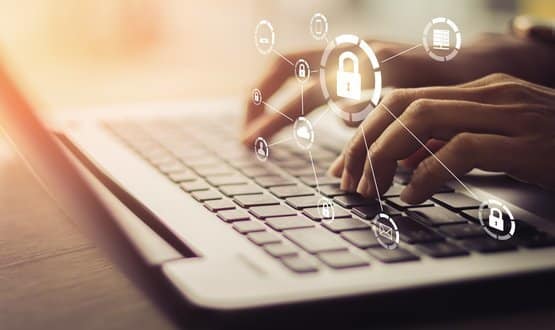 Our latest Intelligence Analysis piece delves into login technology in the NHS, looking beyond Matt Hancock's promised £40m for new tech.
News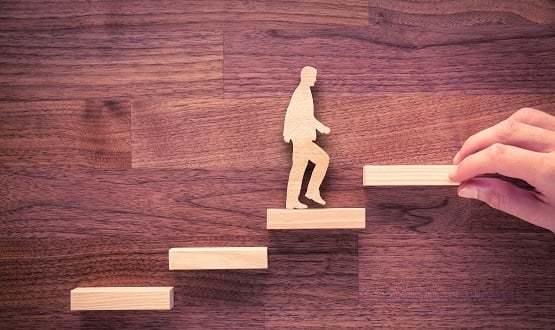 The latest issue of The Plug-In takes a retrospective look at the news and contract signings that made Digital Health headlines in 2019.
News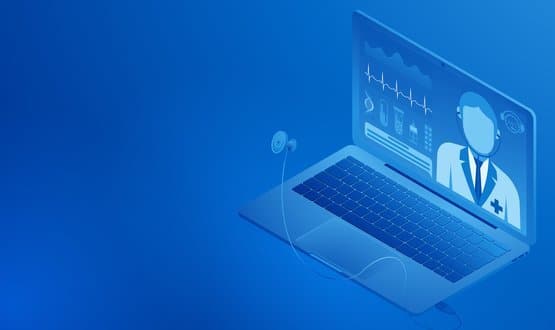 The latest issue of The Plug-In examines the GP IT Futures framework and the opportunities it offers digital health suppliers hoping to target the NHS.
News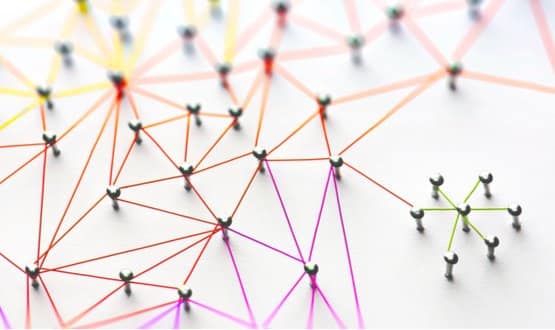 It was named by 78% of those questioned, according to the findings of the 2019 NHS IT Leadership Survey which is available to Intelligence subsribers.
Interoperability
2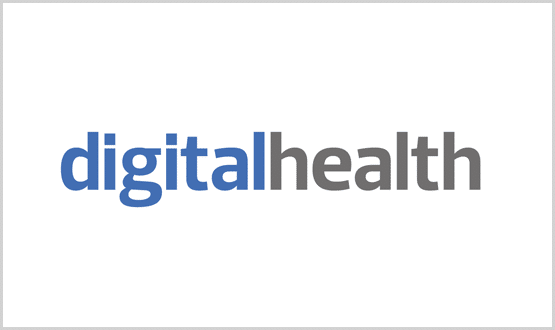 We would like to apologise to readers and customers after our site had to be taken down for much of yesterday after a brute force hack.
News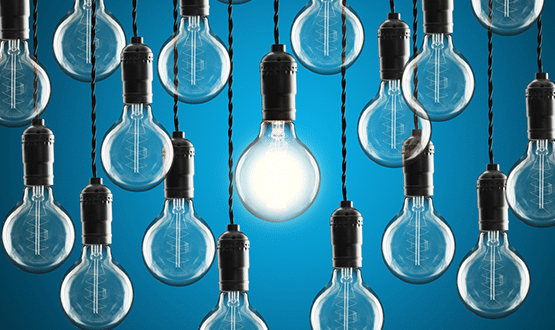 Interoperability has become the highest single priority issue for NHS IT Leaders, according to the findings of the 2018 NHS IT Leadership Survey.
Interoperability
10
Anglo-Irish clinical technology specialist IMS MAXIMS has been named as the second launch sponsor for the new Digital Health Rewired show. IMS Maxims has joined as sponsors of the Digital Health Rewired Leadership Summit on day one and Clinical Software zone of the Rewired Expo on day two. Digital Health Rewired is the new two-day […]
News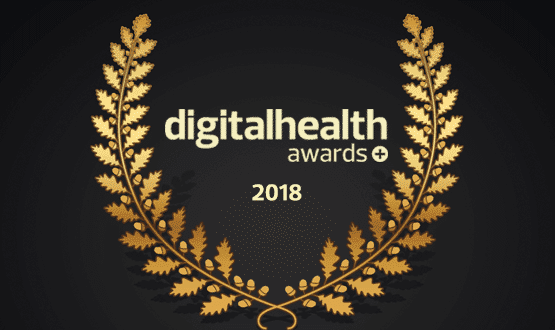 Voting for the Digital Health Awards 2018 – the only awards is which the winners are decided by their peers – is now open, with a range of impressive nominees across all categories.
News