This contracts and go lives roundup covers The Royal Marsden's EPR go-live and the launch of the new Digital Health Intelligence clinical imaging service.
Clinical Software
Digital Health Intelligence has launched a dedicated new service for its clients focused on clinical imaging market opportunities. 
News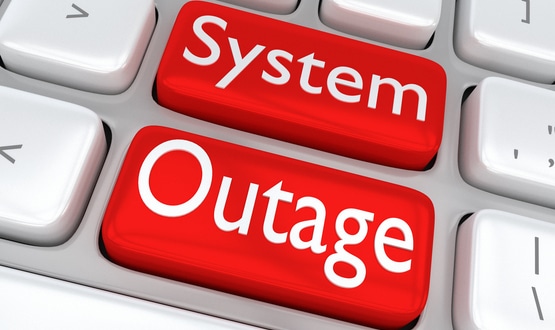 A number of health and care systems delivered by British business software and services provider Advanced are currently experiencing major outages.
Clinical Software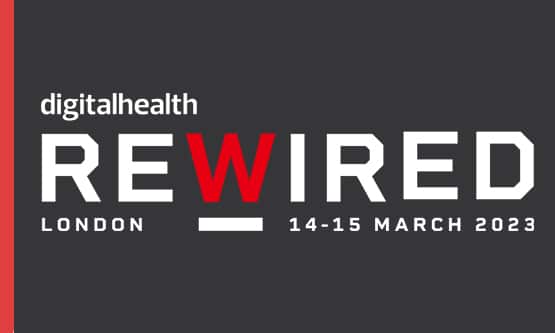 Returning to London's Business Design Centre, 14-15 March, the show will be the essential learning and networking experience of 2023.
News
The Covid-19 crisis has changed views about digital at all levels of healthcare organisations, according to the results of the 2020 Leadership Survey.
News
2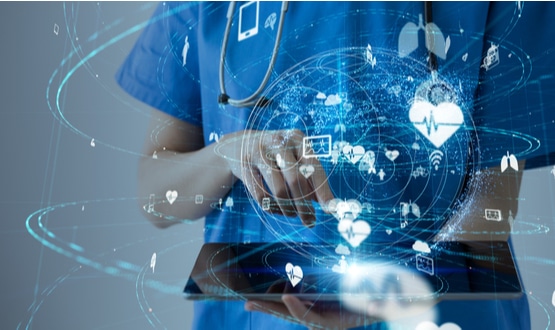 Many nurses and allied health professionals who are working in healthcare IT feel their role should be certified, a Digital Health survey has revealed.
CCIO Network
1
Our latest Intelligence Analysis piece delves into login technology in the NHS, looking beyond Matt Hancock's promised £40m for new tech.
News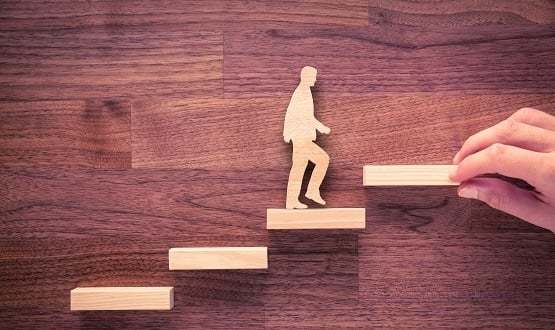 The latest issue of The Plug-In takes a retrospective look at the news and contract signings that made Digital Health headlines in 2019.
News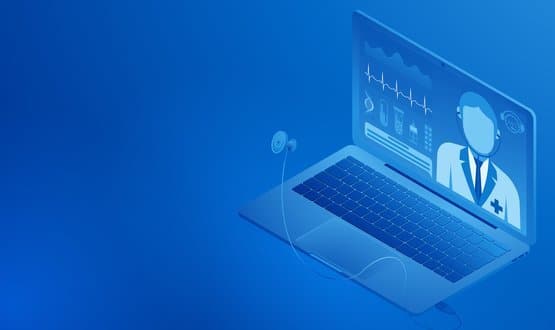 The latest issue of The Plug-In examines the GP IT Futures framework and the opportunities it offers digital health suppliers hoping to target the NHS.
News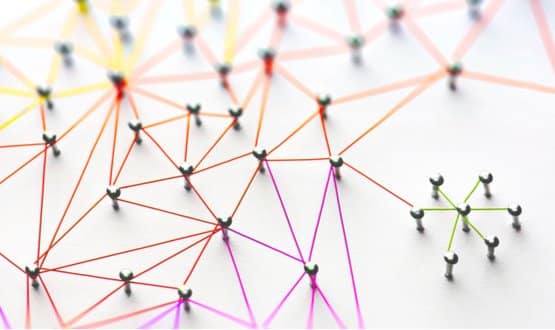 It was named by 78% of those questioned, according to the findings of the 2019 NHS IT Leadership Survey which is available to Intelligence subsribers.
Interoperability
2