Sticking with a hugely expensive plan to develop a 'mythical beast' of a fighter plane in the 1960s did not end well for the government of the day. The Federated Data Platform may be similarly doomed, writes Joe McDonald
Feature
10
NHS England's proposed Federated Data Platform was the subject of a lively Digital Networks Webinar debate on September 8. 
News
2
Digital Health wants to know what Digital Health Networks members think of the community and is currently running its third biennial survey.   
News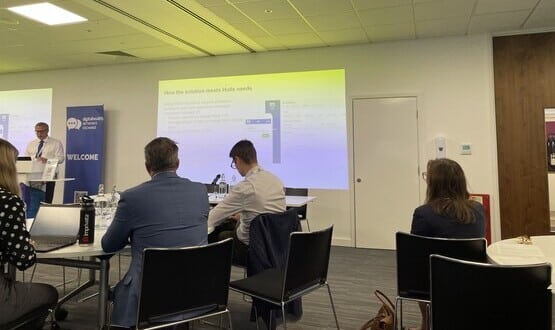 The introduction of virtual wards, already accelerating across the country, requires the involvement of enthusiastic and engaged leaders for success.
News
The new chairs and vice chairs of the CCIO, CIO and CNIO Network Advisory Panels have been selected in by the newly popularly elected advisory panels.
News
The results of the Digital Health Networks Advisory Panel elections are in and the new CCIO, CIO and CNIO panel members can now be exclusively revealed.
News
Voting opens today for elections to three professional advisory panels representing Digital Health Networks, a community of more than 7,000 NHS IT leaders. 
News
1
Digital Health Networks members tackle the issues of levelling up and convergence policies in the NHS for its second debate.
Feature
2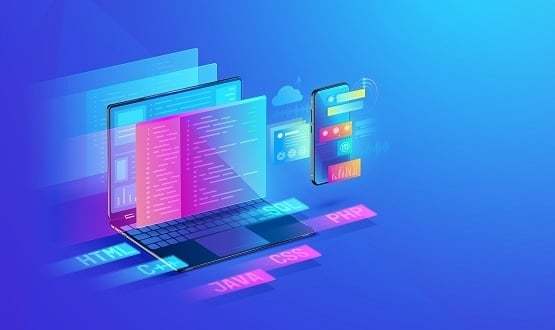 Following the announcement that NHS England is to develop a national data platform, Digital Health hosted a Networks debate on the subject.
Feature
5
Ming Tang, has been confirmed as panellist for the new Digital Health Networks debate series, the first of which will explore the Federated Data Platform.
AI and Analytics