Members of the Digital Health Networks can now vote for their peers at the Digital Health Awards 2021 as voting is now OPEN.
News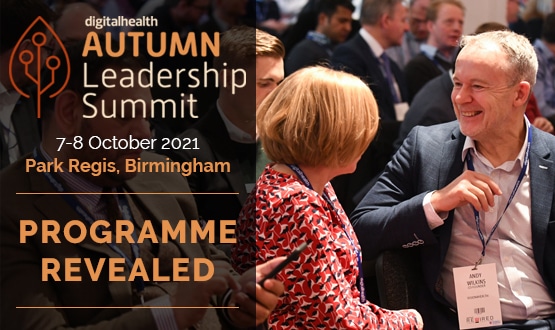 The programme for October's Digital Health Autumn Leadership Summit in Birmingham has been published, with new keynotes and sessions announced.
News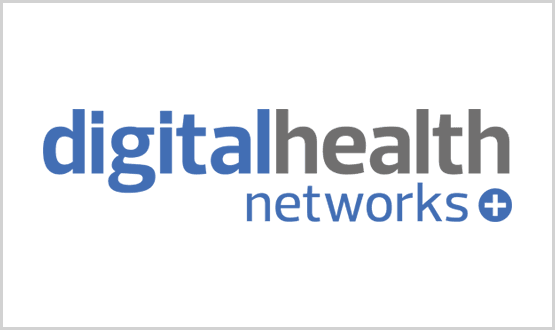 The Digital Health Networks, the biggest independent community of NHS IT leaders, is pleased to welcome two band new sponsors – Better and Visiba Care.
News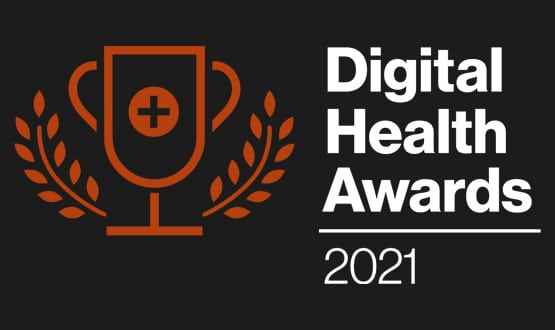 Online nominations are now open for the 2021 Digital Health Awards which celebrate the digital achievements of NHS IT leaders.
News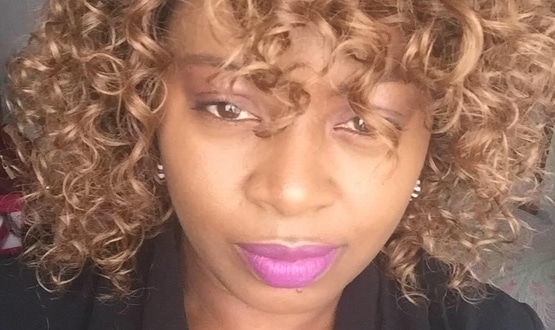 Our next volunteer is Ronke Adejolu who is the associate CNIO at NHSX as well as a Digital Health CCIO Advisory Panel and Shuri Network member.
CCIO Network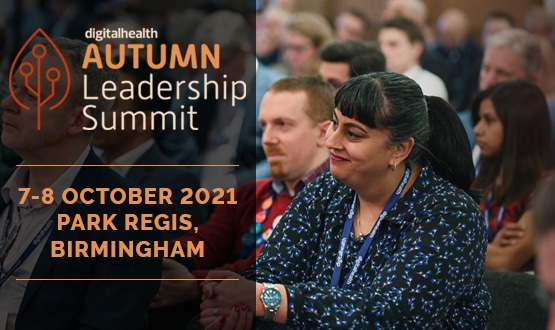 Digital Health has launched a new in-person Autumn Leadership Summit to connect local and national digital leaders across the NHS.
News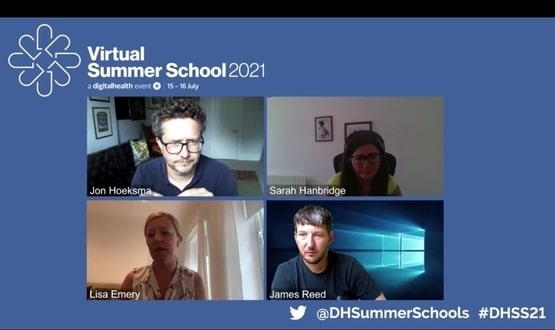 In their first talk at Virtual Summer School, Sarah Hanbridge, Lisa Emery, and Dr James Reed said they wanted to build the Digital Health Network's voice.
News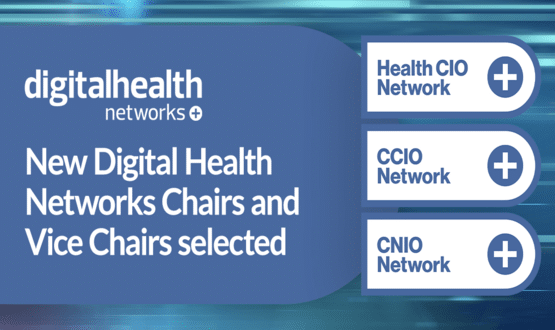 The new chairs and vice chairs of the Digital Health Networks have been appointed during the first meetings of the newly elected Advisory Panels.
News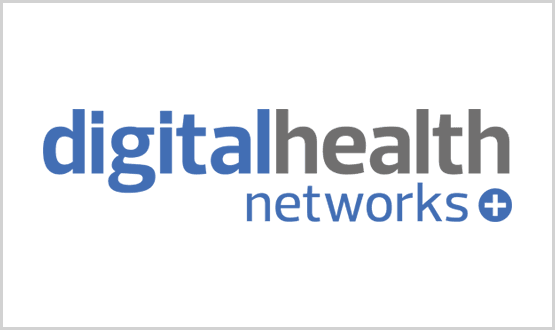 Twelve NHS digital leaders have been elected to each CCIO, CIO and CNIO Advisory Panel to set national priorities for the Digital Health Networks.
News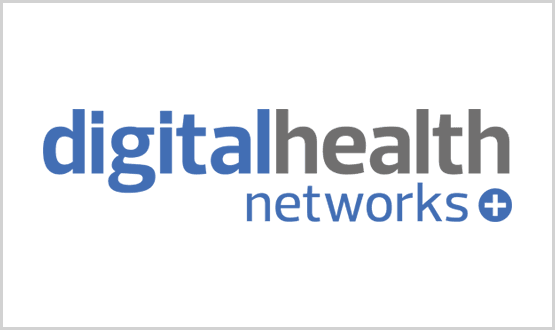 Dr James Reed, chair of the Digital Health CCIO Network, warned new health secretary Sajid Javid against making "change for the sake of change".
News