Two "robodocs" working across the north west of England have spoken about how they helped develop a tele-neonatology programme in response to Covid-19.
CCIO Network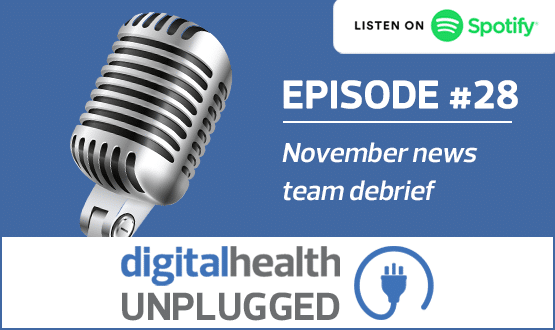 Going forward we will be inviting members of our Digital Health Advisory Panel to take part in our news team debriefs to hear their expert opinions.
News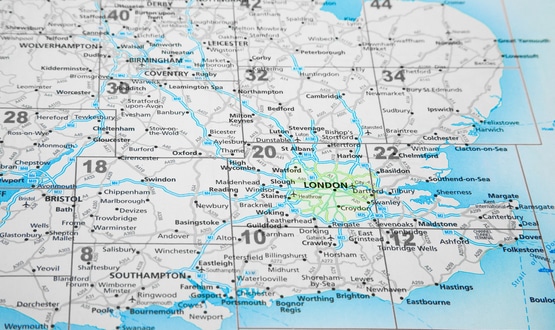 NHS leaders from across the south east have shared their experiences and journeys of digital transformation udirng a Networks event.
News
1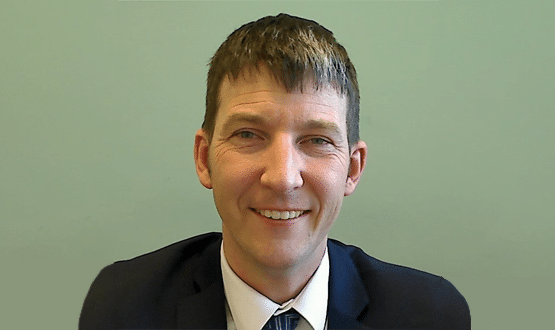 James Reed, chair of the CCIO Network, reflects on a year in which the Networks has developed a stronger voice and grown in influence.
Feature
1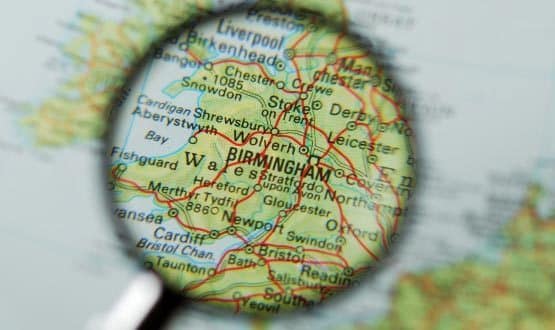 One theme raised during the Digital Health Network: Midlands regional event was making sure the NHS has the right structures built.
CCIO Network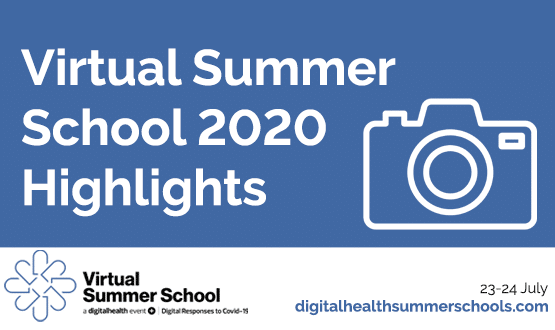 The Digital Health News team has rounded up all the best reaction and highlights that our attendees have shared about Virtual Summer School 2020.
News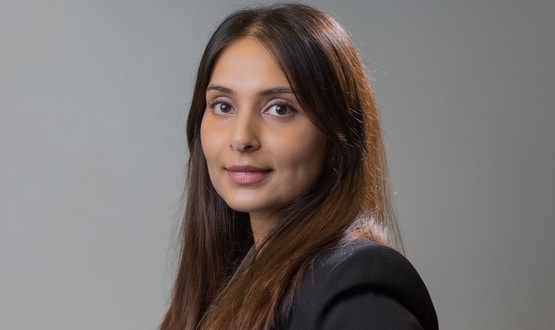 The associate director of digital transformation at The Hillingdon Hospitals NHS FT has said the Covid-19 pandemic has "brought about the need for change".
Health CIO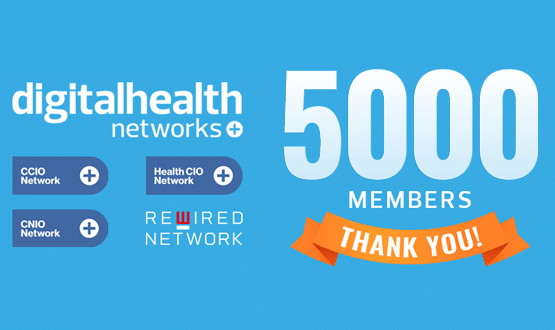 Digital Health Networks, the collaboration and best practice community of NHS IT leaders, has welcomed its 5000th member.
News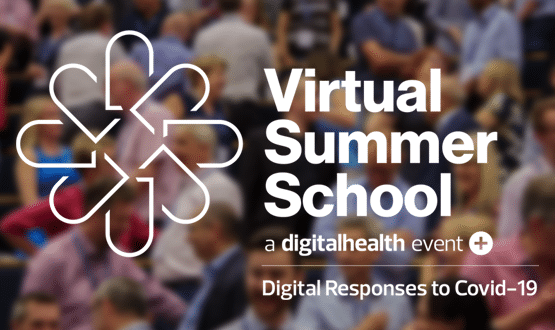 The full programme for the Virtual Summer Schools 2020 has been published with the event just over three weeks away, 23-24 July.
News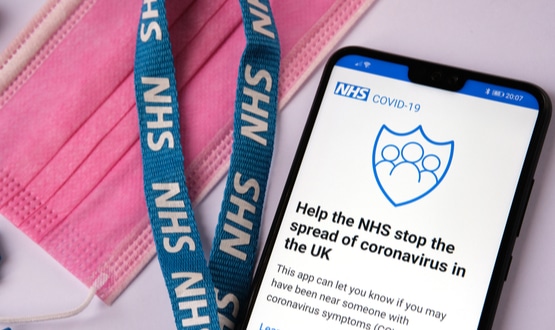 As a member of the Digital Health Networks Advisory Panel, we asked Aasha Cowey to share some of her experiences of working during the Covid-19 pandemic.
Feature