One theme raised during the Digital Health Network: Midlands regional event was making sure the NHS has the right structures built.
CCIO Network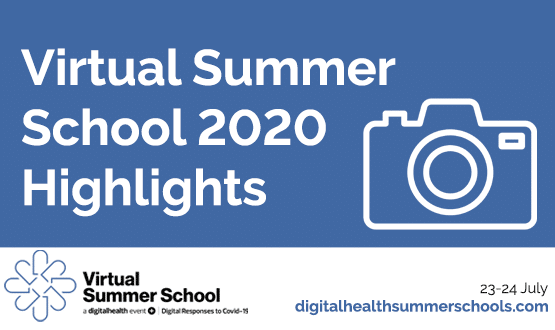 The Digital Health News team has rounded up all the best reaction and highlights that our attendees have shared about Virtual Summer School 2020.
News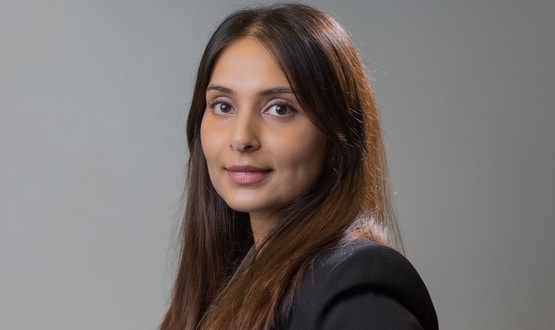 The associate director of digital transformation at The Hillingdon Hospitals NHS FT has said the Covid-19 pandemic has "brought about the need for change".
Health CIO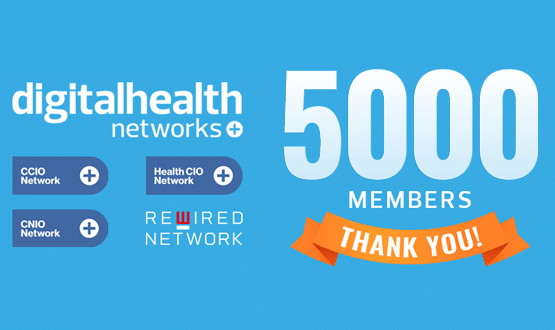 Digital Health Networks, the collaboration and best practice community of NHS IT leaders, has welcomed its 5000th member.
News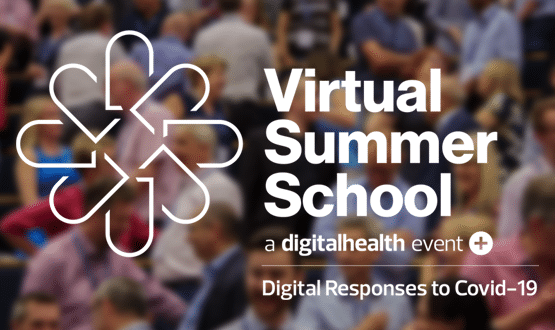 The full programme for the Virtual Summer Schools 2020 has been published with the event just over three weeks away, 23-24 July.
News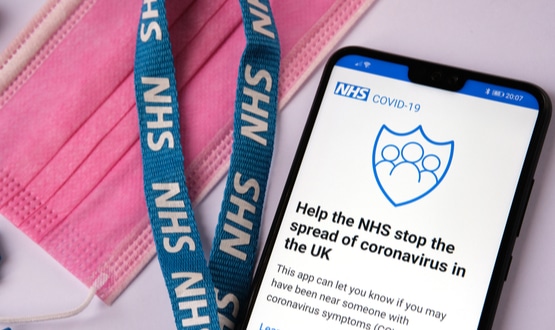 As a member of the Digital Health Networks Advisory Panel, we asked Aasha Cowey to share some of her experiences of working during the Covid-19 pandemic.
Feature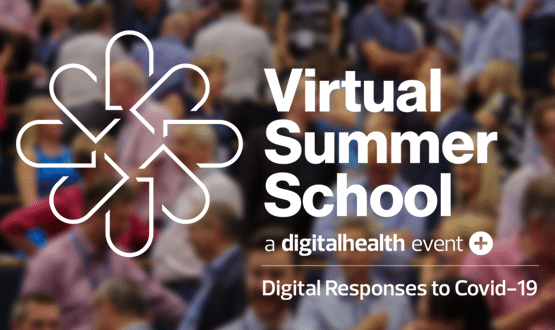 The Digital Health Summer Schools have gone virtual this year, with two days of online learning, networking and collaboration expected to take place. 
News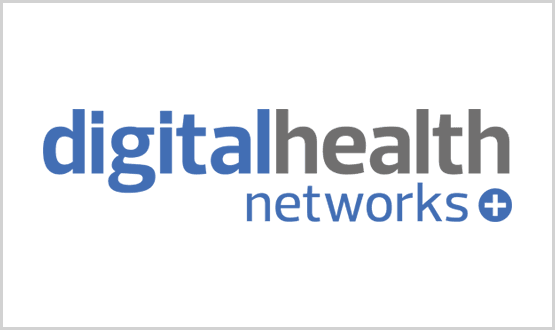 Up and down the country, members of the Networks have been working to roll out a number of IT services to help protect staff during the Covid-19 outbreak.
News
2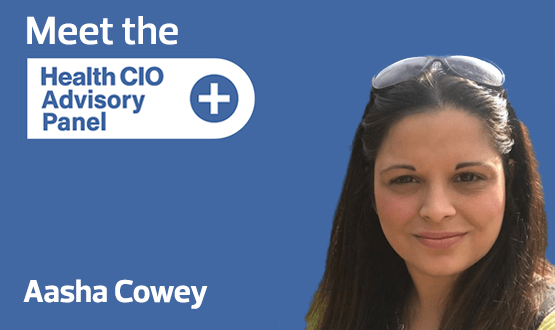 Aasha Cowey discusses how she got into health informatics and what she thinks are the biggest barriers to achieving digital transformation.
Health CIO