The chairs of the Digital Health Networks have written an open letter to Amanda Pritchard and Dr Timothy Ferris following the Wade-Gery review.
News
The chairs of the Networks have said streamlining digital bodies across the NHS is a sensible step, but they are concerned about those with jobs at risk.
News
1
The chair of the CNIO Network has called on her fellow digital nurses to "be a stronger voice" and help to "drive and influence" the agenda.
CCIO Network
2
The wait is finally over – the winners of the 2021 Digital Health Awards have been revealed at the Autumn Leadership Summit.
News
Members of the Digital Health Networks can now vote for their peers at the Digital Health Awards 2021 as voting is now OPEN.
News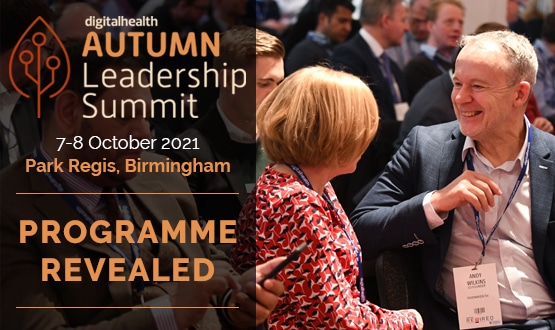 The programme for October's Digital Health Autumn Leadership Summit in Birmingham has been published, with new keynotes and sessions announced.
News
The Digital Health Networks, the biggest independent community of NHS IT leaders, is pleased to welcome two band new sponsors – Better and Visiba Care.
News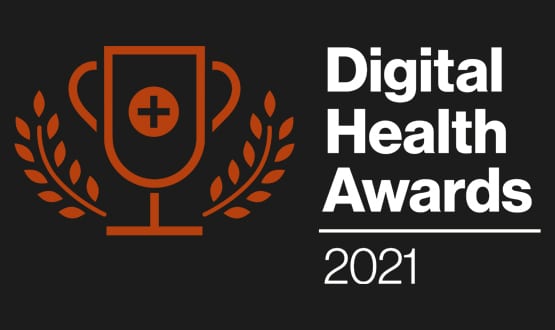 Online nominations are now open for the 2021 Digital Health Awards which celebrate the digital achievements of NHS IT leaders.
News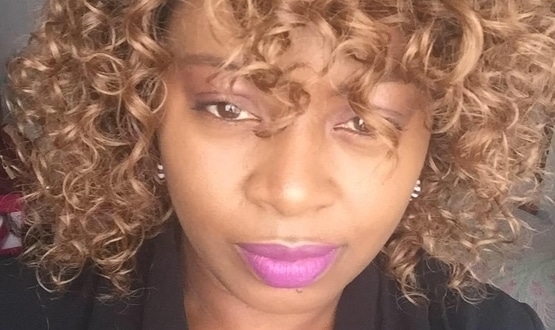 Our next volunteer is Ronke Adejolu who is the associate CNIO at NHSX as well as a Digital Health CCIO Advisory Panel and Shuri Network member.
CCIO Network
Digital Health has launched a new in-person Autumn Leadership Summit to connect local and national digital leaders across the NHS.
News