With a Budget due, Markus Bolton, joint CEO of System C & Graphnet, looks into the government's 'levelling up' agenda and what it could mean for the NHS.
Feature
With Rewired 2020 just one week away and with more than 100 speakers confirmed, we have put together the top ten sessions you don't want to miss.
News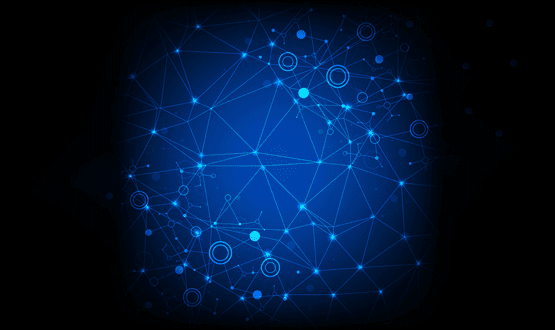 The shared care track at Digital Health Rewired 2020 will feature innovators and pioneers who will reveal their insights into the topic.
Shared Records
The renowned author and feminist has spent years researching gender data gaps – and she's bringing her expertise to Digital Health Rewired 2020.
AI and Analytics
A short-list of 16 of the most brightest start-ups for this year's Rewired Pitchfest have been revealed. The winner will be annnounced on March 4.
Digital Patient
Speaking ahead of Rewired 2020, techUK president Jacqueline de Rojas discusses the importance of inclusion in all forms in driving technology forward.
News
The clinical software track at Rewired will be focussed on the latest developments, open platforms, large-scale implementations and benefits realisation.
Clinical Software
Suzy Foster spoke to Digital Health about her new role at EMIS and why she believes the right pieces have not yet been in place for sharing records.
Feature
1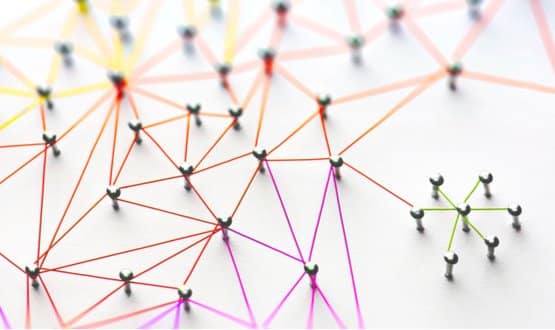 With interoperability soaring high on the health IT agenda, Digital Health Rewired will have a whole track dedicated to the well-debated topic in March.
Interoperability
Struggling to scale technology in the NHS? Turns out beer and pizza may hold the key – tune in to Digital Health Unplugged to find out more.
News