Examples of shared care record delivery and remote care will be discussed over on the Integrated Care Stage at Rewired 2022.
News
Simon Bolton has said he wants to ensure that the merger of various organisations into NHS England is done "with as little impact as possible".
News
From national leaders at the centre to NHS CEOs talking about a key digital project – there is sure to be plenty of discussion on the National Policy Stage.
News
A focus on the work being done by nurses in the digital health space is a new feature of Digital Health Rewired 2022 which is taking place in March.
CCIO Network
1
Ahead of his session at Rewired 2022, Tom Whicher explores how patient-initiated follow-up could help change the face of outpatient care.
Feature
Data and AI became vital tools during the pandemic and is one of the reasons why there is a dedicated stage to it at Digital Health Rewired 2022.
AI and Analytics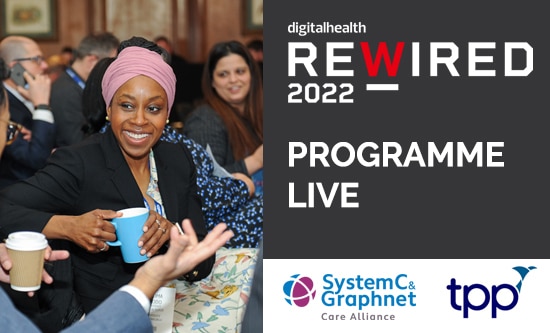 The conference programme for Digital Health Rewired 2022 has been published, with an exciting and diverse range of speakers.
News
Jo Dickson said she wants to help make sure "the clinical voice is embedded within everything that is happening with digital".
CCIO Network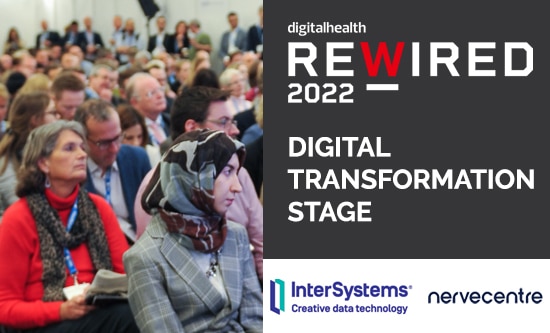 Details of the Digital Transformation Stage, a key part of the conference programme at Digital Health Rewired 2022, have been confirmed.
News
2
Digital Health is delighted to welcome the System C and Graphnet Care Alliance and TPP as co-headline sponsors for Rewired 2022.
News