The latest Digital Health Unplugged gives you a sneak peak at our digital transformation of medicine session at Digital Health Rewired 2021.
News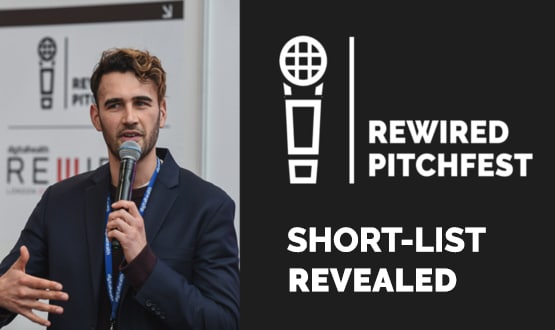 The much-anticipated short-list of healthtech start-ups competing for this year's Digital Health Rewired Pitchfest 2021 have been announced.
News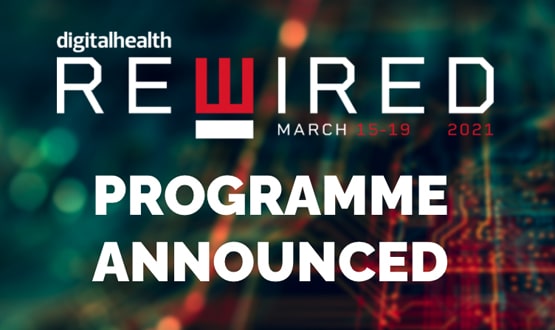 The programme for Digital Health Rewired 2021, the virtual festival celebrating the best in digital health and data, has been published
News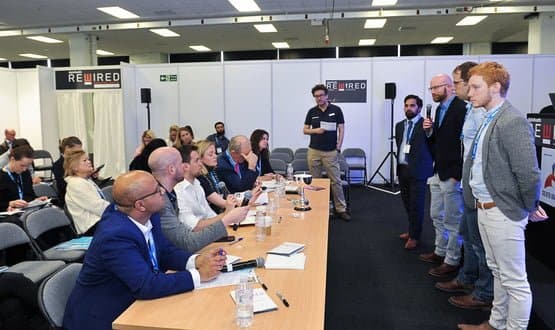 You have less than a week to get your entries in for Rewired Pitchfest 2021 – a competition which celebrates the best in digital health innovation.
News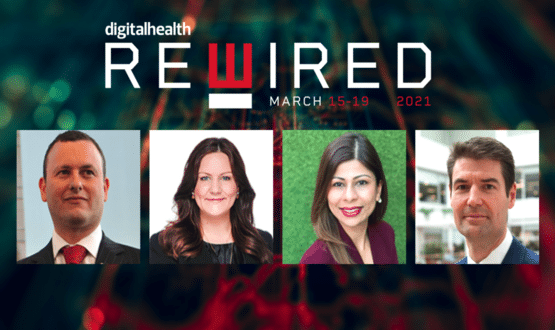 The first national headline speakers have been announced for the new look Digital Health Rewired Festival taking place on 15-19 March 2021.
News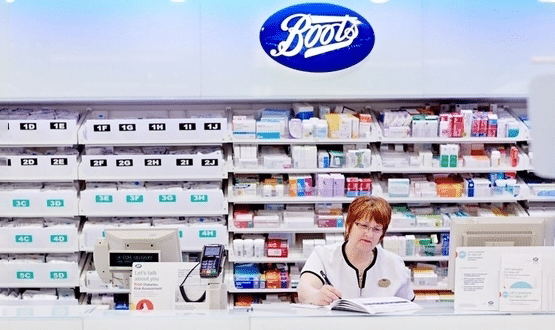 Boots has chosen online GP provider, LIVI, as its preferred partner as the retailer looks to expand its digital offering for customers.
Digital Patient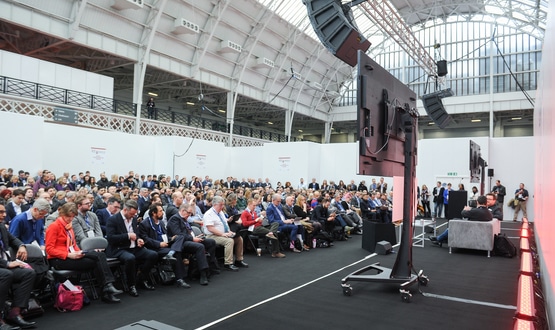 Rewired 2020 may be over but there is plenty of news content to mull over – the editorial team has been busy reporting from a number of sessions.
News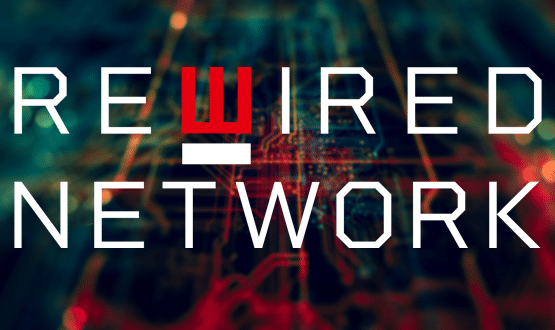 A Rewired Network has been launched for software developers, clinicians, and innovators working across the NHS, along with digital health start-ups.
Digital Patient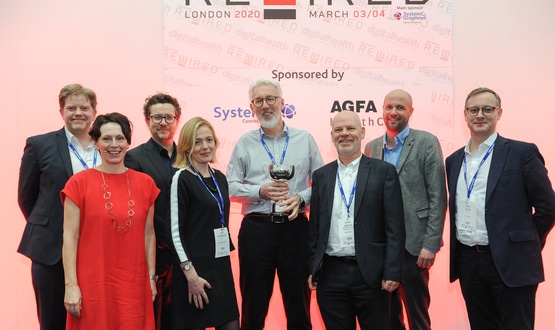 Celsium, which aims to give temperature readings accurate to 0.5 of a degree, beat off a total of 90 entrants to the 2020 Pitchfest honours.
News