The latest industry news round up from Digital Health features news of a collaboration to export innovative UK health tech companies.
News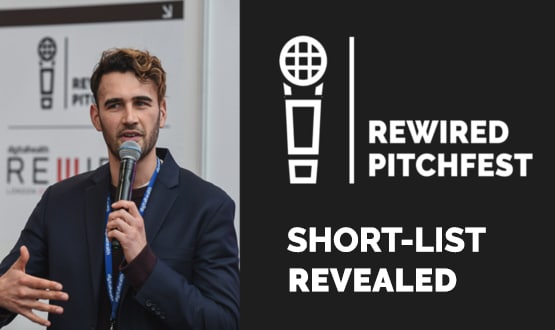 The much-anticipated short-list of healthtech start-ups competing for this year's Digital Health Rewired Pitchfest 2021 have been announced.
News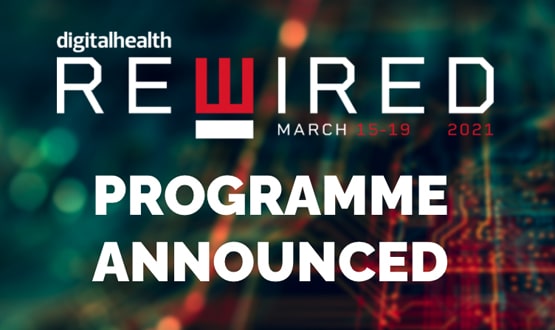 The programme for Digital Health Rewired 2021, the virtual festival celebrating the best in digital health and data, has been published
News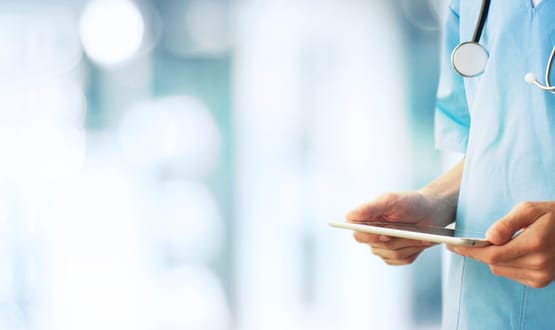 In order to be successful, digital health technology must be accessible to all while still maintaining human aspects of healthcare, a new report has said.
Digital Patient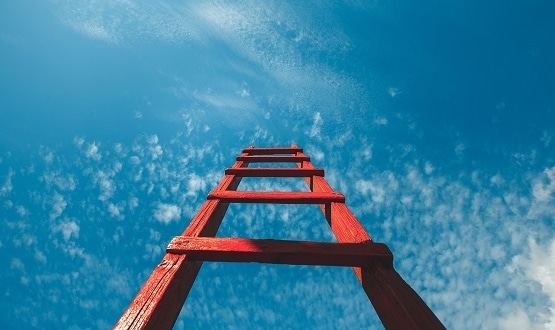 Now in its fifth consecutive year the DigitalHealth.London programme has provided support to a number of successful digital innovations now used in the NHS.
News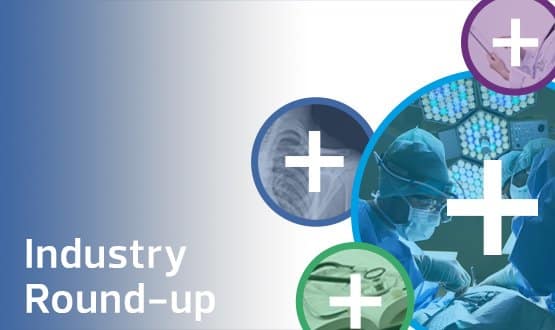 This month's industry round up features news that the successful applicants of Yorkshire and Humbers accelerator programme have been announced.
News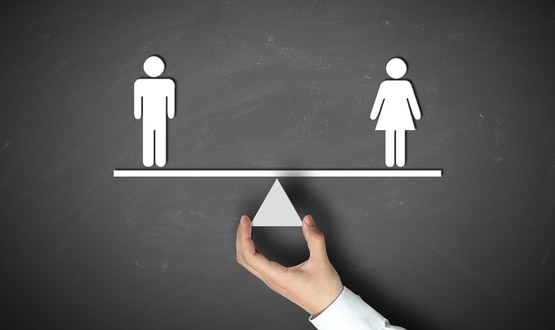 Gender imbalance in digital health has long been debated and Katie Shevlin looks into why addressing the issue will take time but has to be driven now.
Feature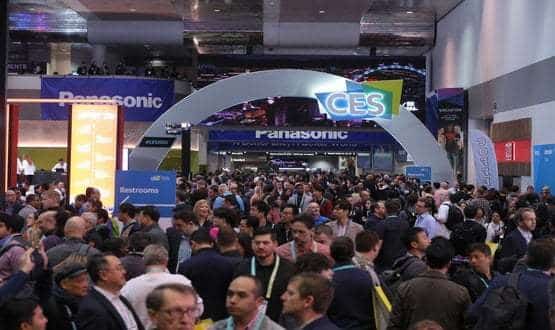 A total of $7.5bn was invested into a range of digital health start-ups in the US health sector in 2019 making it the second highest in terms of investment.
Digital Patient
1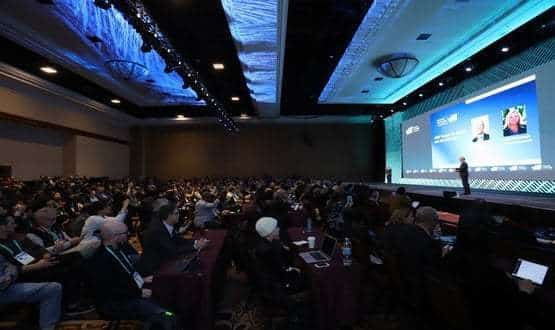 Around 170,000 people are expected to attend CES 2020 in Las Vegas this week with digital health and wellness likely to feature heavily.
Digital Patient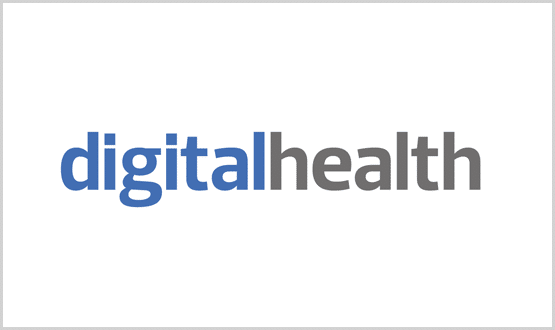 We would like to apologise to readers and customers after our site had to be taken down for much of yesterday after a brute force hack.
News