Digital Health this autumn launches a new conference exploring the latest developments in the use of AI, data science and analytics across health and care.
AI and Analytics
1
Digital Health Rewired has published its 2023 programme showcasing the very best use of digital and data across UK health and care.
News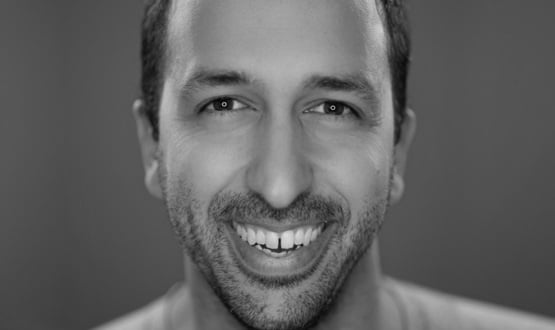 Huma CEO Dan Vahdat has warned that the NHS risks falling behind other countries on adoption of digital health unless it aligns reimbursement. 
News
An annual tradition, this year's Joe McDonald Christmas column looks at Christmas past, present and future regarding NHS pressures, IT and digital health.
Feature
8
Jayshree Velani, from Ealing Hospital pharmacy explains how a web-based bilingual labelling solution has helped reduce healthcare inequalities.
Feature
1
Applications for our 2023 Rewired Pitchfest competition are now open and for the first time since its launch, it will be open to digital health scale ups.
News
We have pulled together some of the best reaction from the healthcare IT sector to the digital health and care have plan which you can find below.
News
1
Password management and authentication solution vendor, Specops, has been confirmed as the new sponsor of Digital Health's Cyber Security hub.
Cyber Security
A new dedicated website for Digital Health's community of NHS IT leaders has been launched, bringing various resources together for the first time.
News
Chris Sawyer, from Innovate UK, explores how small and mid-size enterprises (SMEs) and the NHS can work together and use digital health to tackle disease. 
Feature