Digital Health has partnered up with the Health Informatics Unit of the Royal College of Physicians to support the promotion of technology to improve the delivery of safe care, clinical leadership in technology initiatives and professionalisation of health informatics.
News
3
A series of emails chronicling the legal spat between Babylon and the Care Quality Commission has been made public, revealing the firm threatened to sue the regulator for any damages arising from an inspection report.
Digital Patient
The winning project at the Summer Schools NHS Hack Day demonstrated how a tool for accessing GP records can be replaced with a free NHS alternative.
News
4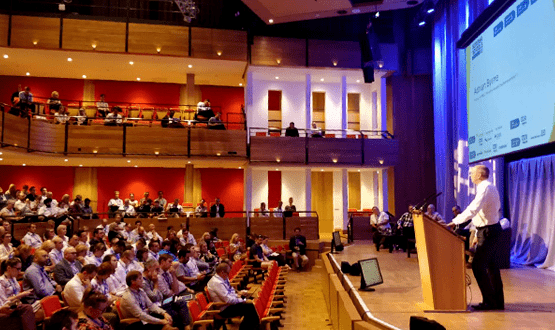 Last week saw the biggest and most successful Summer Schools yet, with 400 NHS IT leaders gathered at Birmingham University to accelerate NHS digitisation.
News
Accenture Health, together with analysis and advisory company Oxford Analytica, spoke to CIOs in seven countries (including the UK) to understand their priorities and gather their views on the future of digital healthcare leaders.
Health CIO
Digital Health Rewired is the new two-day conference and one-day exhibition taking place on 25-26 March 2019 at London Olympia, that will connect health IT leaders and professionals with the latest disruptive digital health innovations.
News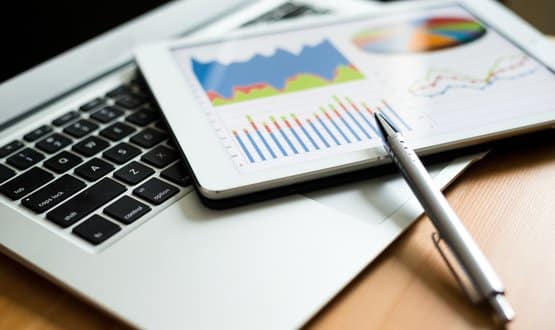 A group of more than 20 NHS workers are to take part in a new scheme that will involve using digital innovation to design and lead transformation projects.
Clinical Software
2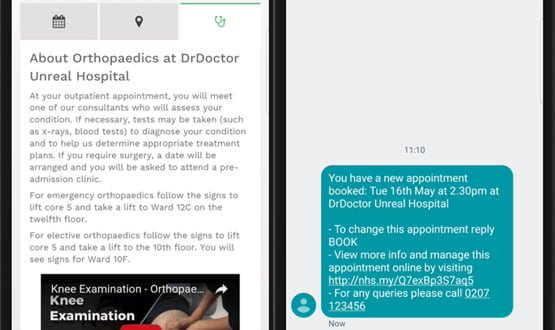 Intouch with Health and DrDoctor have partnered up to deliver a completely digital outpatient management solution to support hospital staff in the drive towards a paperless NHS.
Digital Patient
1
Health IT industry leader Ewan Davis has joined the board of Digital Health to provide additional expertise and insight on the future direction of the market.
News
4
The CEO of a leading NHS innovation hub has said she strongly believes the medical technology sector could benefit from greater participation from women, and believes new measures should introduced to pave the way for this.
Digital Patient