We have pulled together some of the best reaction from the healthcare IT sector to the digital health and care have plan which you can find below.
News
1
Password management and authentication solution vendor, Specops, has been confirmed as the new sponsor of Digital Health's Cyber Security hub.
Cyber Security
A new dedicated website for Digital Health's community of NHS IT leaders has been launched, bringing various resources together for the first time.
News
Chris Sawyer, from Innovate UK, explores how small and mid-size enterprises (SMEs) and the NHS can work together and use digital health to tackle disease. 
Feature
PUBLIC has teamed up with Amazon Web Services to launch its first UK healthcare accelerator programme to help mentor digital health start-ups.
Digital Patient
Chris Sawyer from Innovate UK discusses innovators who've helped strengthen the health service and bring the right care at the right time during Covid.
Feature
1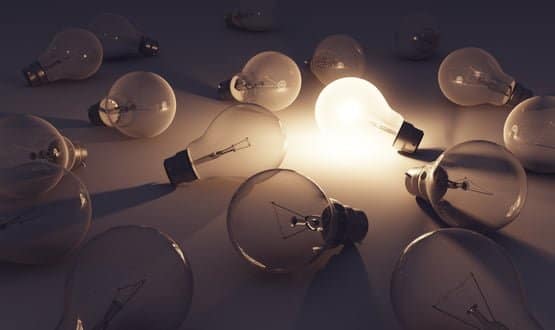 Andrew Davies, digital health lead at the Association of British HealthTech Industries gives an overview of some of the key organisations and initiatives.
Feature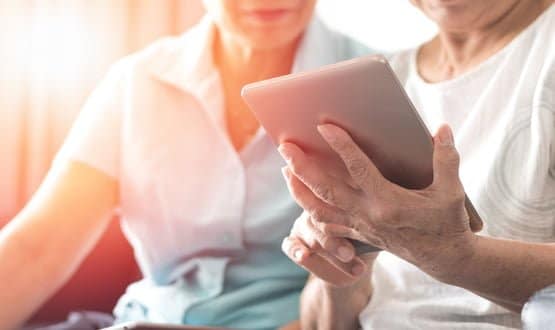 The use of digital health services has risen over the course of the Covid-19 pandemic – but will this have implications on inequalities?
Feature
1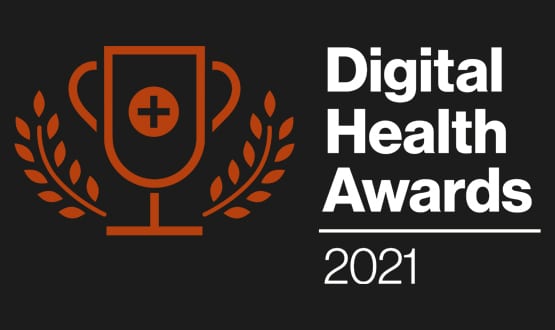 Online nominations are now open for the 2021 Digital Health Awards which celebrate the digital achievements of NHS IT leaders.
News
It's currently open to all AXA customers in Germany and Italy, with the service expected to be rolled out in the United Kingdom in 2022.
News