A group of more than 20 NHS workers are to take part in a new scheme that will involve using digital innovation to design and lead transformation projects.
Clinical Software
2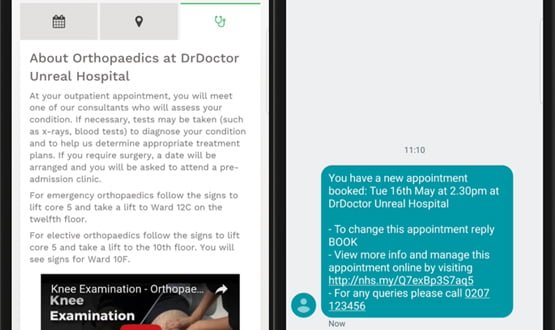 Intouch with Health and DrDoctor have partnered up to deliver a completely digital outpatient management solution to support hospital staff in the drive towards a paperless NHS.
Digital Patient
1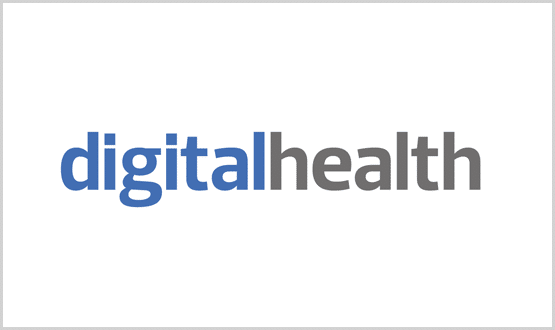 Health IT industry leader Ewan Davis has joined the board of Digital Health to provide additional expertise and insight on the future direction of the market.
News
4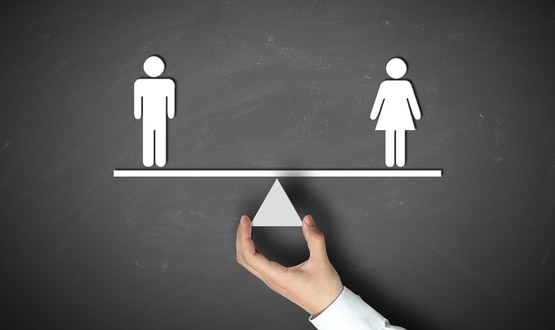 The CEO of a leading NHS innovation hub has said she strongly believes the medical technology sector could benefit from greater participation from women, and believes new measures should introduced to pave the way for this.
Digital Patient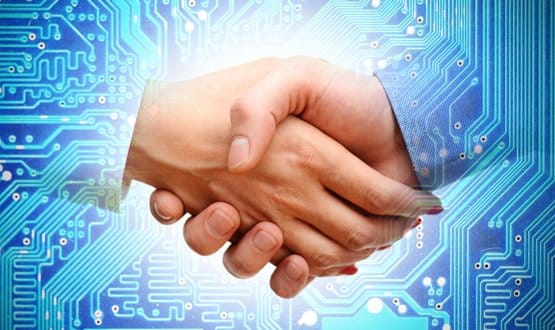 Digital Health will work with BCS, the Chartered Institute for IT, on a series of events designed to further develop and raise the profile of health informatics leaders and digital health as an emerging profession and discipline.
News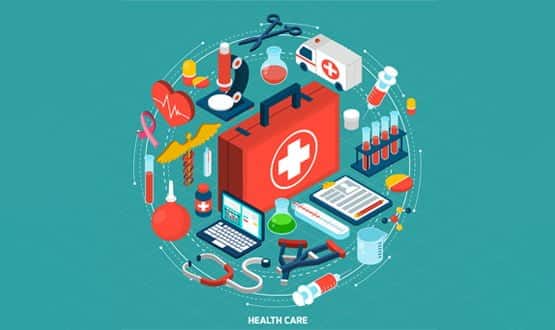 Digital health businesses from across the country are to be given the opportunity to take part in a programme which aims to solve challenges facing the NHS through digital innovations.
Digital Patient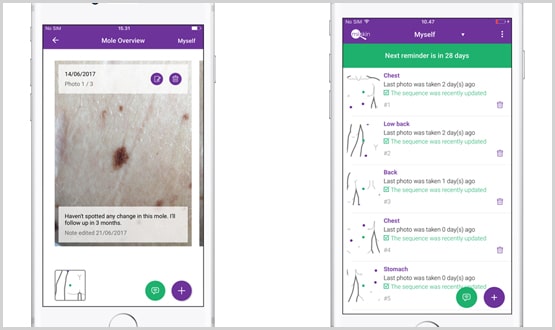 Skin checking app Miiskin has teamed up with the British Skin Foundation to promote skin cancer awareness and self-checking.
Digital Patient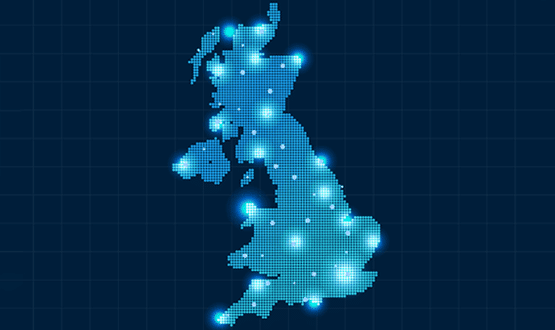 Speaking at EHI Live on Wednesday, Digital Health editor and CEO Jon Hoeksma will provide an annual health check of the NHS IT market.
News
1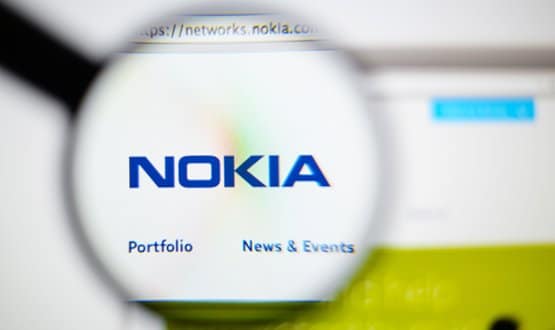 Nokia's decision to focus on growing digital health trends will affect jobs in the UK, Finland and the US. It will also halt virtual reality investments.
Digital Patient
1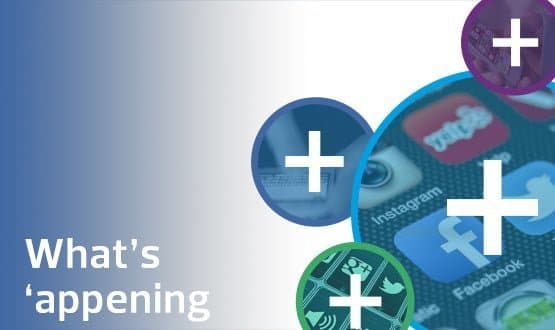 This month's round-up from the world of healthcare apps and disruptive technologies includes a personalised treatment app for people with diabetes.
Digital Patient
2