Barts Health has signed a deal with Sectra for a digital pathology network that will improve patient diagnosis and speed up turnaround times.
Clinical Software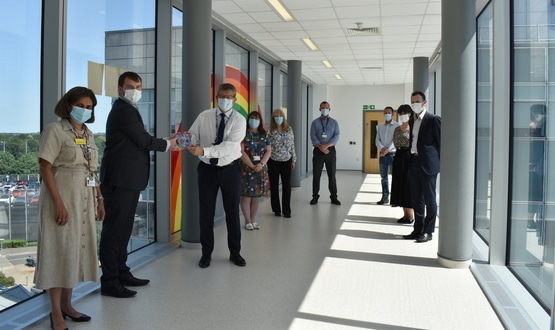 A laboratory team at North West Anglia NHS Foundation Trust has been given an award from Philips for becoming fully digital.
Clinical Software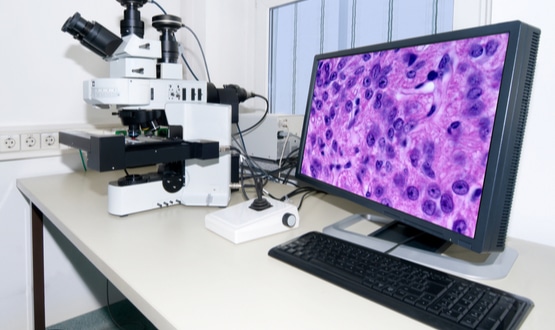 Former Northern Cancer Alliance Pathology programme manager, David Bottoms, talks about the business case for digital pathology and why it is needed.
Feature
2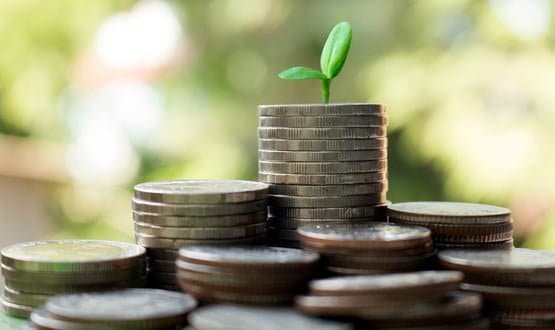 This includes £50m going towards NHS diagnostic services and support the work of existing 'centres of excellence' in digital pathology and imaging with AI.
AI and Analytics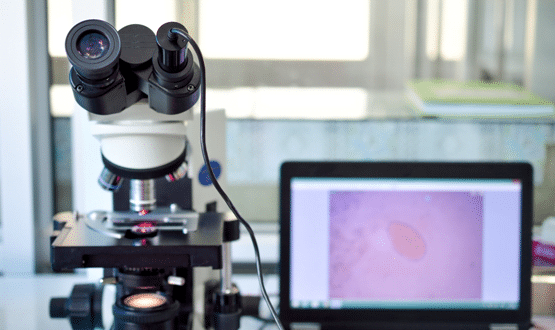 Both NHS staff and vendors say the interest in diagnostic digital pathology is growing. So could this previously larger analogue specialty be about to fully take the digital plunge? Jennifer Trueland investigates.
Clinical Software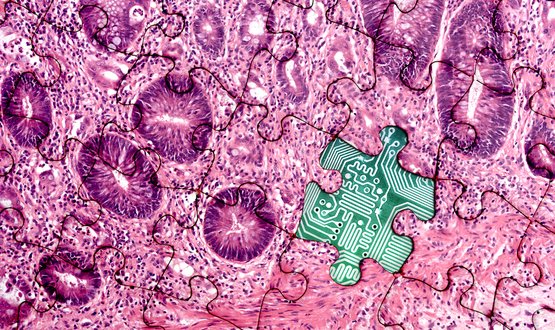 The programme aims to develop new ways to speeding up diagnosis of diseases like cancer using AI, to improve outcomes for patients.
AI and Analytics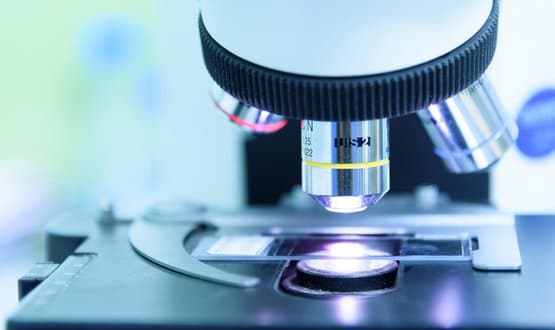 The programme looks at the possibility of harnessing artificial intelligence to improve the speed and accuracy of cancer diagnoses.
AI and Analytics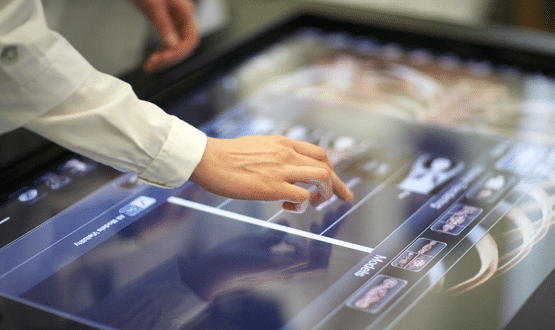 While experts welcome the current interest in diagnostic digital pathology, they believe that implementation of digital workflows, which includes integration between systems and software, is key to achieving widespread adoption and driving improvements. Claire Read reports.
Clinical Software
2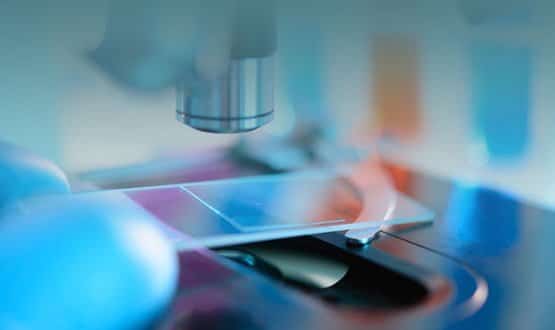 As Lord Carter's pathology recommendations near a decade old, is it time to take the laboratory out of the hospital? Jane Rendall, managing director of Sectra UK and Ireland, asks the question. 
Feature
5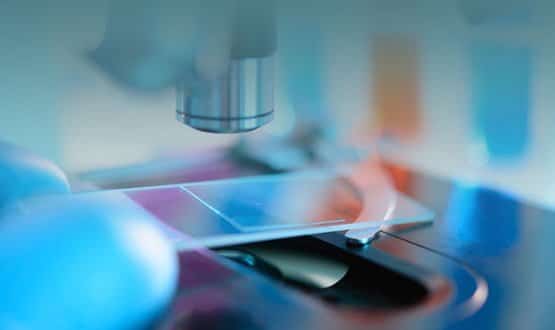 Philips, NHS Greater Glasgow and Clyde and NHS Lothian announce a collaborative pilot at EHI Live for a national digital pathology service for Scotland.
Clinical Software