Remote monitoring at Liverpool Heart and Chest Hospital to highlight deteriorations in patients waiting for cardiac surgery has been a resounding success.
Clinical Software
This Digital Health News industry roundup features news from Docobo and NHS Shared Business Services and CancerCare's 10-year deal with IMS Maxims.
News
Enshrined in healthcare policy across the UK, this is an exciting time for remote monitoring. But is its potential being held back by 'pilot-itis' and short-term funding? Jennifer Trueland reports.
Digital Patient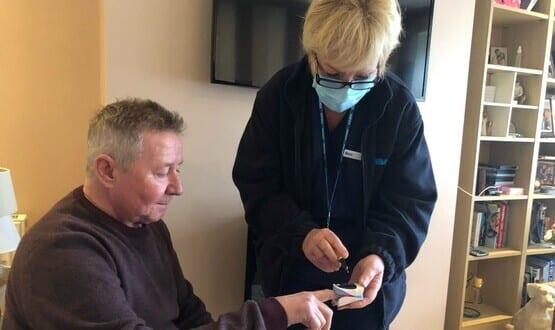 Patients in Greater Manchester waiting for cardiac surgery are to be supported through remote monitoring technology from Docobo.
Digital Patient
Docobo has teamed up with Blackpool Teaching Hospitals to use remote monitoring technology to help manage waiting lists for cardiac surgery.
Digital Patient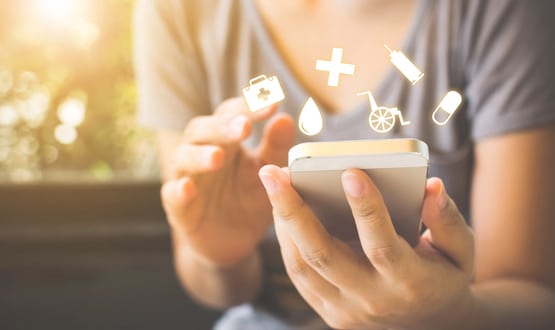 Docobo has added remote monitoring functionality for cardio-respiratory patients to its DOC@HOME digital health platform.
Digital Patient
The System C & Graphnet Care Alliance is the latest healthcare organisation to commit to PRSB's Standards Partnership Scheme to improve interoperability.
Interoperability
University Hospitals Coventry and Warwickshire NHS Trust is extending its current chronic obstructive pulmonary disease virtual ward.
Clinical Software
Shared care records provider Graphnet has acquired remote patient monitoring specialist Docobo, it has been revealed announced.
News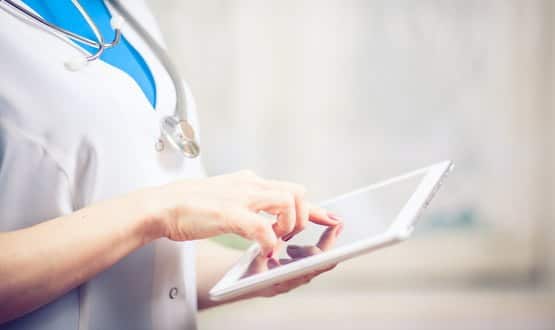 Following a successful pilot of Covid Oximetry@Home in April, Mersey Care began accepting referrals from primary care last month.
News