Liverpool CCG and a telehealth provider have thanked volunteers from British Gas who helped deliver equipment across the city during the Covid-19 pandemic.
Clinical Software
2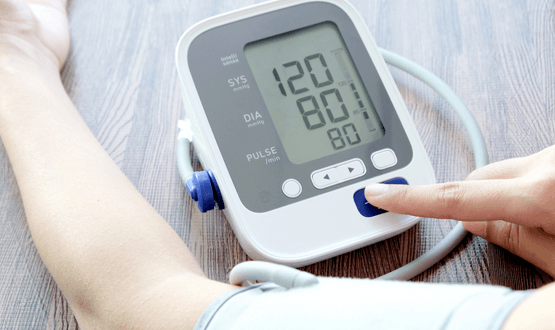 Telehealth was once touted as the key to providing better care closer to home, allowing for remote monitoring of patients and better support for self-care. Then the pot seemed to go somewhat off the boil. With technology having marched on significantly are we back to a situation in which it's once more in the ascendant? Jennifer Trueland investigates.
Digital Patient
4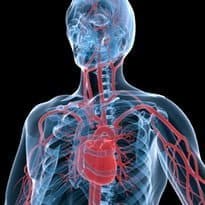 A specialist telehealth project run by Gloucestershire Care Services NHS Trust has increased capacity by ten patients per nurse.
News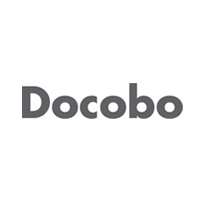 Docobo has introduced a new wound management system using mobile phones to track the effectiveness of treatment.
News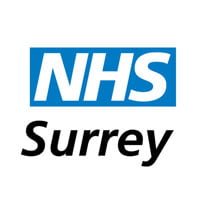 Surrey GPs are using a new risk stratification tool aimed at reducing hospital admissions and managing patients at home.
News
UK telehealth firm Docobo Ltd has announced an exclusive deal to distribute ComCare, an Australian community care client management system. The ComCare product has been developed, and is widely used by, Silver Chain – a Western Australia-based, not for profit, charity that provides district nursing and care services to 40,000 clients annually. ComCare is a […]
News
Telehealth specialist Docobo has unveiled a multi-user version of its HealthHUB portable home monitor, meaning two or more patients can now utilise one device. The HealthHUB system enables patients to record vital signs, symptoms, lifestyle and quality of life measures around the clock from any location. This information is then securely transferred to the doc@HOME […]
News
Telehealth specialist Docobo has developed a new mobile phone application enabling remote monitoring of patients with long term health conditions. An extension of its existing doc@HOME system, the application is an integrated telehealth solution for the remote management of patients with long term conditions (LTCs), designed for people who need their LTCs monitored whilst still […]
News