The National Institute of Health Research (NIHR) has awarded £4 million to the development of virtual reality (VR) treatments from the NHS.
Digital Patient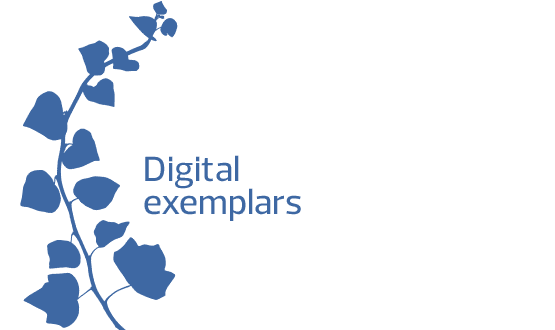 The vast major of £67.7m funding announced for mental health will go on six new global digital exemplars, the Department of Health has confirmed.
News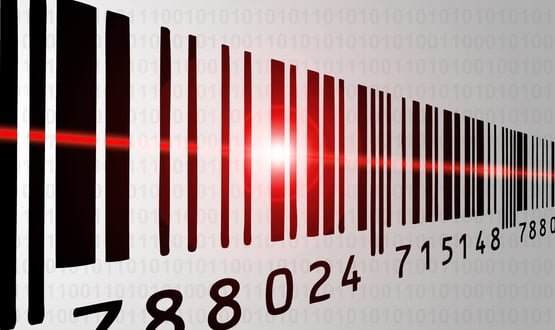 The humble barcode has been ubiquitous in retail for decades. Now the NHS is trying to use the technology to track faulty devices and improve patient safety.
Infrastructure
Department of Health are on the hunt for a new digital manager to add to their growing team.
News
The government's plan to digitally transform the NHS is at risk of losing credibility as plans and funding remain "confusing", The King's Fund has warned.
News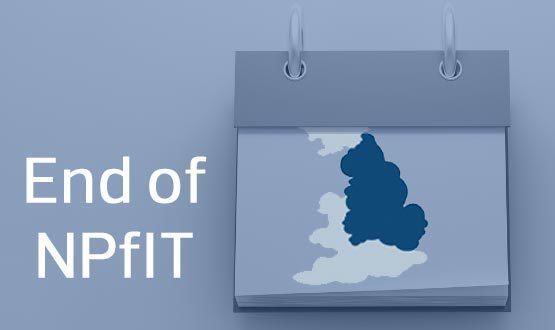 Three trusts have been granted central funding to deploy Lorenzo as an electronic patient record system, as part of the deal agreed between the Department of Health and CSC in 2012.
Clinical Software
Nicola Blackwood has been handed responsibility for health IT in the post-Brexit shake-up of government.
News
The National Audit Office has rapped the Department of Health over the knuckles for the way it managed to avoid breaching its Parliamentary spending limits; while think-tanks have expressed concern about the impact of this morning's financial reset.
News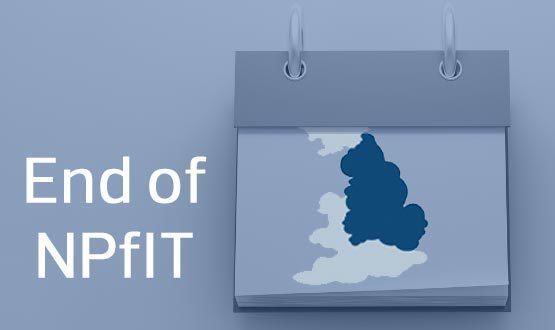 The National Programme for IT has finally come to an end, although the bill for the enormously expensive and controversial project will continue to be paid for years to come.
Clinical Software
The Department of Health's dispute with Fujitsu over the company's exit from the National Programme for IT in 2008 was not resolved in 2014, is still ongoing, and could last another two years, according to a news agency.
News