Health secretary Jeremy Hunt announced yesterday that NHS 111 call handlers will screen callers for Ebola as part of new measures put in place to prepare for cases of the disease in the UK
News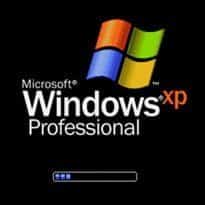 Six months after Microsoft ended support for Windows XP, EHI has launched a short survey to assess how much of an issue it remains for trusts.
News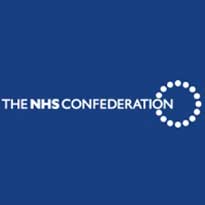 The Department of Health and NHS England should create a national strategy for e-mental health and invest in a national programme to support this, says a report by NHS Confederation.
News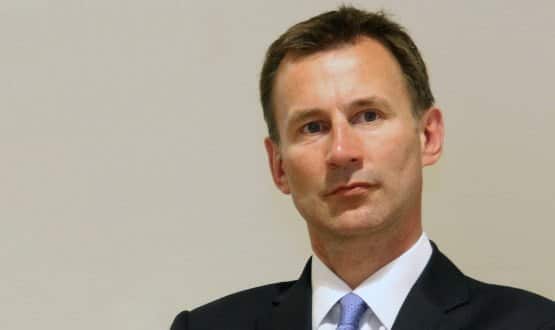 The government will extend its £50m primary care Challenge Fund by a further £100m, health secretary Jeremy Hunt has announced.
News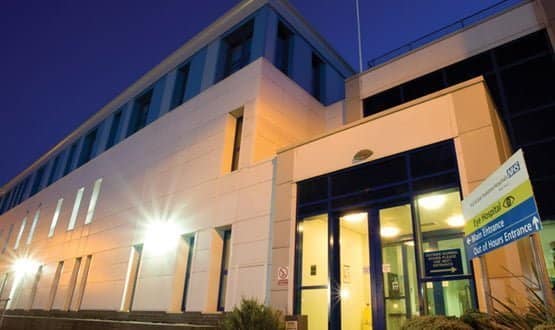 Hull and East Yorkshire Hospitals NHS Trust has delayed the go-live of its Lorenzo electronic patient record system until April 2015.
News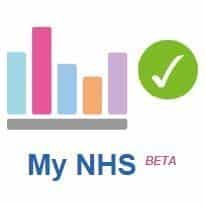 The Department of Health has launched a new NHS website to improve the transparency of health data by providing easier access to information about health and care providers.
News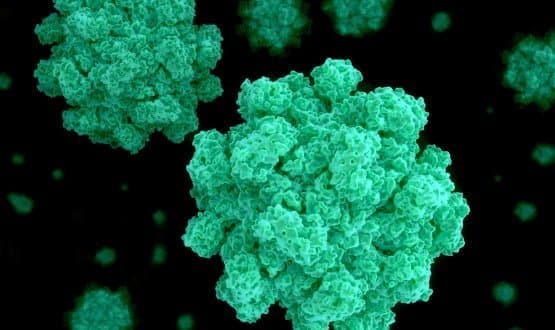 The Medical Technology Group has called on the Department of Health to develop a strategy for the use of technology in infection control.
News
Dose monitoring should deliver many benefits, but it's proving hard to sell to NHS trusts. Kim Thomas reports ahead of the annual meeting of the UK Imaging Informatics Group this autumn.
Clinical Software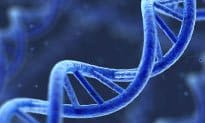 Patients Know Best has formed a partnership with Tute Genomics to create genomic profiles for patients as part of their health record.
News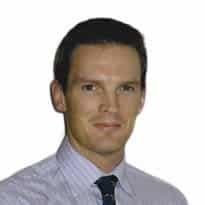 Breaking down information silos between different health providers is essential if the government is to successfully join up health and social care, health minister Dr Dan Poulter has said.
News