Six NHS hospital trusts have been named as demonstrator sites for the use of GS1 standards and will share £12 million in funding from the Department of Health.
Interoperability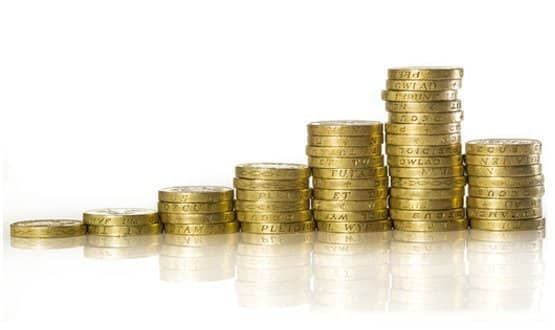 Updated: The NHS in England is to have the 'Five Year Forward View' fully funded – and the government is to invest £1 billion in NHS IT over the next five years, the Chancellor has announced.
News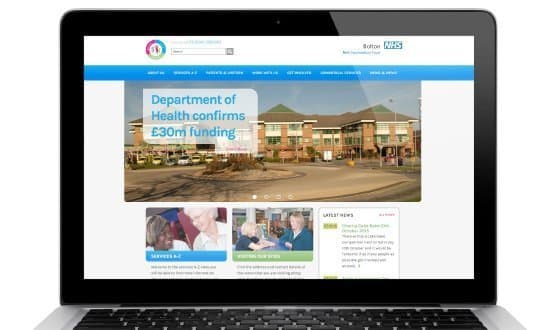 Bolton NHS Foundation Trust has received £8 million in funding from the Department of Health to upgrade its IT systems.
Clinical Software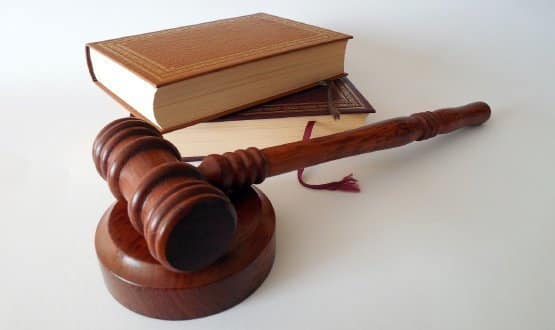 The NHS Number must be used as a single patient identifier across the health and social care system, under a new law which comes into effect today.
Interoperability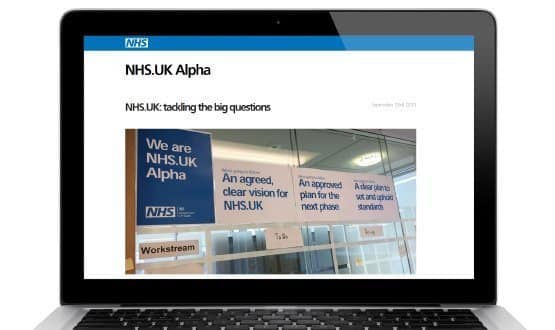 Plans for a new "digital hub" for health and care services are progressing with the creation of a specialist team to develop the NHS.uk website.
Digital Patient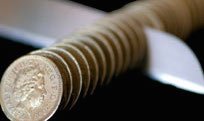 Eleven NHS trusts in the North, Midlands and East have been approved tens of millions of pounds of central funding from the Department of Health to purchase the Lorenzo electronic patient record from CSC.
Clinical Software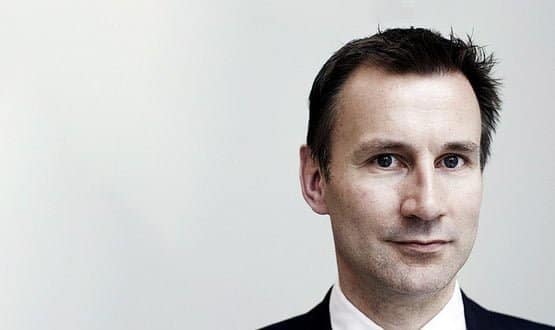 NHS directors and senior staff who publish false or misleading information could face a two-year jail sentence as part of a crackdown on cover-ups in the NHS.
News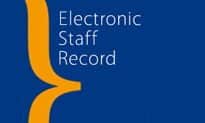 IBM looks set to run the Electronic Staff Record after being named as the preferred bidder to take over the contract next summer.
News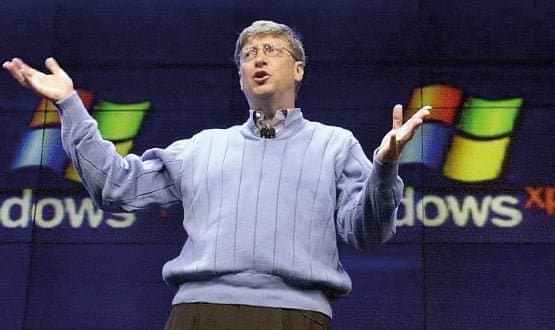 Six months after Microsoft ended general support for Windows XP, EHI ran a short survey to find out whether it is still an issue for trusts. It is. Lis Evenstad and Lyn Whitfield report.
Feature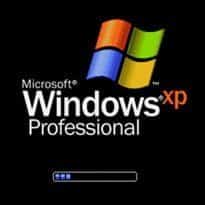 More than two thirds of respondents to a short EHI survey say they have not migrated off Windows XP six months after Microsoft ended its support for the obsolete operating system.
News