eConsult has partnered with Mid and South Essex NHS Foundation Trust to deliver a patient management system that will reduce the waiting list backlog.
Clinical Software
Homerton Emergency Department is set to use eConsult's eTriage system in a bid to tackle waiting times and improve patient safety.
Clinical Software
eConsult Health will work with InterSystems to support the expansion of its eConsult and eTriage solutions and ensure full interoperabilty within the NHS.
Interoperability
2
Chancellor Rishi Sunak confirmed the NHS funding for IT upgrades and digital health technology in today's budget, but leaders have called for more detail.
News
During the pandemic there's been discussions on GP burnout being linked to an increase in digital services, but how has technology impacted GPs workload?
Digital Patient
3
Cognitant Group, eConsult Health, HCI and have co-developed an easy way for patients to receive accredited healthcare videos from their GPs. 
Clinical Software
Cognitant, eConsult Health and Q doctor have collaborated on an online tool which provides GP practices with quick access to the three providers platforms.
Clinical Software
Text and telephone consultations proved more popular than video consultations, which providers put down to video being newer and therefore less familiar.
Digital Patient
1
Around 183,500 military personnel are set to have access to the online platform from sites based in the UK and across the globe.
Clinical Software
1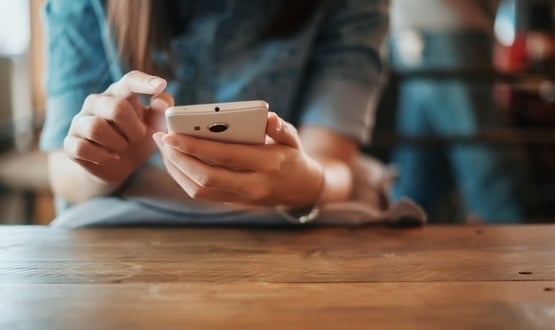 The integration with the NHS App enables patients to quickly access online consultations as well as allowing their doctor to undertake initial triage.
Clinical Software
2