Mid and South Essex ICS is tackling its elective care wait list with a solution that aims to maximise capacity and ensure fair patient scheduling.
Clinical Software
The CEO of eConsult, has spoken about what the introduction of ICSs could mean for healthcare IT and why they company is looking towards AI.
News
A group of GP practices in the East Midlands have rolled out a digital assessment platform with the aim of addressing workforce pressures.
Clinical Software
March's roundup of Movers and Shakers features an appointment at Humber, Coast and Vale Health and Care Partnership as well as eConsult and the CQC.
News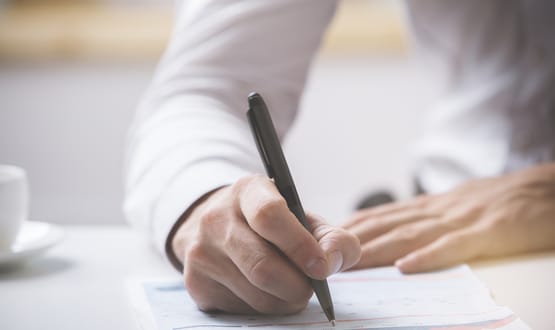 Our latest roundup of contracts and go lives features news from Northern Ireland, whose digital pathology project went live with Sectra.
Clinical Software
eConsult has partnered with Mid and South Essex NHS Foundation Trust to deliver a patient management system that will reduce the waiting list backlog.
Clinical Software
Homerton Emergency Department is set to use eConsult's eTriage system in a bid to tackle waiting times and improve patient safety.
Clinical Software
eConsult Health will work with InterSystems to support the expansion of its eConsult and eTriage solutions and ensure full interoperabilty within the NHS.
Interoperability
2
Chancellor Rishi Sunak confirmed the NHS funding for IT upgrades and digital health technology in today's budget, but leaders have called for more detail.
News
During the pandemic there's been discussions on GP burnout being linked to an increase in digital services, but how has technology impacted GPs workload?
Digital Patient
3