Queen Mary's Hospital in Sidcup introduced eTriage, a system where patients self-check in and are automatically triaged by clinical need.
Digital Patient
2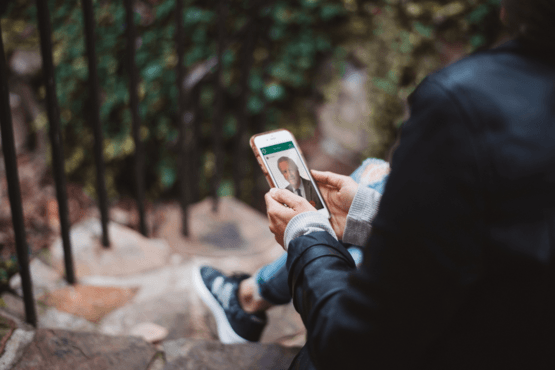 Sepsis can be a notoriously difficult infection to spot, which raises the question: Do GP apps pose a risk the infection will be overlooked?
Digital Patient
1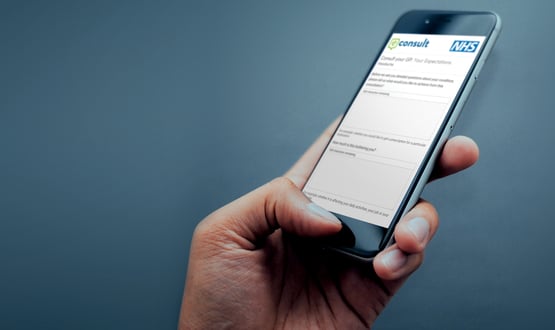 The chief executive of eConsult has admitted that online consultations 'may not be a silver bullet' after research revealed low patient interaction.
Digital Patient
7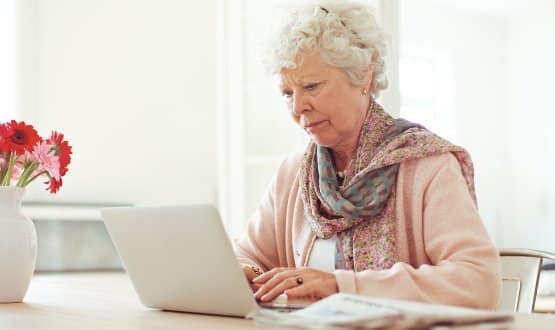 Emis Health has teamed up with the creators of WebGP to offer the online self-triage and patient information service to all practices under the new name, eConsult.
Digital Patient