eConsult Health has announced it has been selected to participate in the AWS Healthcare Accelerator to advance solutions for tackling workforce challenges.
News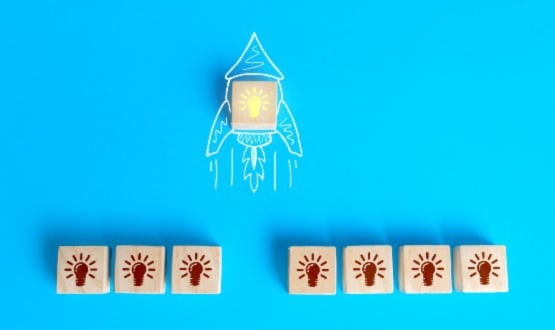 Applications have opened for the 7th DigitalHealth.London Accelerator programme, aimed at tackling NHS challenges with digital innovations.
News
Musculoskeletal patients can benefit from a digital prescription giving access to Versus Arthritis' resources on the Cognitant healthinote platform.
Digital Patient
This Digital Health News industry roundup brings you news from eConsult on its partnership with ImageHOLDERS and a partnership to advance diabetes care.
News
Mid and South Essex NHS Foundation Trust has gained a commercial procurement partner in HealthTrust Europe, to support integrated care in the region.
Clinical Software
1
Mid and South Essex ICS is tackling its elective care wait list with a solution that aims to maximise capacity and ensure fair patient scheduling.
Clinical Software
The CEO of eConsult, has spoken about what the introduction of ICSs could mean for healthcare IT and why they company is looking towards AI.
News
A group of GP practices in the East Midlands have rolled out a digital assessment platform with the aim of addressing workforce pressures.
Clinical Software
March's roundup of Movers and Shakers features an appointment at Humber, Coast and Vale Health and Care Partnership as well as eConsult and the CQC.
News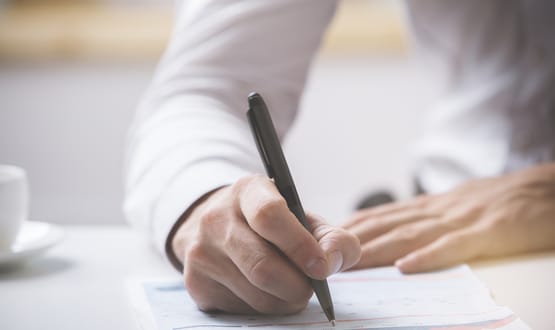 Our latest roundup of contracts and go lives features news from Northern Ireland, whose digital pathology project went live with Sectra.
Clinical Software