The trust has selected several companies to deliver electronic document management services in order to give clinicians access to digital patient records.
Clinical Software
9
Many agree that properly implemented electronic document management (EDM) could revolutionise care, however, several technological and cultural barriers remain. Can the 'second wave of EDM' overcome these issues? Jennifer Trueland reports.
Clinical Software
6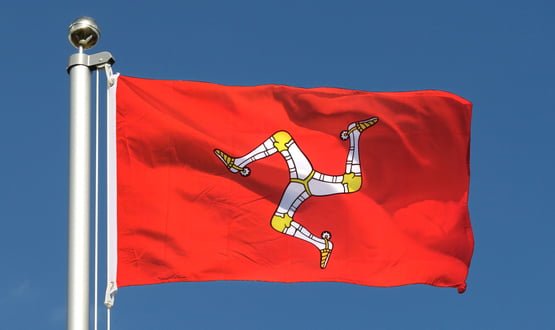 Electronic document management has gone live at the Noble's Hospital, the latest step in the Isle of Man's drive to fully digitise health records by 2018.
Clinical Software
US firm Hyland is to acquire Perceptive Software, an enterprise content management business currently owned by printer maker Lexmark.
News
With the publication of the Wachter Review, Dr John Lockley has been thinking about what secondary care could learn from primary care's experience of digitisation. This month: what gets clinicians engaged.
CCIO Network
Electronic document management may have its roots in archiving, but increasingly EDM systems are the store and delivery mechanism for unstructured content of all kinds. Kim Thomas reports.
Clinical Software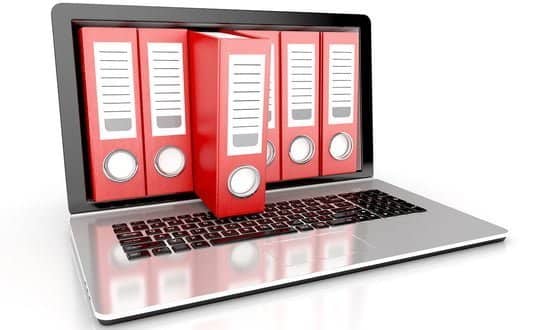 How much paper is it worth scanning as part of an electronic document management project? It's a fraught question, but the answer seems to be 'less than you might think' and 'only what you plan for'. Kim Thomas reports.
Clinical Software
More than £50 million in central government money is yet to be paid to southern NHS trusts to deploy new clinical IT systems before March 2019.
Clinical Software
North Middlesex University Hospital has gone live with Fortrus' Unity electronic document management system as part of its strategy to be fully digital in 2017 at the earliest.
Infrastructure
A group of three southern acute trusts has chosen Kainos to supply an electronic document management system and clinical portal in contracts worth nearly £8 million and partly funded by central government.
Clinical Software