The Hillingdon Hospitals has extended the use of IMMJ System's MediViewer to digitise its patient records across more specialties.
Clinical Software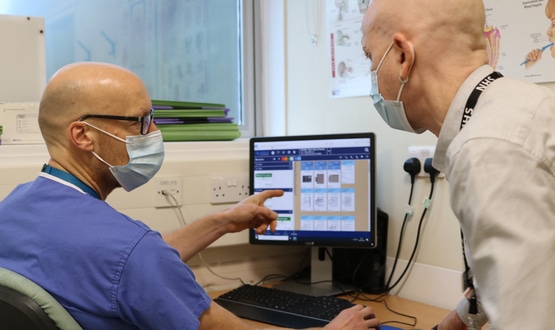 Barnsley Hospital has teamed up with System C, IMMJ Systems and Iron Mountain for an Electronic Document Management System (EDMS) project.
Infrastructure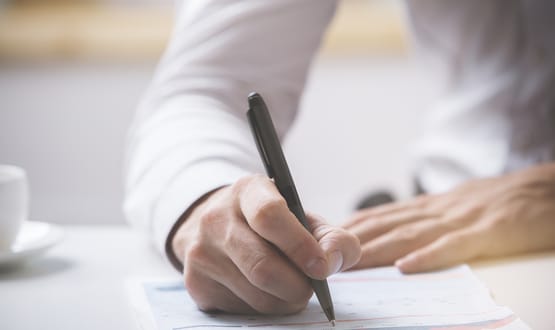 Our October roundup of contracts and go lives features Cambridgeshire and Peterborough ICS agreeing a long-term deal with Orion Health.
Clinical Software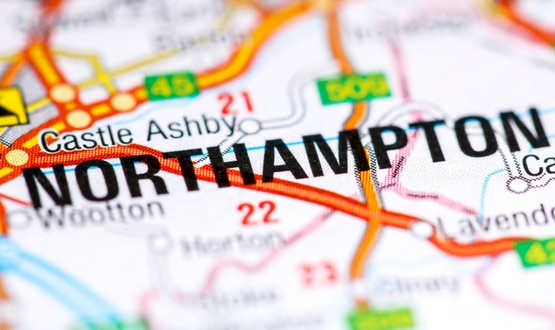 Northampton General Hospital NHS Trust has selected IMMJ Systems to provide an electronic document management system (EDMS).
Infrastructure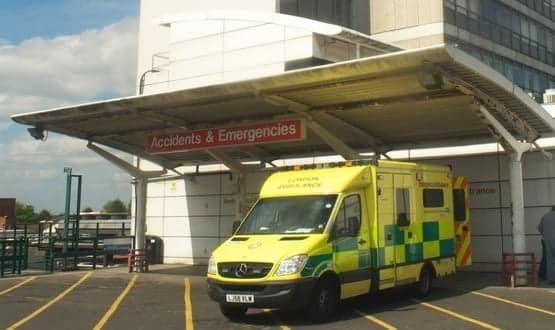 The Hillingdon Hospitals NHS Foundation Trust and North West London ICS have moved one step closer to their goal of having a paperless environment. 
Clinical Software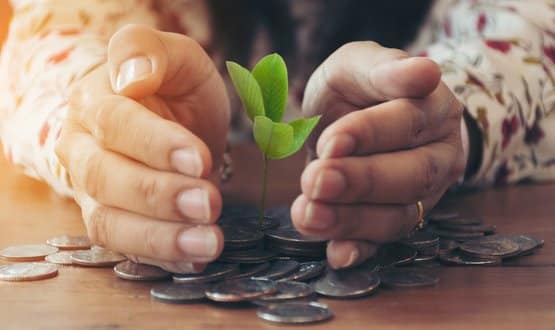 Electronic document management solution supplier, IMMJ Systems, has received £3.5 million growth capital investment from the Foresight Group.
Clinical Software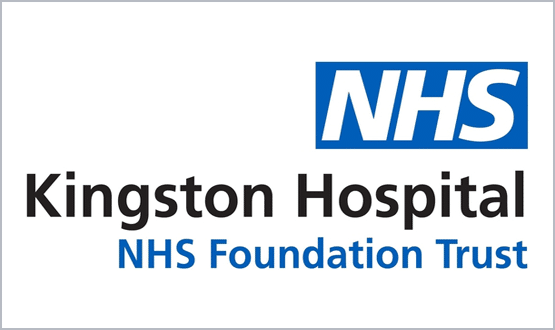 Kingston Hospital NHS Foundation Trust has selected Swiss Post Solutions (SPS) to deliver an electronic document management system (EDMS).
Clinical Software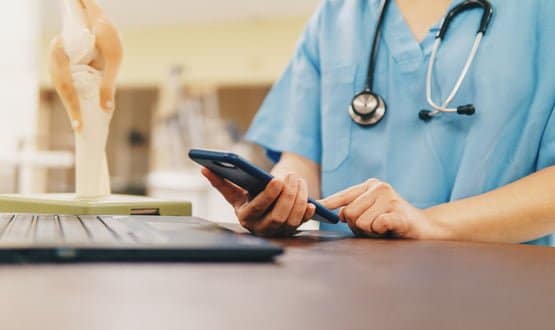 London North West University Healthcare is to roll out a clinical electronic document management solution from IMMJ Systems to help support virtual clinics.
Clinical Software
2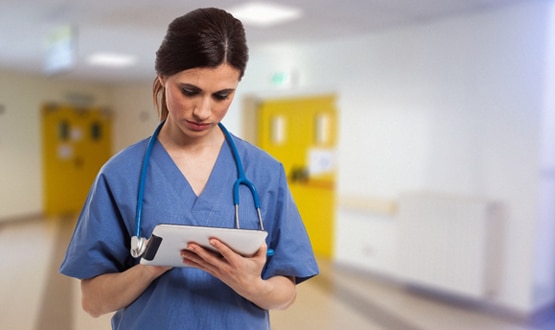 Alfresco's Digital Business Platform allows information to be entered directly into a computer or mobile device and referrals submitted instantly.
Clinical Software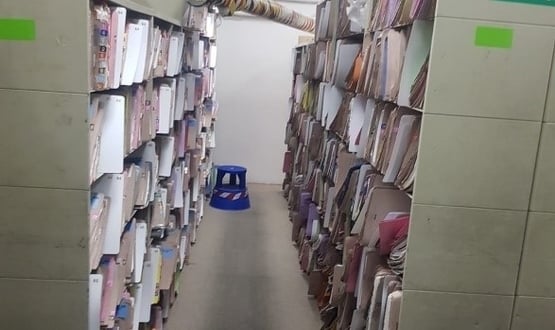 Imperial College has selected IMMJ Systems' MediViewer, which allows hospitals to scan, index and archive paper medical records.
Clinical Software
1