Barnsley Hospital NHS Foundation Trust will implement IMMJ'S electronic document management system (EDMS) as part of a "major" transformation project that has also seen the trust sign with a new electronic patient record supplier.
Clinical Software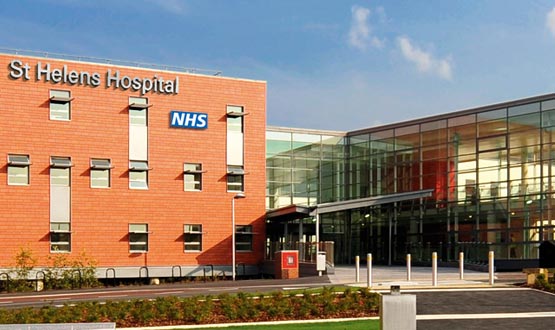 St Helens and Knowsley Teaching Hospitals NHS Trust will pilot video consultation clinics in the hopes of establishing a business case for telehealth.
Clinical Software
1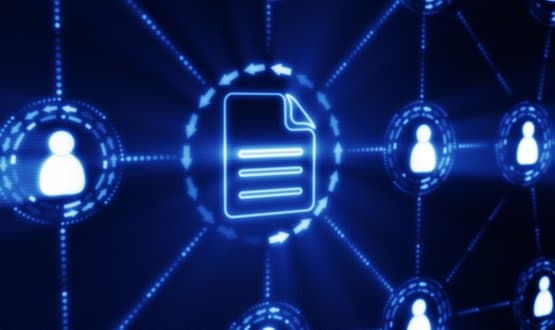 Electronic document management is one of the most challenging areas of hospital digitisation, touching on just about every aspect of how an organisation runs and a vital accompaniment to an EPR, Claire Read reports on how leading trusts have approached the challenge.
Clinical Software
Eighty-five GP practices are deploying a new electronic Lloyd George records service.
News