London North West University Healthcare is to roll out a clinical electronic document management solution from IMMJ Systems to help support virtual clinics.
Clinical Software
2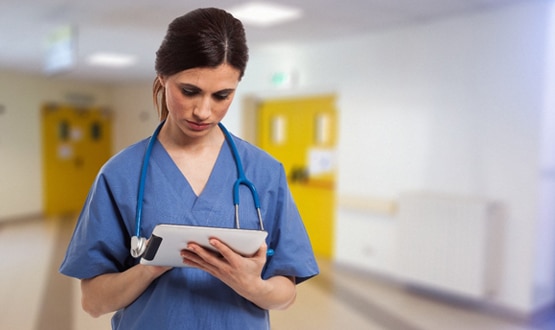 Alfresco's Digital Business Platform allows information to be entered directly into a computer or mobile device and referrals submitted instantly.
Clinical Software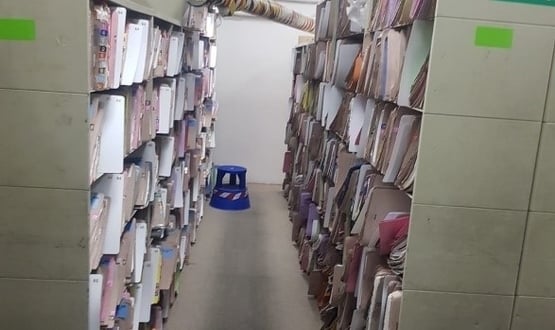 Imperial College has selected IMMJ Systems' MediViewer, which allows hospitals to scan, index and archive paper medical records.
Clinical Software
1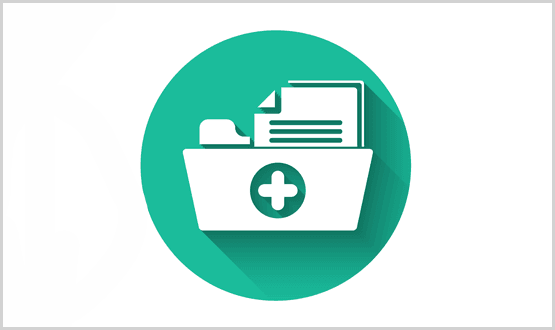 If you are considering embarking on a Hospital-wide Electronic Document Management System (EDMS) programme there are several different implementation approaches to be considered.
Clinical Software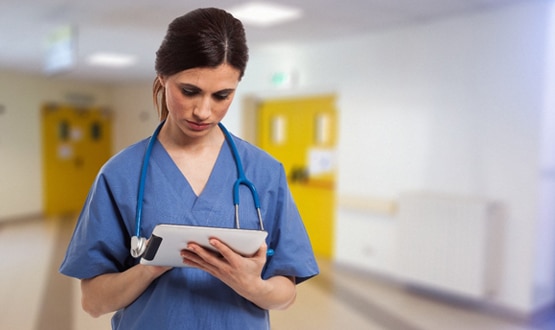 Barnsley Hospital NHS Foundation Trust will implement IMMJ'S electronic document management system (EDMS) as part of a "major" transformation project that has also seen the trust sign with a new electronic patient record supplier.
Clinical Software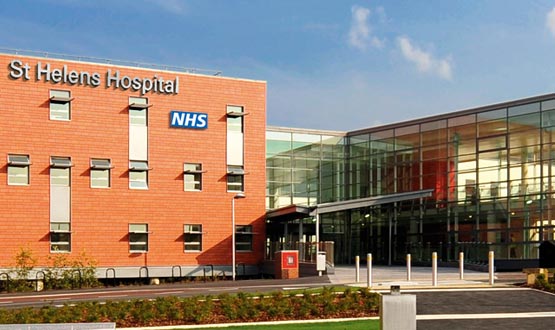 St Helens and Knowsley Teaching Hospitals NHS Trust will pilot video consultation clinics in the hopes of establishing a business case for telehealth.
Clinical Software
1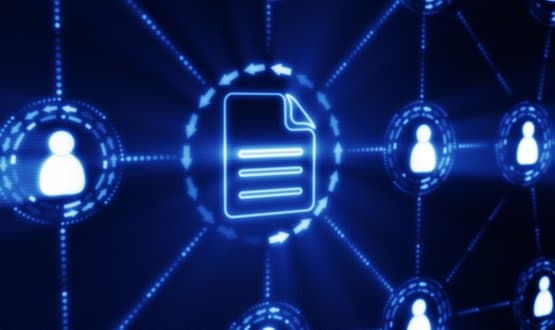 Electronic document management is one of the most challenging areas of hospital digitisation, touching on just about every aspect of how an organisation runs and a vital accompaniment to an EPR, Claire Read reports on how leading trusts have approached the challenge.
Clinical Software
Eighty-five GP practices are deploying a new electronic Lloyd George records service.
News