One of the largest acute trusts in England is set to deploy a mobile-first EPR under its strategy to become a HIMSS 7 certified digital hospital.
Clinical Software
2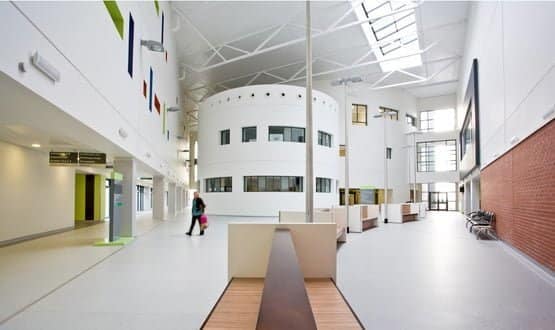 InterSystems continues to dominate Scotland's EPR market following the deployment of its TrakCare electronic patient record at NHS Forth Valley.
Clinical Software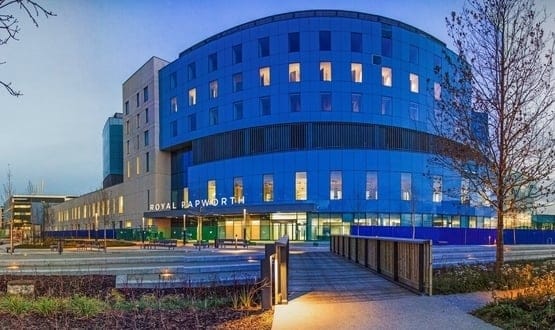 Royal Papworth Hospital and Cambridge University Hospitals have developed an interface for sharing blood tests between their disparate EPRs.
Interoperability
7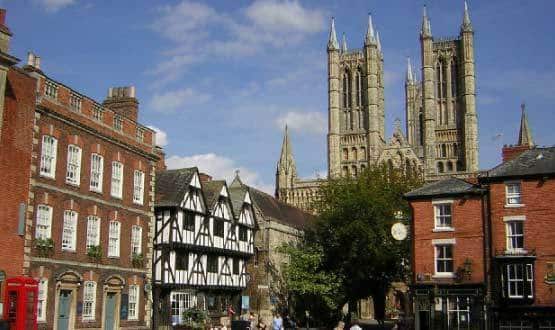 Over 2000 members of staff can now access digital referrals, community and inpatient records of its 202,080 patients via the Servelec RiO clinical system.
Clinical Software
1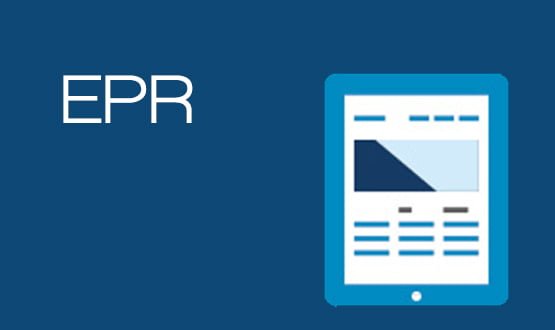 Leeds and York Partnership NHS Foundation Trust will become the first NHS mental health provider in England to adopt CareDirector EPR software.
Clinical Software
4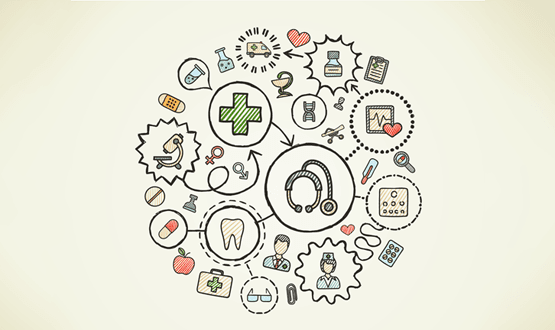 Attendees of the launch at the Science Museum on 20 June were given a peek into version five of Nervecentre's next generation EPR.
Clinical Software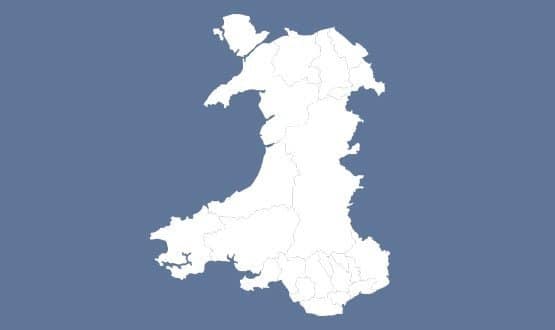 Microtest has bagged a significant contract win in Wales after its clinical IT system was selected for adoption by 111 GP surgeries.
Clinical Software
3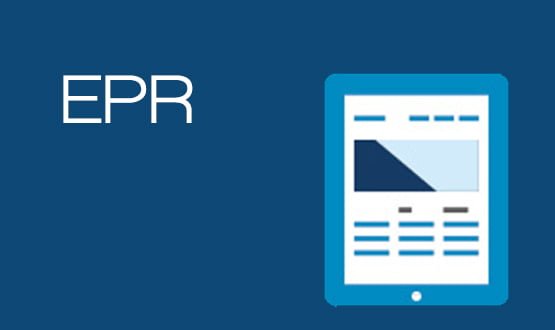 The trust issued a tender for a new EPR in September 2017 and currently runs Civica's Paris EPR, which was deployed in 2011 on a seven-year-contract.
Clinical Software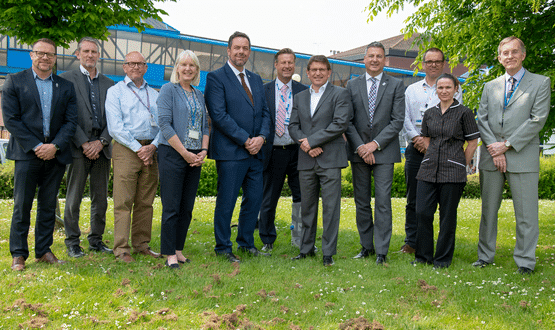 Cerner Millennium will replace the Meditech electronic patient record that has been in use at the trust since 1999, the contract for which expires at the end of next year.
Clinical Software
2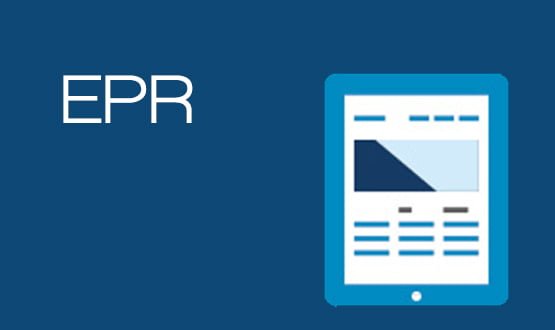 According to Nervecentre, the new system gives hospital teams access to vital real-time information at the patients' bedside, with the company claiming it is the only EPR in the UK to be built 'from the ground up' to tackle the specific needs of NHS hospitals.
Clinical Software
5