The Dudley Group NHS Foundation Trust has gone live with the Allscripts Sunrise electronic patient record system.
Clinical Software
2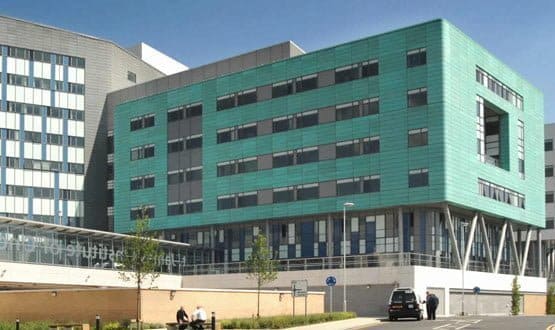 The Recommended Summary Plan for Emergency Care and Treatment (ReSPECT) is an emergency care plan for recording recommendations arising from discussion between clinician and patient, or those close to the patient.
News
3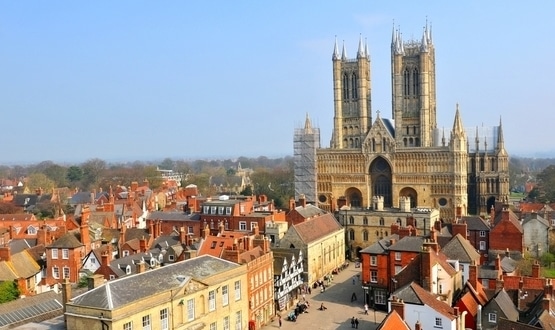 Lincolnshire Partnership NHS Foundation Trust is rolling out a new electronic patient record system for mental health services, supplied by Servelec HSC.
Clinical Software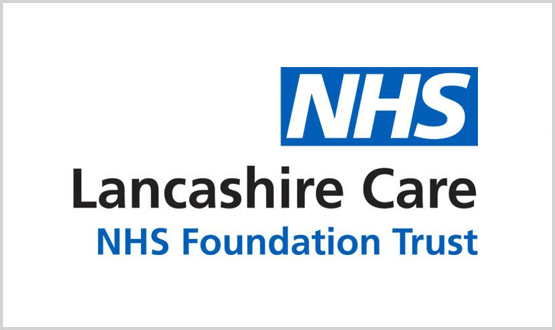 Lancashire Care NHS Foundation Trust has deployed a new electronic patient record (EPR) system supplied by Servelec HSC, after more than 10 years using a combination of legacy tech and in-house systems.
Clinical Software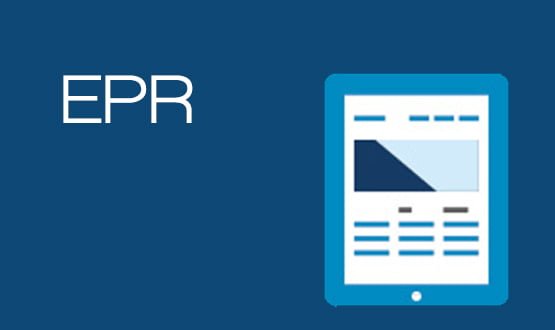 University of Leicester Hospitals NHS Trust has implemented a new data management system in its emergency department that allows clinicians to view blood gas test results within the electronic patient record.
News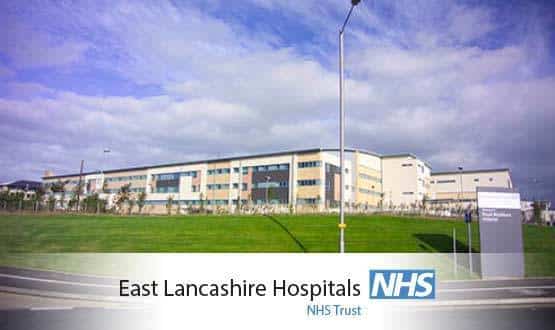 East Lancashire Hospitals NHS Foundation Trust is understood to be in the process of tendering an electronic patient record contract with Cerner.
Clinical Software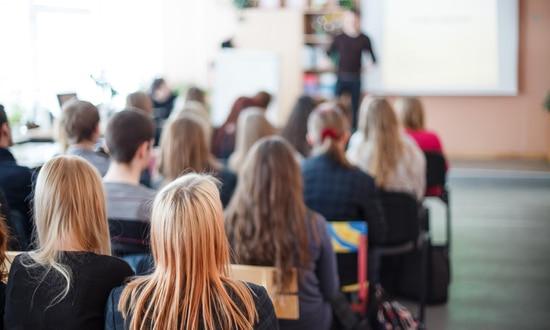 A new electronic patient records tool has been developed by TPP to make simulation training easier for healthcare students.
News
3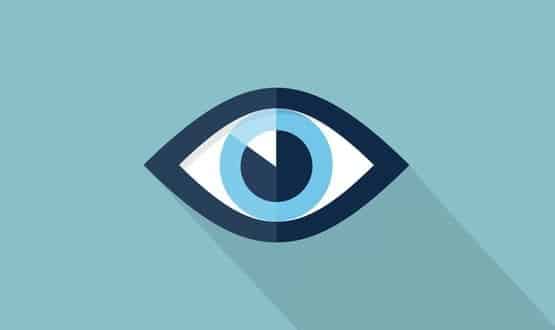 The Royal Bolton Hospital in Greater Manchester has launched 'virtual' eye clinics to cut the time it takes for patients to undergo important eye tests.
Infrastructure
3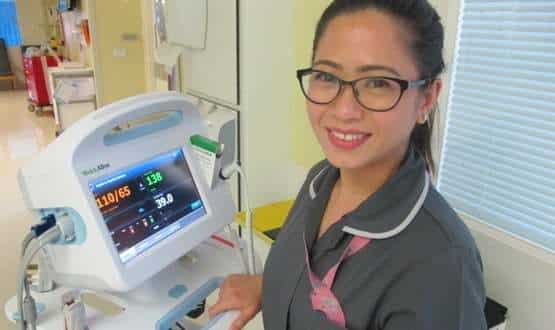 A Global Digital Exemplar trust has installed a monitoring device in 14 clinical areas, supporting 243 beds across the trust.
Clinical Software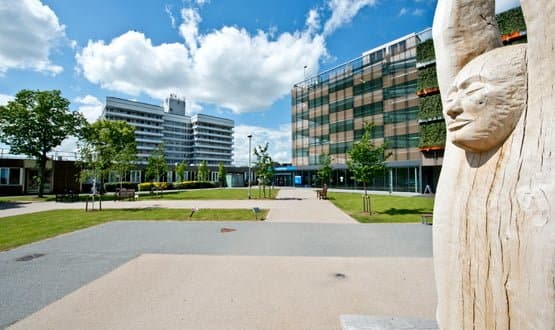 East and North Hertfordshire NHS Trust has deployed its Lorenzo electronic patient record (EPR) after "considerable disruption" from WannaCry caused a delay.
Clinical Software