Microsoft and leading EMR supplier Epic on Monday announced a far-reaching partnership to integrate generative AI services into electronic health records.  
News
1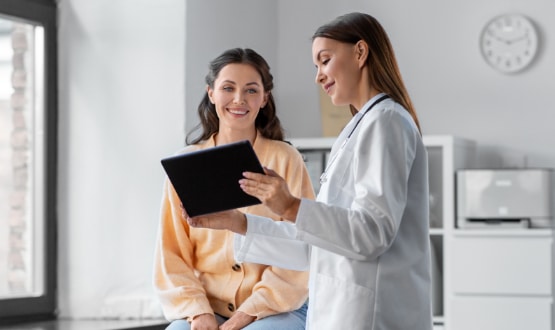 NHS organisations often struggle to cope with large electronic medical record projects. Nashville based implementation specialist CereCore is here to help, the firm's president and CEO Curtis Watkins tells Jon Hoeksma
Feature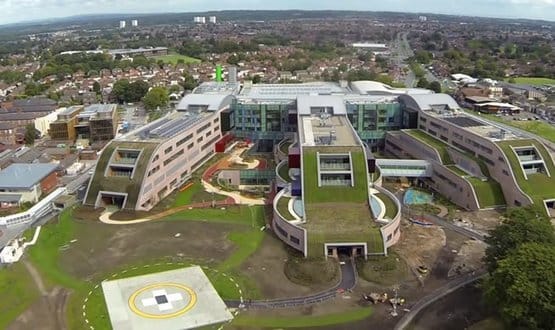 Alder Hey Children's NHS Foundation Trust has become the first paediatric hospital in Europe to be awarded EMRAM Stage 7 from the HIMSS.
Clinical Software
4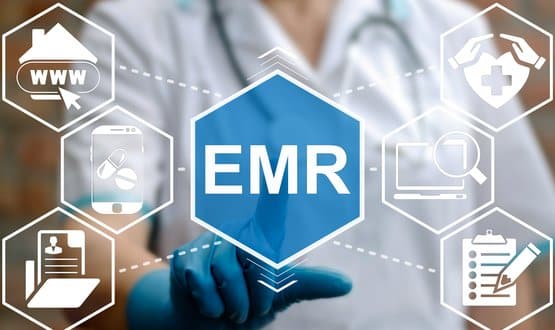 The Nuffield Orthopaedic Centre has achieved Stage 6 on the electronic medical record (EMR) adoption and maturity scale set by HIMSS.
Clinical Software
US health IT giant Cerner has completed its £870 million ($1.3 billion) acquisition of Siemens Health Services.
News
Dr Farzad Mostashari, US national health IT coordinator, says incentives tied to meaningful use standards have been 'absolutely essential' to the dramatic acceleration in its use of electronic health records.
Feature
Southport and Ormskirk Hospital NHS Trust has implemented a digital dictation platform from Medisec.
News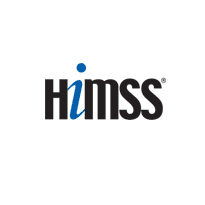 Interoperability proved the favorite topic for the US health IT industry gathered in New Orleans this week for the annual HIMSS industry show.
News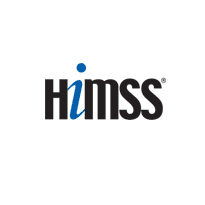 US hospital IT leaders report strong progress towards electronic medical records, with two thirds saying they have achieved the first milestone in the Federal 'meaningful use' programme.
News
Kainos' Christmas came early last year when the company signed three NHS trusts to take its Evolve electronic medical records system in one day.
News