Leeds and York Partnership NHS Foundation Trust will be the first mental health trust to implement CSC's Medchart when it starts rolling out the electronic prescribing system early next year.
Clinical Software
St George's Healthcare NHS Trust has eliminated instances of incomplete prescriptions on drug charts and increased allergy documentation to 100% using an e-prescribing system.
Clinical Software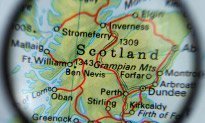 A framework worth up to £20 million is being set up for Scottish health boards to buy electronic prescribing and medicine administration systems.
News
Royal Stoke University Hospital is the first UK hospital to go-live with NoemaLife's Galileo electronic prescribing and medicines administration system.
Clinical Software
South Devon Healthcare NHS Trust is leading a consortium of trusts and healthcare organisations looking to procure an electronic prescribing and medicines administration system worth up to £4 million.
News
NoemaLife and First Databank have announced a partnership aimed at reducing prescribing and medication errors, which will be piloted at two NHS trusts over coming months.
News
Northern Lincolnshire and Goole Hospitals NHS Foundation Trust has gone live with e-prescribing on two wards at its Diana, Princess of Wales Hospital in Grimsby.
News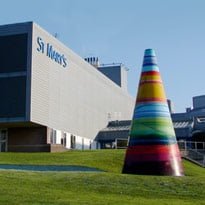 The Isle of Wight NHS Trust is working towards paperless prescribing across all care settings in an 18 month modernisation programme.
News
The outline business case for the South Acute Programme has been approved by HM Treasury and the first procurement is due to launch this summer.
News
A new government fund to boost adoption of e-prescribing will not be enough to help "laggard" trusts start the journey towards electronic patient records, health IT experts warn.
News