Digital Health's monthly roundup includes a collaboration for the Royal College of Radiologists and xWave plus a PACS for West Midlands pathology networks.
News
NHS Forth Valley has equipped its community workers with Cambric Systems' Morse EPR, to support them to work more efficiently.
Clinical Software
East of England NHS Collaborative Procurement Hub has launched an invitation to tender to provide an EPR for ambulance trusts.
News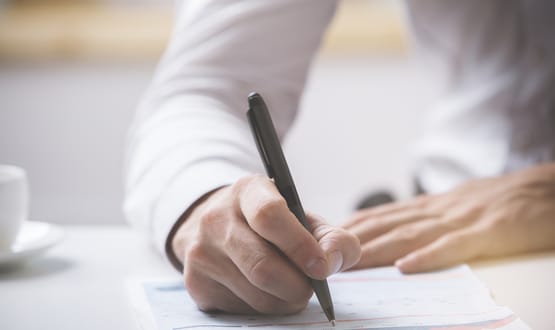 Our latest roundup brings you news of the establishment of one of the UK's largest health and social care records powered by InterSystems and more.
Clinical Software
The NHS is struggling to recover EPRs for 12 mental health trusts after the most disruptive cyber security attack on the health service since 2017.
Cyber Security
3
Health and care software supplier Advanced has confirmed that client data were accessed and extracted by hackers during a cyber incident in August 2022.
Cyber Security
11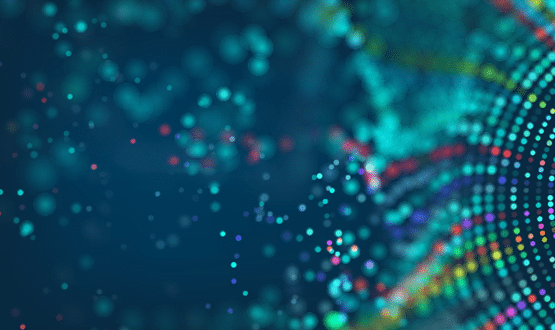 Downtime and performance issues with Cerner Millennium electronic patient record systems, causing a national outage last night, have now been resolved.
Clinical Software
Liverpool Heart and Chest Hospital is deploying new clinically focused software from Epro to boost its efficiency and support administration processes.
Clinical Software
2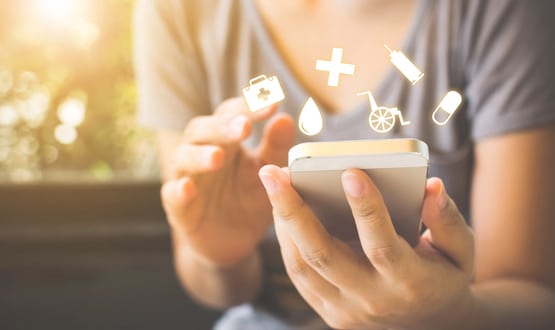 Docobo has added remote monitoring functionality for cardio-respiratory patients to its DOC@HOME digital health platform.
Digital Patient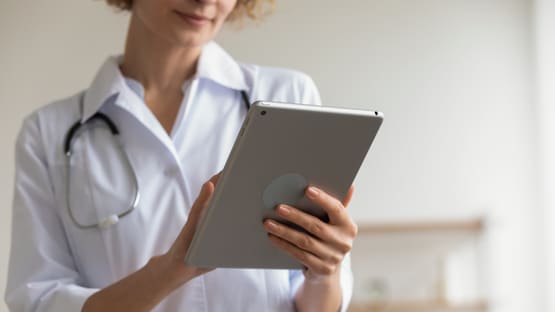 System C will be delivering a new integrated EPR to Circle Health Group to support its digital strategy and reduce the use of paper.
Clinical Software