Manchester University Foundation Trust began a procurement in August 2018 for a future EPR solution capable of meeting its "specialist and complex needs."
Clinical Software
3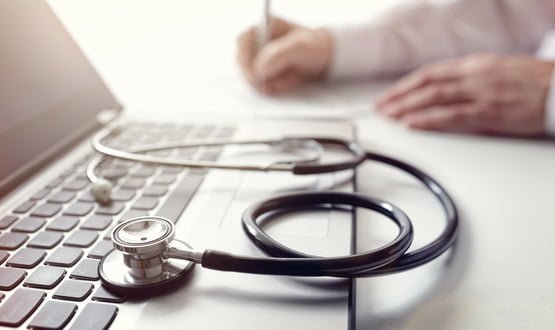 South Tees Hospitals NHS Foundation Trust says it cannot go ahead with the planned EPR as it is still awaiting approval from NHSI and its ICS.
Clinical Software
1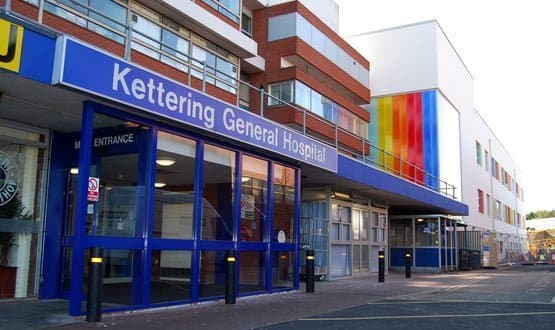 Kettering General Hospital NHS Foundation Trust is adopting System C's blueprint for full hospital computerisation in a "demanding" 18-month deployment.
Clinical Software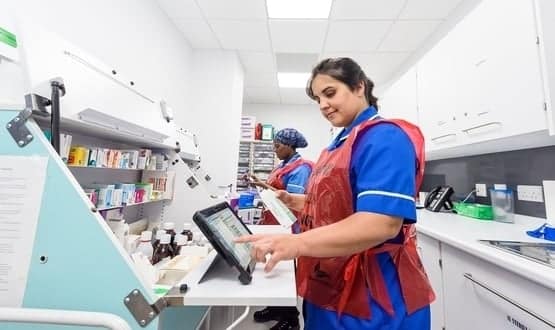 The Royal Hospital for Neuro-disability said it reduced prescription errors by 83% following the introduction of PatientSource's e-prescribing system.
Clinical Software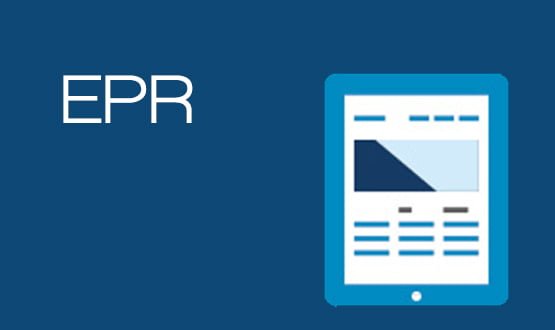 Eight companies have been placed on the framework after they met a wide range of key criteria including ability to integrate with other IT systems.
Clinical Software
17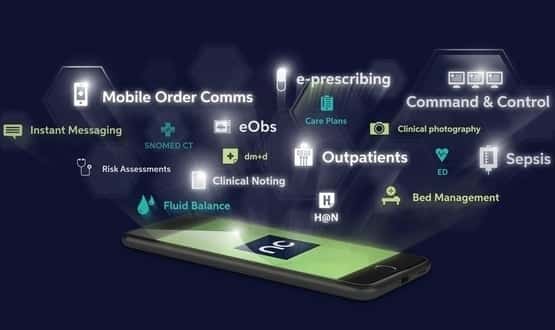 One of the largest acute trusts in England is set to deploy a mobile-first EPR under its strategy to become a HIMSS 7 certified digital hospital.
Clinical Software
2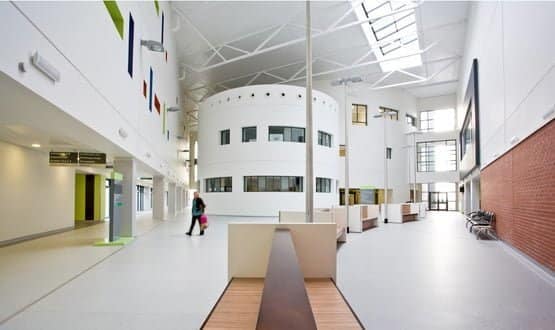 InterSystems continues to dominate Scotland's EPR market following the deployment of its TrakCare electronic patient record at NHS Forth Valley.
Clinical Software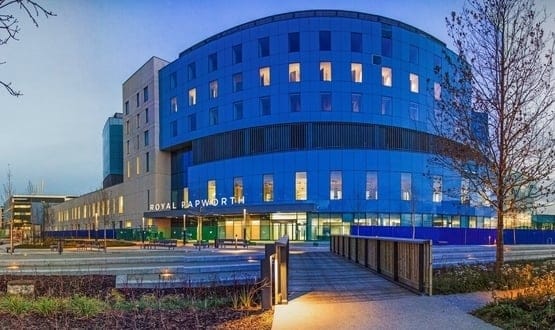 Royal Papworth Hospital and Cambridge University Hospitals have developed an interface for sharing blood tests between their disparate EPRs.
Interoperability
7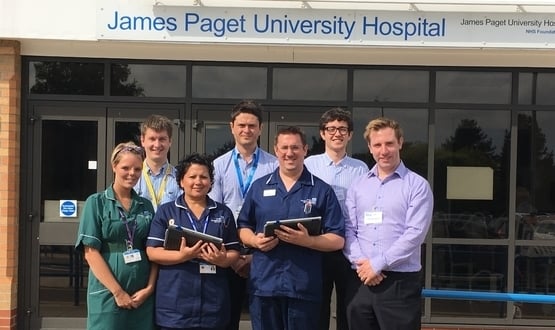 The PatientSource solution was introduced at the Norfolk trust in March and means the team are able to access patient data and track progress in real time.
Clinical Software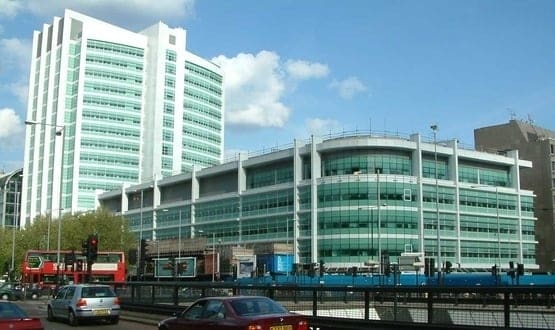 The trust and the US electronic medical records supplier, Epic, signed a deal in July 2017 following approval from UCLH's board.
Clinical Software
8