Dr Anna Bayes, international medical director at Altera Digital Health explores what the lesser-digitised trusts can learn from recent EPR deployments.
Feature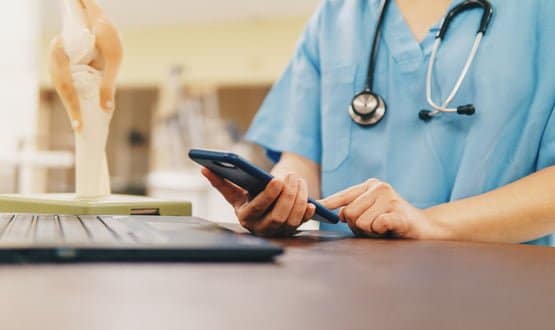 University Hospitals Plymouth is adding new modules to its EPR at Derriford Hospital's emergency department to boost patient safety and staff efficiency.
Clinical Software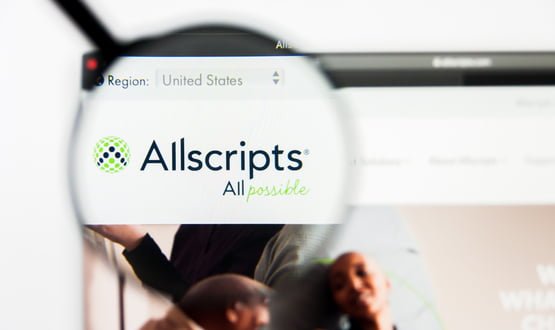 Allscripts' hospitals and large physician practices business has officially been brought by Harris and will now been known as Altera Digital Health.
Clinical Software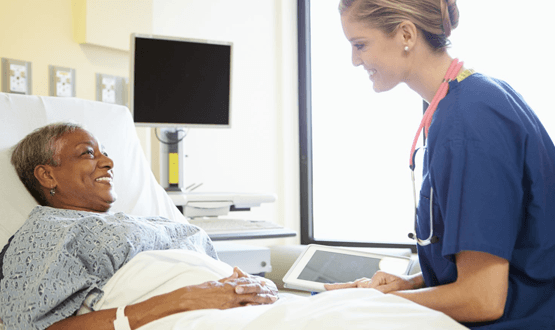 The patient flow technology across East Lancashire Hospitals NHS Trust will be upgraded following an agreement with Alcidion to deploy Miya Flow.
Clinical Software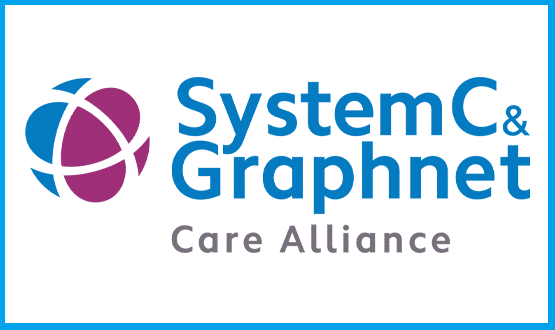 System C, a UK health and social care software specialist, has appointed Nick Wilson as its new CEO as the company looks towards its 40th birthday.
Clinical Software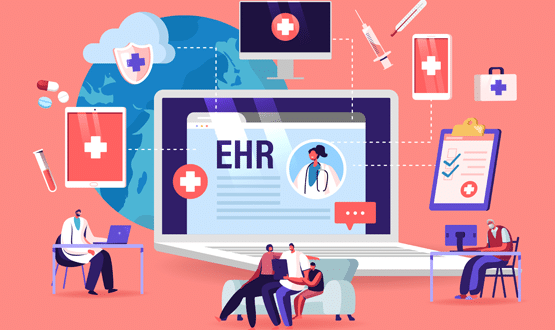 The introduction of Electronic Patient Record (EPR) technology is a key part of the NHS's digital transformation, helping to dramatically boost efficiency and improve the patient experience.
Clinical Software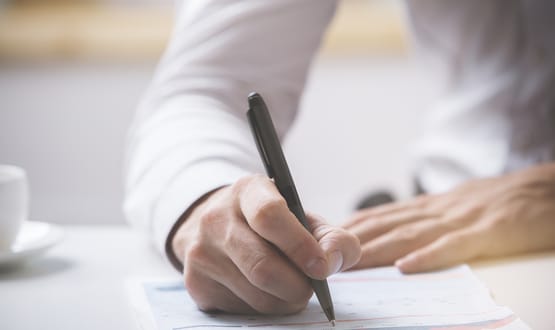 Our latest roundup of contracts and go lives features news from Northern Ireland, whose digital pathology project went live with Sectra.
Clinical Software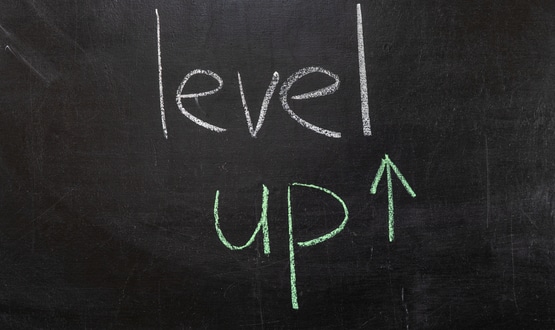 Local NHS leaders have been told that they must draw up plans to level-up and converge the electronic patient records in use across ICS boundaries.
Shared Records
3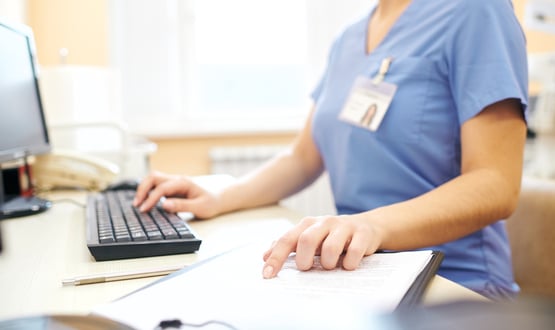 Dedalus has announced that it will cease offering the Lorenzo electronic patient record (EPR) system in the UK and Ireland and will switch to Orbis.
News
1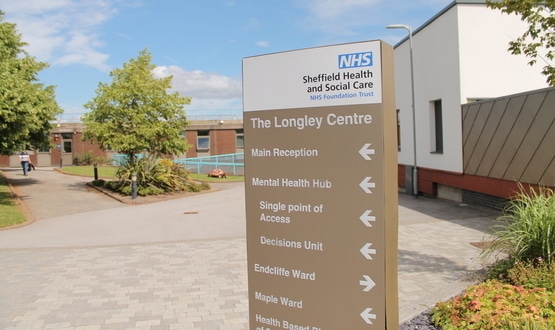 Sheffield Health and Social Care is working with Apira to deploy the Rio Servelec EPR solution in order to improve access to patient information.
Clinical Software