This month's industry news in brief features news that OMRON Healthcare has partnered up with Amazon Alexa in the UK to help people monitor blood pressure.
News
The EPR is an increasingly important part of healthcare delivery. Yet it is rare for student clinicians to learn how to use such systems during their course. At the University of Central Lancashire (UCLan), a new training programme is addressing that knowledge gap. Beverley Ellis and Ian Bailey explain more.
Clinical Software
3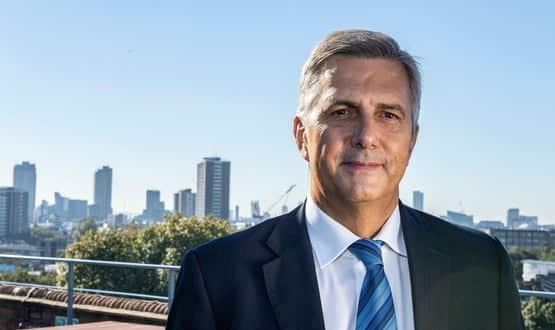 The companies are developing new apps for Servelec's Rio and Mosaic systems that will allow users to access critical patient info at the point of care.
Clinical Software
3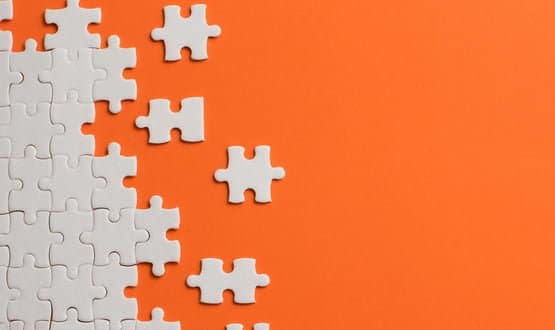 Cerner's Ignite APIs for Millennium will allow the trust to integrate third-party applications with its Millenium electronic patient record system.
Interoperability
3
Over 2000 members of staff can now access digital referrals, community and inpatient records of its 202,080 patients via the Servelec RiO clinical system.
Clinical Software
1
The Emperor's New Clothes, a genuinely transformative breakthrough, or something in between? Gareth Baxendale considers the blockchain, and the potential it may or may not have to transform healthcare.
Feature
1
InterSystems has added new functionality to its electronic patient record and management system that enables clinicians to interact with information using a touchscreen device.
Clinical Software
2
The news that the 80% of English NHS providers not part of the GDE programme will receive funds for digitisation is welcome. But, argues Digital Health editor and chief executive Jon Hoeksma, a review of the figures shows this dollop of jam is a start rather than a full solution.
Feature
3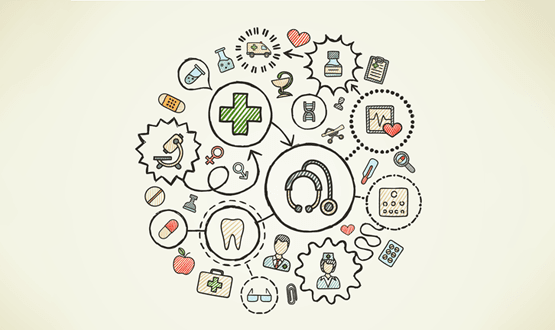 Maidstone and Tunbridge Wells NHS Trust has selected AllScripts to deliver EPR after having already implemented the supplier's PAS.
Clinical Software
6