In a column for Digital Health, Joe McDonald, encourages everyone to share their joy and frustration with EPRs as part of a nationwide survey. 
Feature
2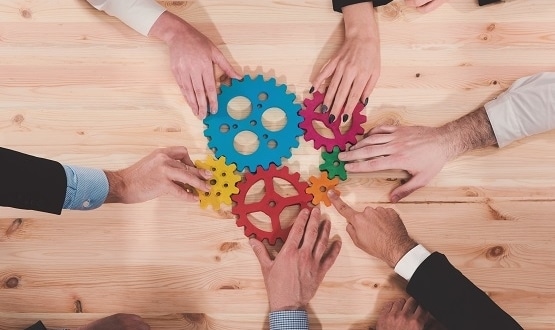 Cornwall and Devon integrated care systems (ICSs) are in the process of developing a "strategic outline case" for a shared electronic patient record (EPR).
Clinical Software
1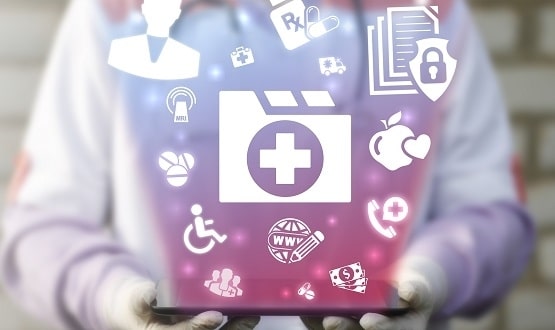 Sheffield Health and Social Care NHS Foundation Trust is looking to replace its in-house electronic patient record system with a "fully managed" solution.
Clinical Software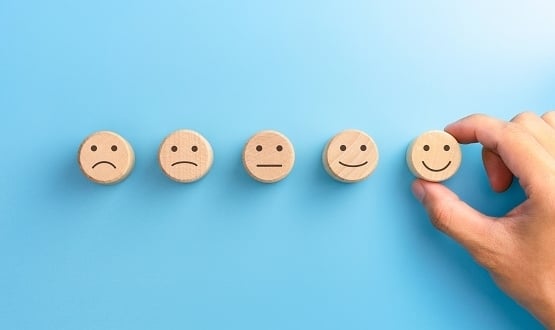 The survey aims to gather information on how EPRs are performing across the country, including how they are used by clinicians and end users.
Clinical Software
3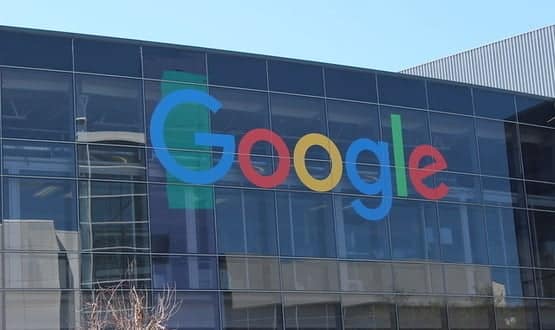 Google Cloud has announced it has launched a new solution – Healthcare Data Engine – which aims to enable interoperability in healthcare.
Interoperability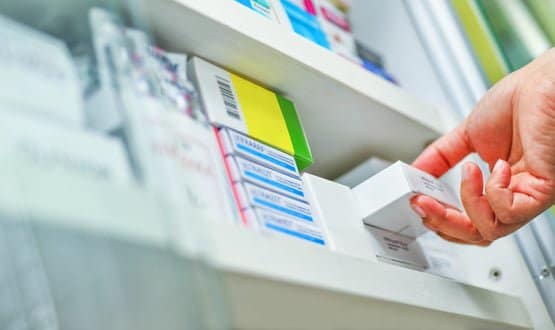 System C has acquired medicines management specialist Wellsky in a bid to strengthen its EPR offering and compete with US rivals.
Clinical Software
1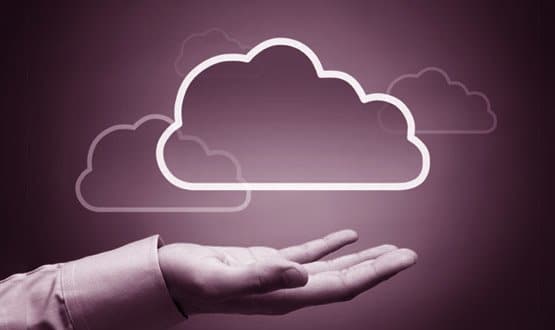 Fujitsu has launched a solution which will allow NHS trusts and other healthcare organisations in the UK to host their Epic EPR in the cloud. 
Infrastructure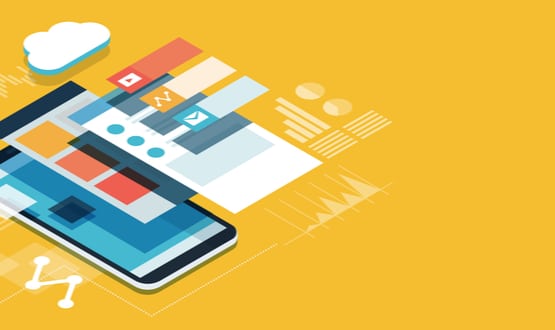 Richard Strong, vice president and managing director of Allscripts, expores why the data layer vision is possible, but it might take some time.
Feature
2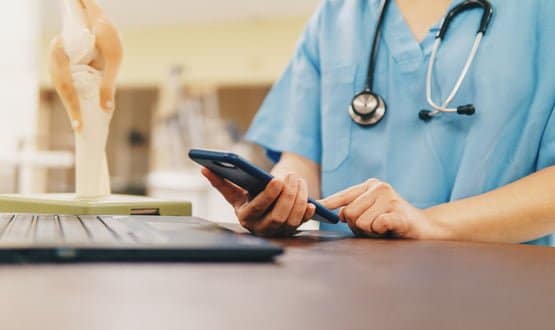 Barking, Havering and Redbridge University NHS Trust has gone live with a care co-ordination and electronic referral component.
Clinical Software
2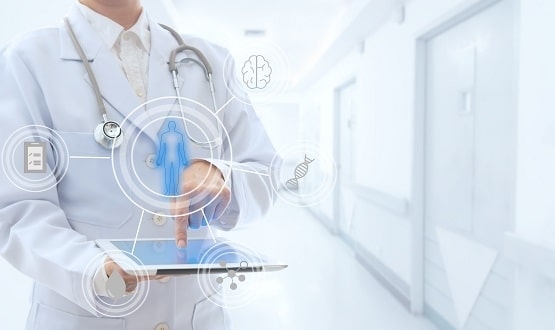 Torbay and South Devon Foundation Trust was one of 40 hospitals allocated funding under the government's £3.7bn plan to build 40 new hospitals by 2030.
Clinical Software