Torbay and South Devon Foundation Trust was one of 40 hospitals allocated funding under the government's £3.7bn plan to build 40 new hospitals by 2030.
Clinical Software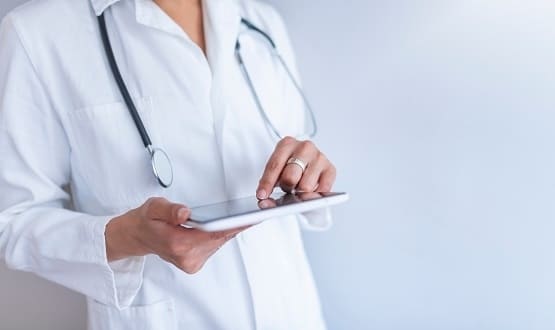 The contract was due to begin in April 2021 and run until March 31, 2026. Cerner will replace the trusts existing DXC electronic patient record.
Clinical Software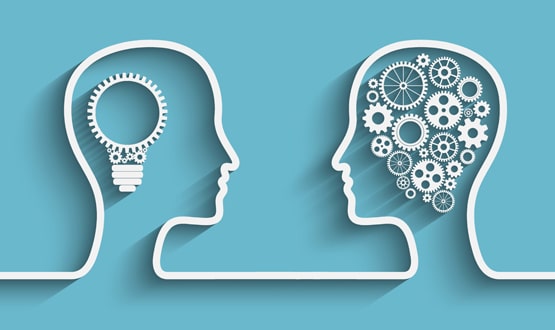 While working as a hospital chief nurse, and trying to understand why a digital project was proving challenging, Rhonda Collins encountered the concept of cognitive load. It's an idea that's now central to her work at clinical communications company Vocera, as Claire Read discovers.
Clinical Software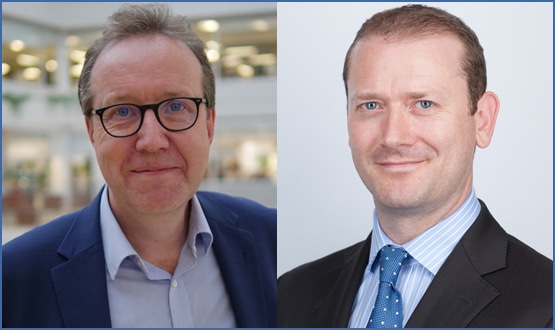 After completing its acquisition of DXC's healthcare provider software business, Digital Health News spoke to Dedalus about what lies in store.
Clinical Software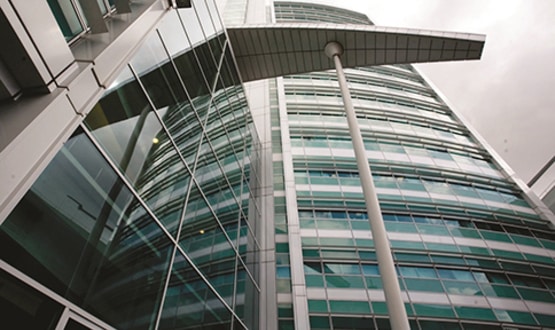 UCLH went live with a new electronic health record powered by Epic in 2019. The trust's clinical teams reflect on facing a pandemic as a digital hospital.
Feature
1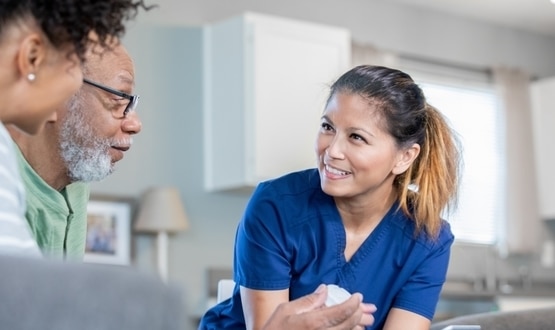 Greater Manchester Mental Health NHS Foundation Trust has signed a £10million deal with Civica to develop its electronic patient record (EPR).
Clinical Software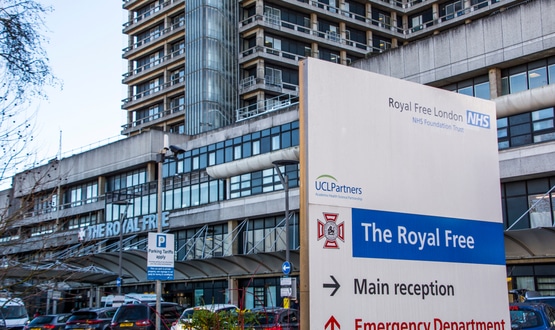 The Royal Free London NHS FT has officially launched the second phase of its Cerner EPR project which will see the record deployed across more sites.
Clinical Software
2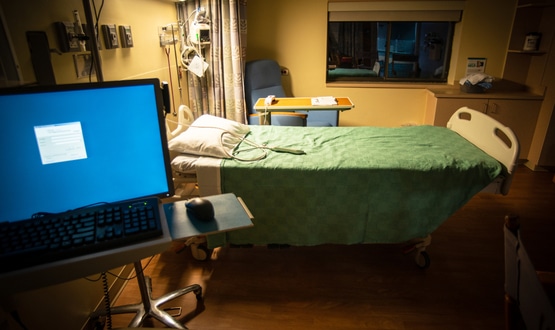 Exclusive: County Durham and Darlington NHS Foundation Trust has signed a 10-year deal with Cerner which will see an integrated EPR deployed.
Clinical Software
1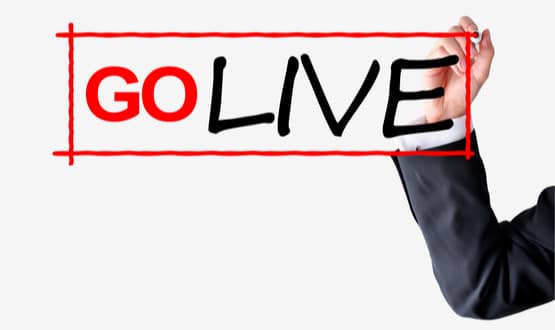 Our latest roundup includes an electronic prescribing and medicines administration system in Leicester and Chesterfield deploying a region-wide PACS.
Clinical Software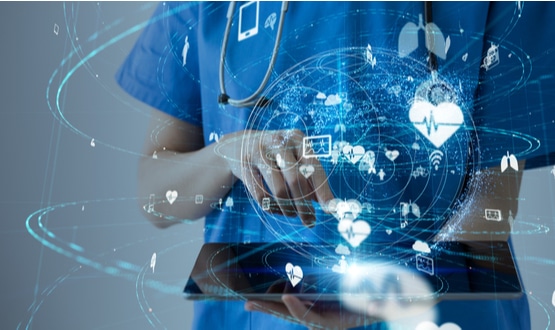 Simon Parton from The Royal Wolverhampton explores why the trust has opted for a multi-system strategy over an enterprise-wide EPR systems.
Feature