InterSystems has added new functionality to its electronic patient record and management system that enables clinicians to interact with information using a touchscreen device.
Clinical Software
2
The news that the 80% of English NHS providers not part of the GDE programme will receive funds for digitisation is welcome. But, argues Digital Health editor and chief executive Jon Hoeksma, a review of the figures shows this dollop of jam is a start rather than a full solution.
Feature
3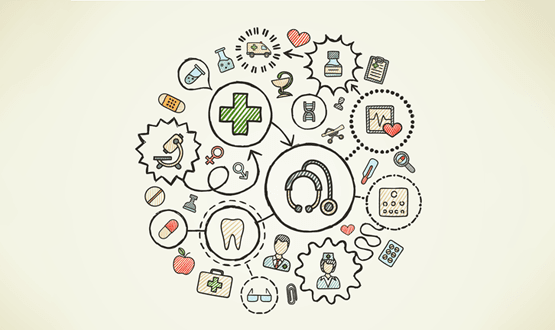 Maidstone and Tunbridge Wells NHS Trust has selected AllScripts to deliver EPR after having already implemented the supplier's PAS.
Clinical Software
6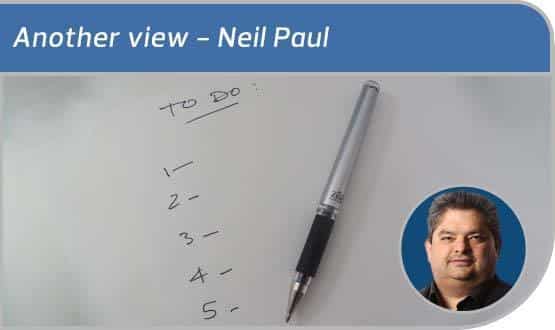 In general practice, staff use electronic patient records every day. So, our GP columnist wonders, why don't we add creating a standard training programme or competency framework to our to do lists?
Feature
9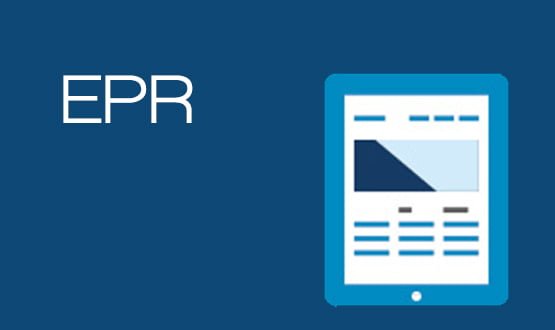 Leeds and York Partnership NHS Foundation Trust will become the first NHS mental health provider in England to adopt CareDirector EPR software.
Clinical Software
4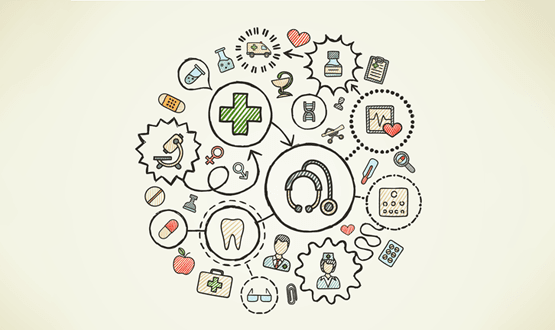 Attendees of the launch at the Science Museum on 20 June were given a peek into version five of Nervecentre's next generation EPR.
Clinical Software
Microtest has bagged a significant contract win in Wales after its clinical IT system was selected for adoption by 111 GP surgeries.
Clinical Software
3
The programme will highlight how the trust is using the digital Wirral Care Record, to overcome the health and social care challenges being faced.
Shared Records
2
Cerner Millennium will replace the Meditech electronic patient record that has been in use at the trust since 1999, the contract for which expires at the end of next year.
Clinical Software
2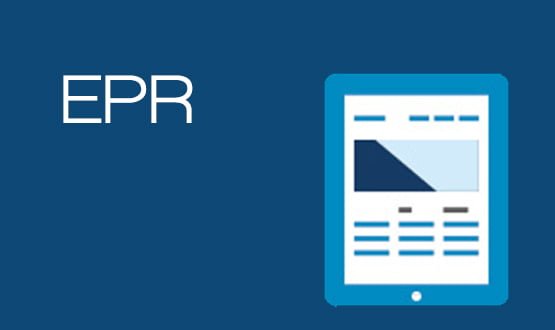 According to Nervecentre, the new system gives hospital teams access to vital real-time information at the patients' bedside, with the company claiming it is the only EPR in the UK to be built 'from the ground up' to tackle the specific needs of NHS hospitals.
Clinical Software
5