Health and care software supplier Advanced has confirmed that client data were accessed and extracted by hackers during a cyber incident in August 2022.
Cyber Security
11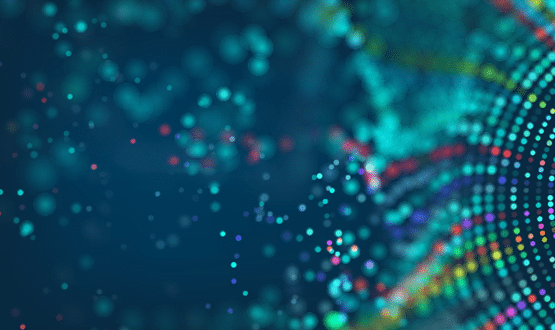 Downtime and performance issues with Cerner Millennium electronic patient record systems, causing a national outage last night, have now been resolved.
Clinical Software
Liverpool Heart and Chest Hospital is deploying new clinically focused software from Epro to boost its efficiency and support administration processes.
Clinical Software
2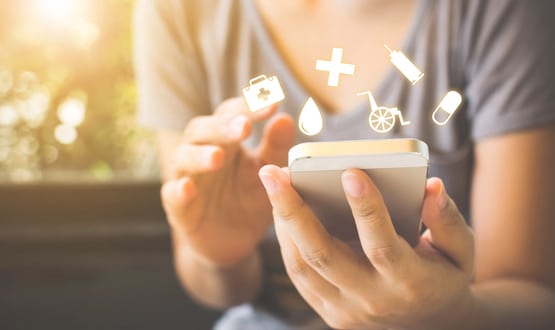 Docobo has added remote monitoring functionality for cardio-respiratory patients to its DOC@HOME digital health platform.
Digital Patient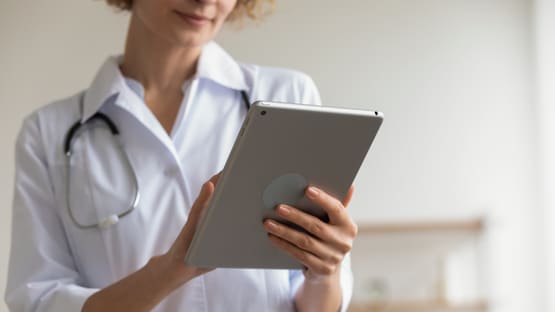 System C will be delivering a new integrated EPR to Circle Health Group to support its digital strategy and reduce the use of paper.
Clinical Software
A new electronic patient record (EPR) called Hive, powered by software company Epic, has gone live across Manchester University NHS Foundation Trust (MFT).
Clinical Software
7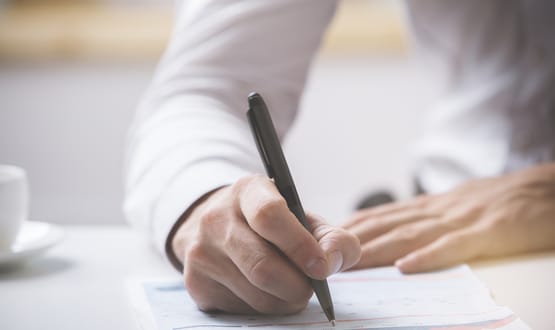 The latest roundup features news about integration issues for East Lancashire and a shared care planning solution being deployed in London.
Clinical Software
East and North Hertfordshire has introduced Nervecentre's digital care plans to Lister Hospital following a successful pilot.
Clinical Software
The NHS is trialling the use of cutting-edge high tech smart goggles that will be worn by community nurses on home visits to free up time with patients.
Digital Patient
East Lancashire Hospitals NHS Trust (ELHT) has delayed the planned go live of their new electronic patient record (EPR) system due to integration issues.
Clinical Software