Cerner's Ignite APIs for Millennium will allow the trust to integrate third-party applications with its Millenium electronic patient record system.
Interoperability
3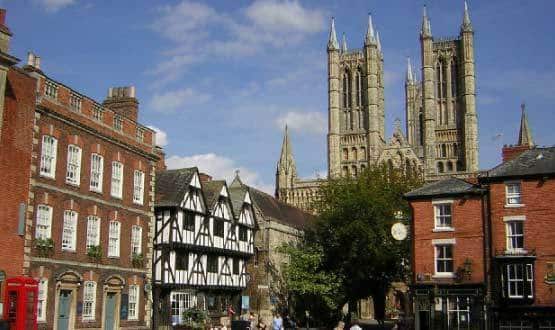 Over 2000 members of staff can now access digital referrals, community and inpatient records of its 202,080 patients via the Servelec RiO clinical system.
Clinical Software
1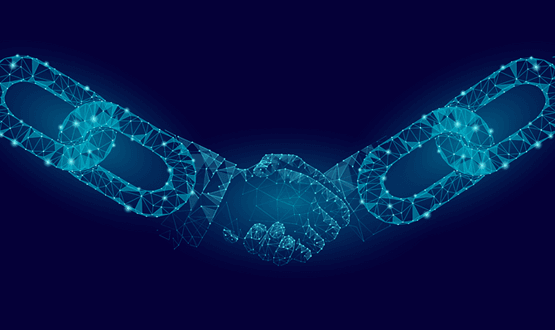 The Emperor's New Clothes, a genuinely transformative breakthrough, or something in between? Gareth Baxendale considers the blockchain, and the potential it may or may not have to transform healthcare.
Feature
1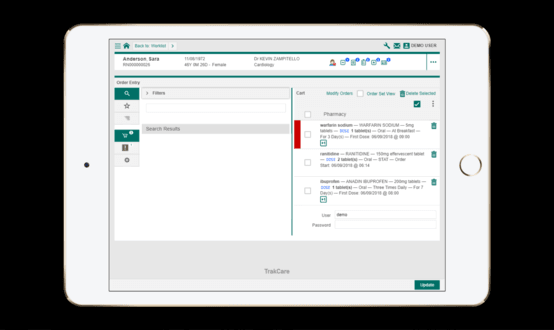 InterSystems has added new functionality to its electronic patient record and management system that enables clinicians to interact with information using a touchscreen device.
Clinical Software
2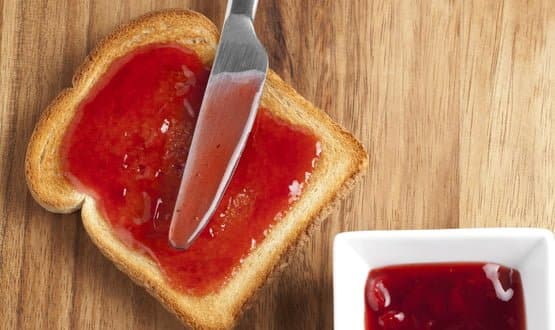 The news that the 80% of English NHS providers not part of the GDE programme will receive funds for digitisation is welcome. But, argues Digital Health editor and chief executive Jon Hoeksma, a review of the figures shows this dollop of jam is a start rather than a full solution.
Feature
3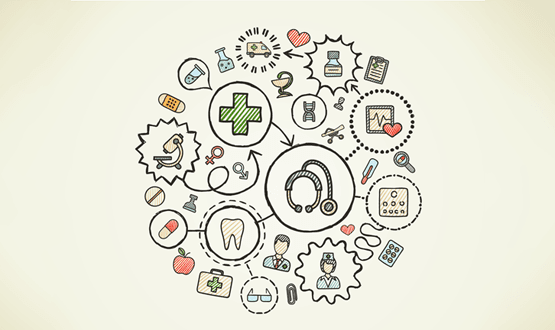 Maidstone and Tunbridge Wells NHS Trust has selected AllScripts to deliver EPR after having already implemented the supplier's PAS.
Clinical Software
6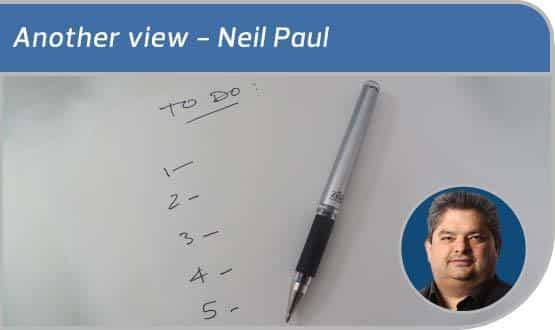 In general practice, staff use electronic patient records every day. So, our GP columnist wonders, why don't we add creating a standard training programme or competency framework to our to do lists?
Feature
9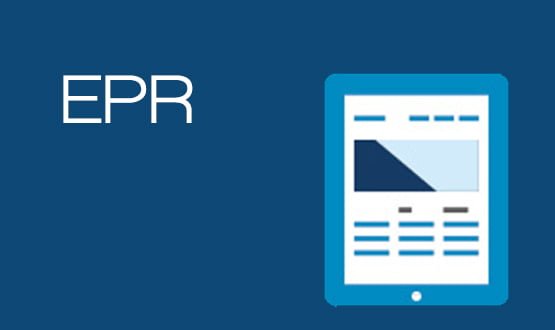 Leeds and York Partnership NHS Foundation Trust will become the first NHS mental health provider in England to adopt CareDirector EPR software.
Clinical Software
4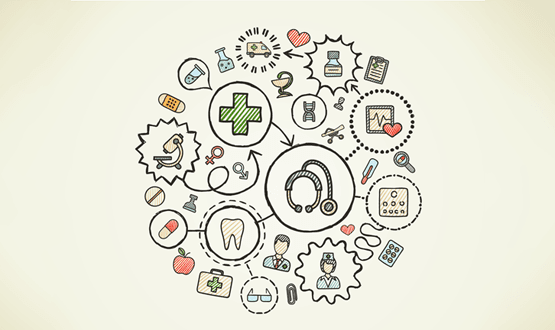 Attendees of the launch at the Science Museum on 20 June were given a peek into version five of Nervecentre's next generation EPR.
Clinical Software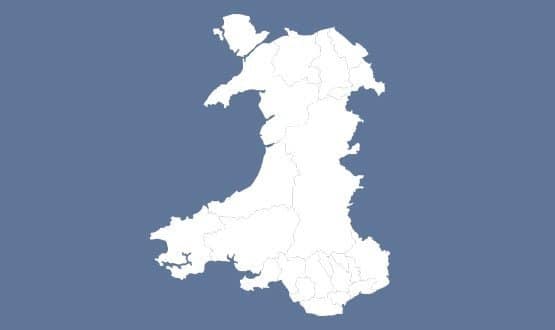 Microtest has bagged a significant contract win in Wales after its clinical IT system was selected for adoption by 111 GP surgeries.
Clinical Software
3