Microtest has bagged a significant contract win in Wales after its clinical IT system was selected for adoption by 111 GP surgeries.
Clinical Software
3
The programme will highlight how the trust is using the digital Wirral Care Record, to overcome the health and social care challenges being faced.
Shared Records
2
Cerner Millennium will replace the Meditech electronic patient record that has been in use at the trust since 1999, the contract for which expires at the end of next year.
Clinical Software
2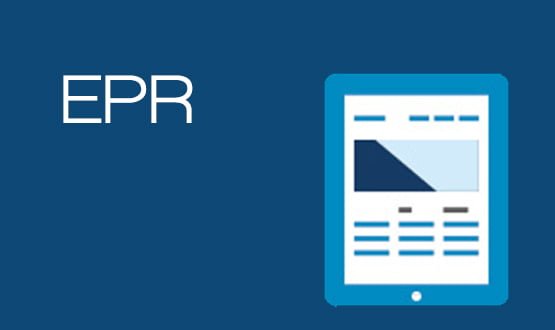 According to Nervecentre, the new system gives hospital teams access to vital real-time information at the patients' bedside, with the company claiming it is the only EPR in the UK to be built 'from the ground up' to tackle the specific needs of NHS hospitals.
Clinical Software
5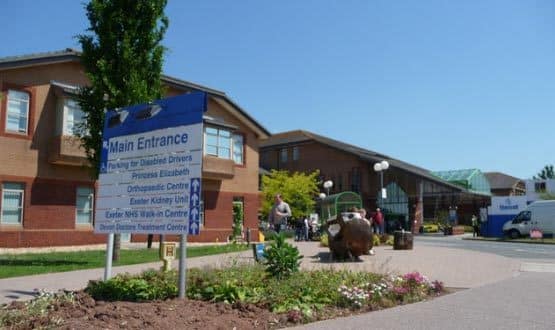 Royal Devon & Exeter NHS Foundation Trust is to proceed with the implementation of an electronic patient record (EPR) from US-based company Epic, more than four years after it selected the firm as its preferred supplier.
Clinical Software
The Dudley Group NHS Foundation Trust has gone live with the Allscripts Sunrise electronic patient record system.
Clinical Software
2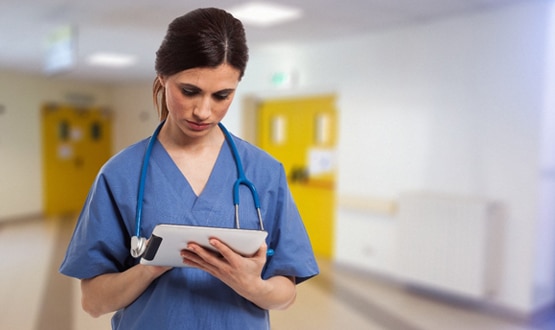 Barnsley Hospital NHS Foundation Trust will implement IMMJ'S electronic document management system (EDMS) as part of a "major" transformation project that has also seen the trust sign with a new electronic patient record supplier.
Clinical Software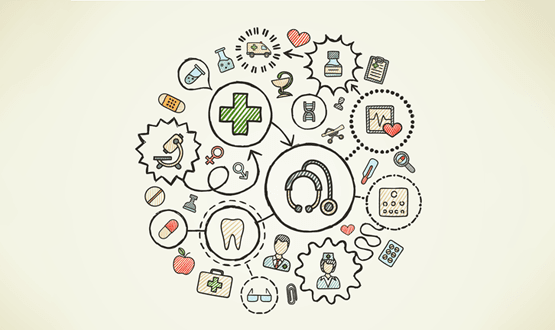 The journey towards better connected, paperless hospitals is entering a new phase. After years of rhetoric, the true value of Electronic Patient Record (EPR) systems that capture, integrate and share crucial patient information at the point of care, is poised to hit the headlines. It's about time.
Clinical Software
Barnsley Hospital NHS Foundation Trust will end its contract with DXC Technology in 2020 after signing up System C as its new EPR supplier.
Clinical Software
1
Digital Health News spoke to Dermot O'Riordan, CCIO at West Suffolk Hospital and Afzal Chaudhry, CCIO at Cambridge University Hospitals (CUH) about the project which allows clinicians to access patient data that is held within the other trust's EPR system.
Clinical Software