Northern Lincolnshire and Goole is speeding up the discharge process for patients thanks to a newly created interface connecting two existing systems.
Interoperability
1
Advanced are carrying out a forensic investigation into its recent ransomware attack which aims to find out whether patient data has been accessed.
Cyber Security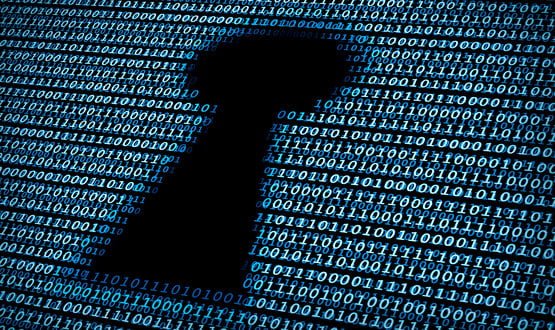 Advanced experienced issues with a number of health and care products, including its Adastra software which works with 85% of NHS 111 services.
Cyber Security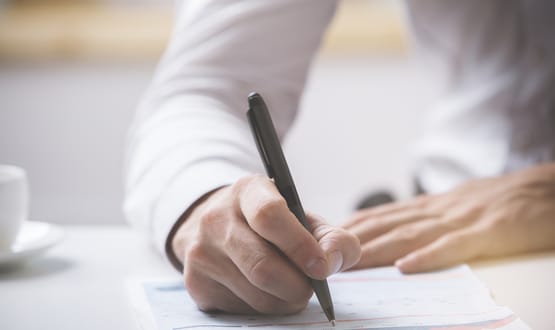 East and North Hertfordshire's contract began on 7 July 2022, the same day it was awarded, and will run for three years, ending on 6 July 2025.
Clinical Software
1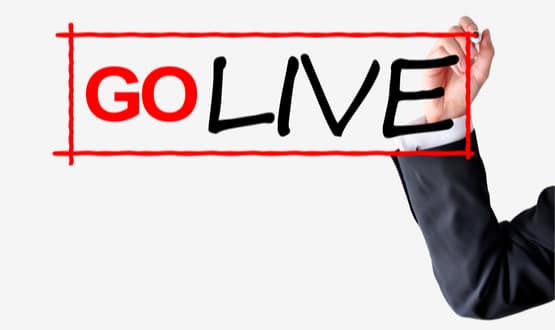 Royal Devon University Healthcare and Frimley Health have both pushed their Epic electronic patient records in the last two months.
Clinical Software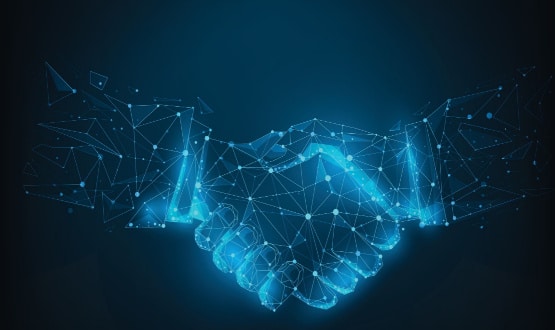 As part of the agreement, System C will sell Induction Zesty to new and existing customers of its CareFlow electronic patient record.
Clinical Software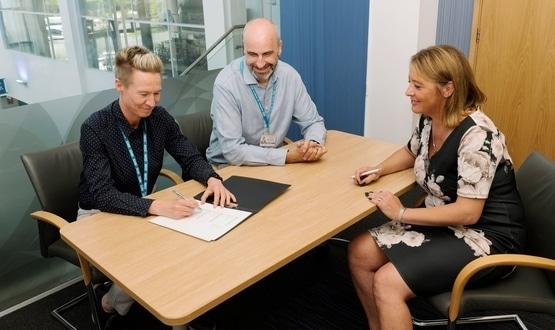 The Robert Jones and Agnes Hunt Orthopaedic Hospital NHS Foundation Trust has formed a partnership with System C for a new electronic patient record.
Clinical Software
Dr Anna Bayes, international medical director at Altera Digital Health explores what the lesser-digitised trusts can learn from recent EPR deployments.
Feature
University Hospitals Plymouth is adding new modules to its EPR at Derriford Hospital's emergency department to boost patient safety and staff efficiency.
Clinical Software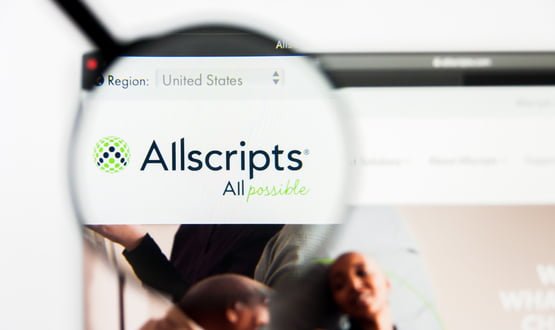 Allscripts' hospitals and large physician practices business has officially been brought by Harris and will now been known as Altera Digital Health.
Clinical Software